International Railway Equipment Exhibition 2013
IREE 2013 (10th International Railway Equipment Exhibition) was held on 3rd - 5th October, 2013 at Pragati Maidan, New Delhi, India
The show was organized by Confederation of Indian Industry (CII) in Association with Indian Railways.
Companies showcased Locomotives & Rolling Stock, Bridge & Tunnel Equipment, Civil Construction, Compressors, Cranes & Hoists, Industrial Engineering, Loco Shed & Workshop Equipment, Machine Tools & Mfg. Systems, Mass Rapid Transport Systems, Tourism, Material Handling Equipment, Electrical Machines, Starters & Motors, Brakes, Batteries, Energy Conservation, Station Equipment & Passenger Information System, AC Systems, Track Laying and Maintenance Equipment, Signaling, Telecommunications and Train Control Systems, Consulting Services, Station Design & Architecture etc.
The main visitors of International Railway Equipment Exhibition were Communication Experts, Councils/Apex Bodies, Decision Makers of Industry, Experts from Railway units, Infrastructure Developers, Railway Security Officials, Railway Stores Officials, Representatives from RITES, CONCOR, COFMOW, RDSO, Risk Assessment Specialists, Safety etc.
Key Members of many major metro's (like DMRC/CMRL etc.,) visited this exhibition. The Exhibition was inaugurated by Mr. Mallikarjun Kharge (Union Minister of Railways).
Our focus was on Eco friendly product portfolio. We showcased critical Electrical Propulsion equipment like Converter Inverter, Traction Motor, Main transformers which we are supplying to DMRC since last 10 Years. A team from Public utility systems (Mitsubishi Electric, Japan) specially visited to be the part of the exhibition.
An International Conference on Railways was organized in association with Indian Railways during IREE 2013. The Conference was addressed by eminent speakers from India and overseas and they highlighted the various aspects relating to modernization of Railway, Technological Advancement in Railway Equipment and Private Sector participation in Railways. (Minister of Indian Railways- Congress party) and important people like Mr. Arunendra Kumar (Chairman, IR), Mr. Kulbhushan (Member- Electrical, IR) made speeches in different sessions of the Conference.
Event Gallery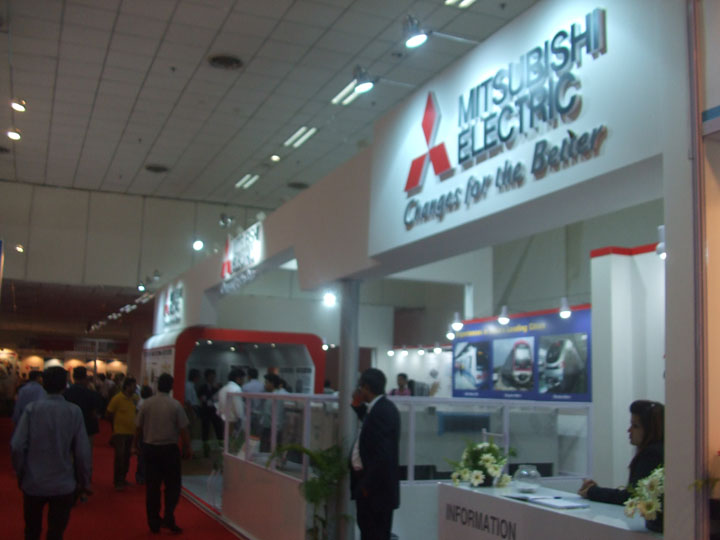 International Railway Equipment Exhibition 2013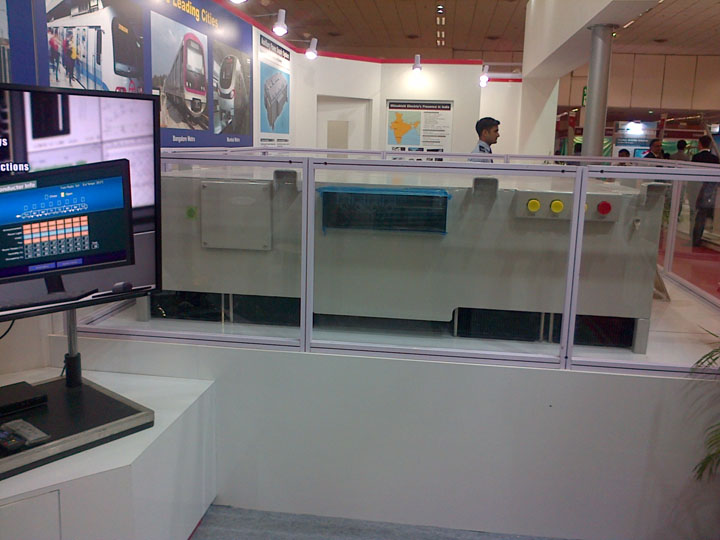 International Railway Equipment Exhibition 2013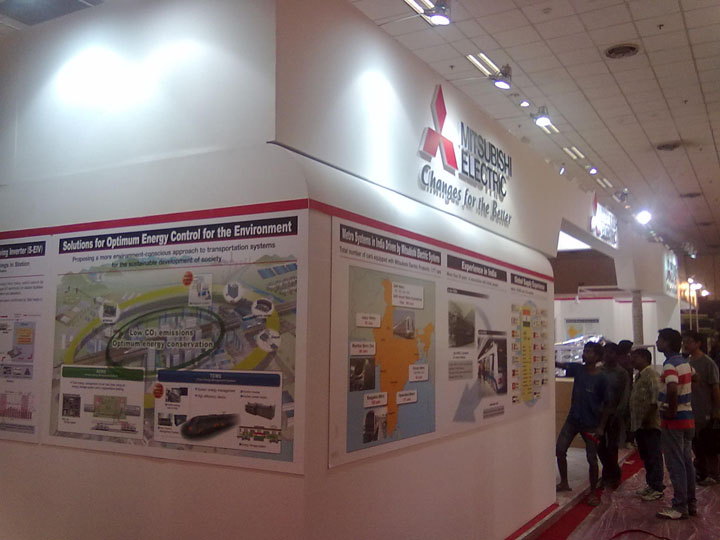 International Railway Equipment Exhibition 2013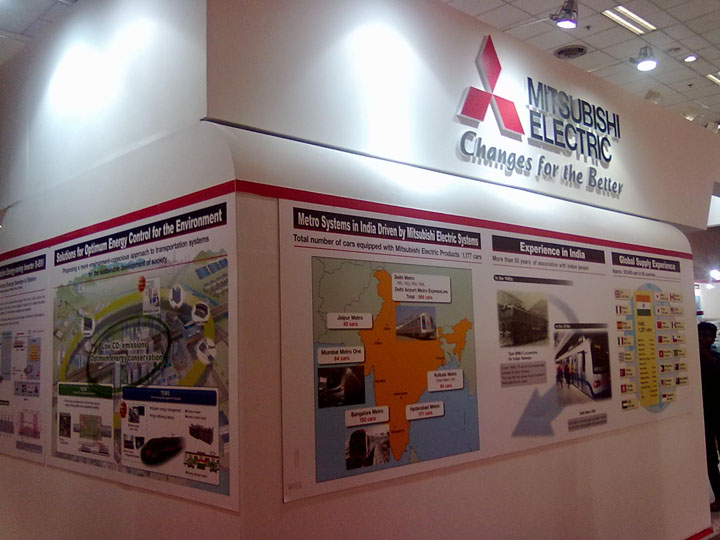 International Railway Equipment Exhibition 2013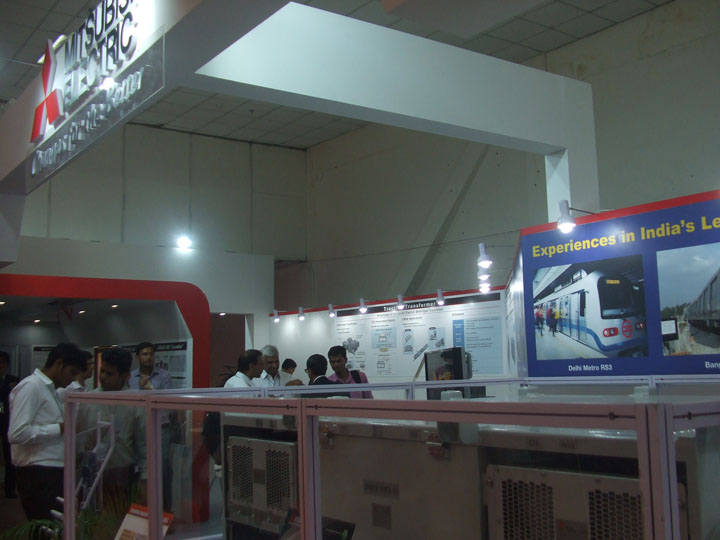 International Railway Equipment Exhibition 2013