Mitsubishi Electric: IMTEX 24-30 Jan 2013 Bangalore
IMTEX 2013 - 16th Indian Metal-cutting Machine Tool Exhibition with International Participation from 24 to 30 January 2013 was held at Bangalore International Exhibition Centre (BIEC) in Bangalore, India. IMTEX series is the largest exhibition of metal-cutting machine tools and manufacturing solutions in South and South-East Asia.
IMTEX 2013 showcased exhaustive range of innovations & technological refinements in the complete product segment of metal cutting machine tools.
Mitsubishi Electric showcased its various products/solutions for the metal cutting industry. The exhibition focused on prospective clients for MEI and highlighted its strong presence in the industry.
Event Gallery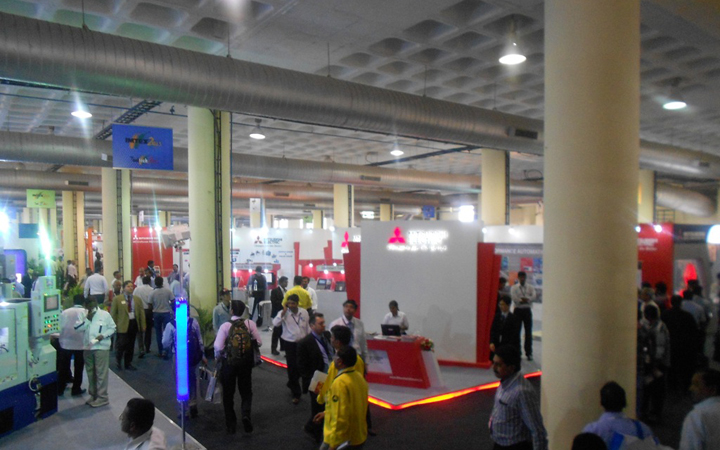 Mitsubishi Electric: IMTEX 24-30 Jan 2013 Bangalore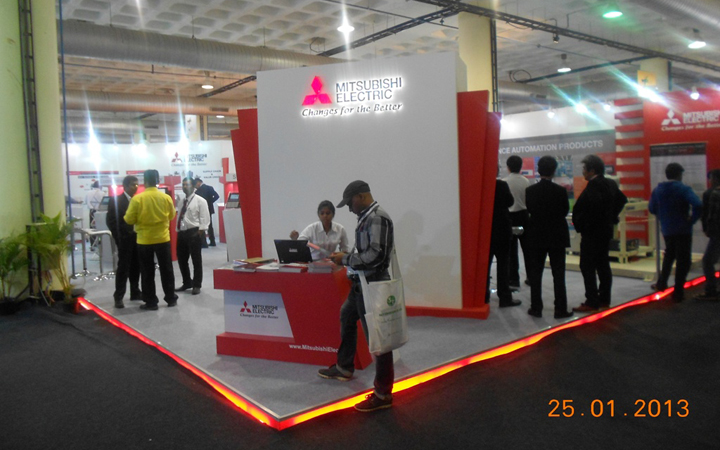 Mitsubishi Electric: IMTEX 24-30 Jan 2013 Bangalore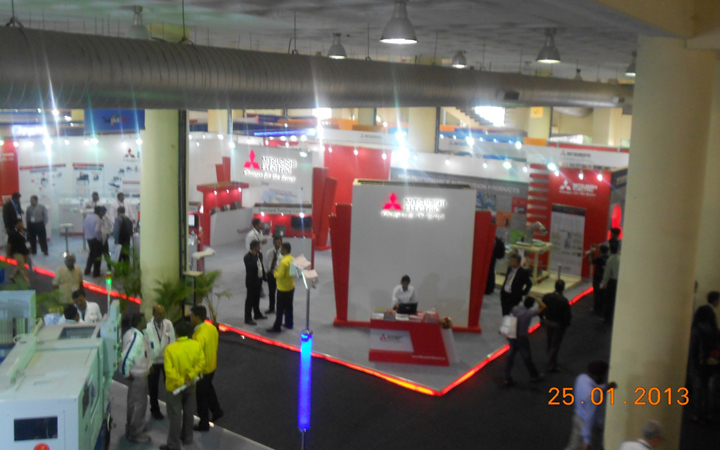 Mitsubishi Electric: IMTEX 24-30 Jan 2013 Bangalore