CNC Department participates at ENGIMACH-2019
The ENGIMACH is one of the biggest engineering and machine tools shows in India and showcase engineering products and services, heavy and light machines, machinery equipment and accessories, tools and parts, technological devices and products, engineering tools and allied products and services. The event platformed opportunities for Micro, Small and Medium Enterprises (MSMEs) to seek business tie ups and showcase their products at global level. The five days event was it's 14th edition that held from 4th to 8th Dec 2019, had an active participation of more than 400 companies from more than 10 countries like USA, Germany, Korea, Japan, Taiwan, China etc..
Mitsubishi Electric India displayed its latest technologies and solutions in the machine tool and automation industry in Hall No 11, Stall No 53. MEI exhibited the in-house developed software tools and concepts under the "e-F@ctory", along with the CNC product line ups such as M80 and E80. Our Robot also was there in display.
The exhibition witnessed many Machine Tool Builders who show cased their machines with their favorite choice of controller that is of Mitsubishi Electric. Such machines were inclusive of almost all CNC segments such as Drill Tap, Milling and Turning.
News Gallery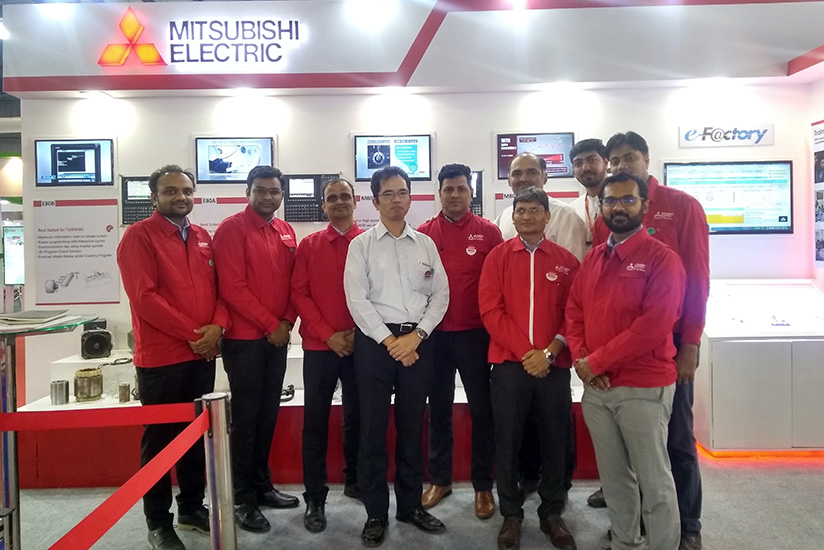 CNC Department participates at ENGIMACH-2019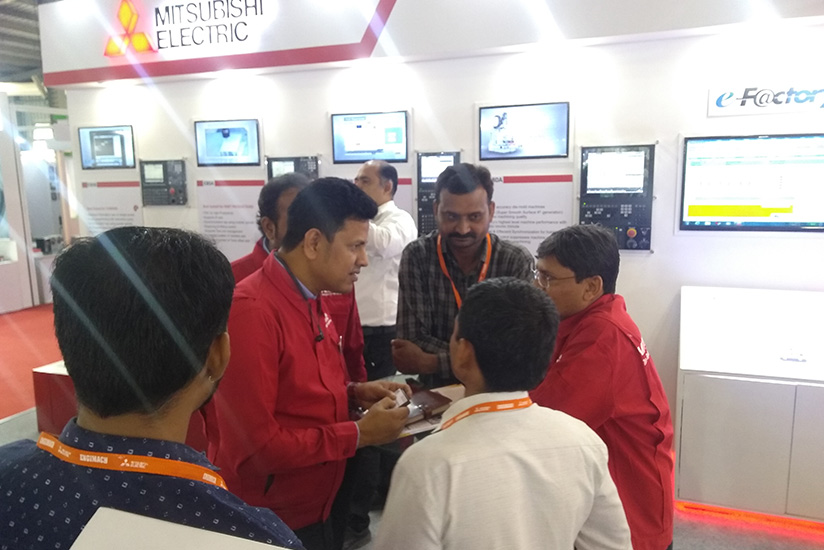 CNC Department participates at ENGIMACH-2019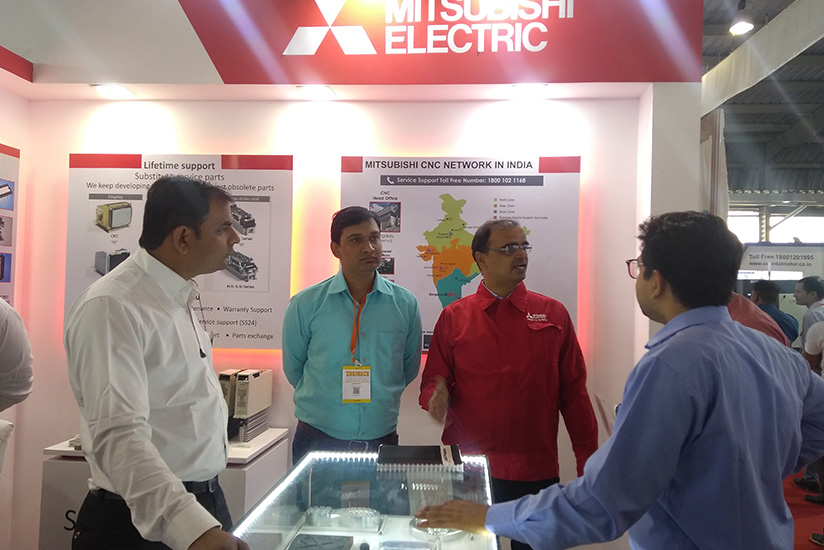 CNC Department participates at ENGIMACH-2019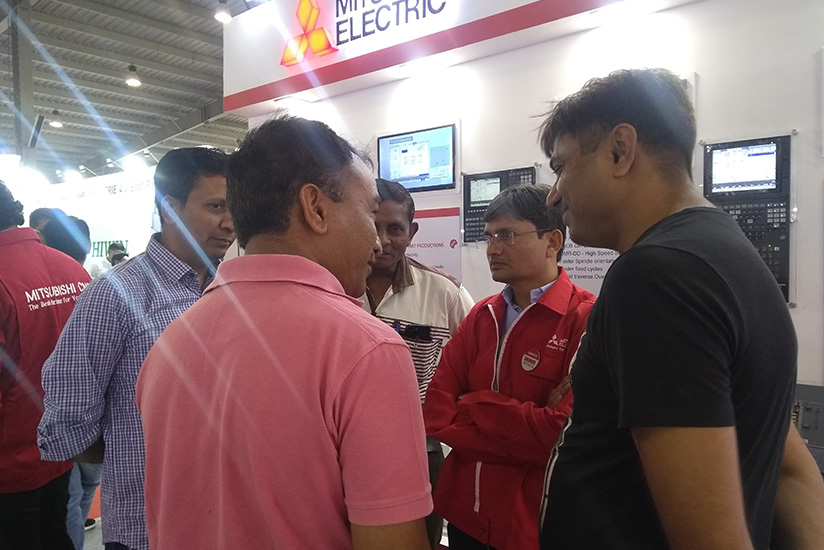 CNC Department participates at ENGIMACH-2019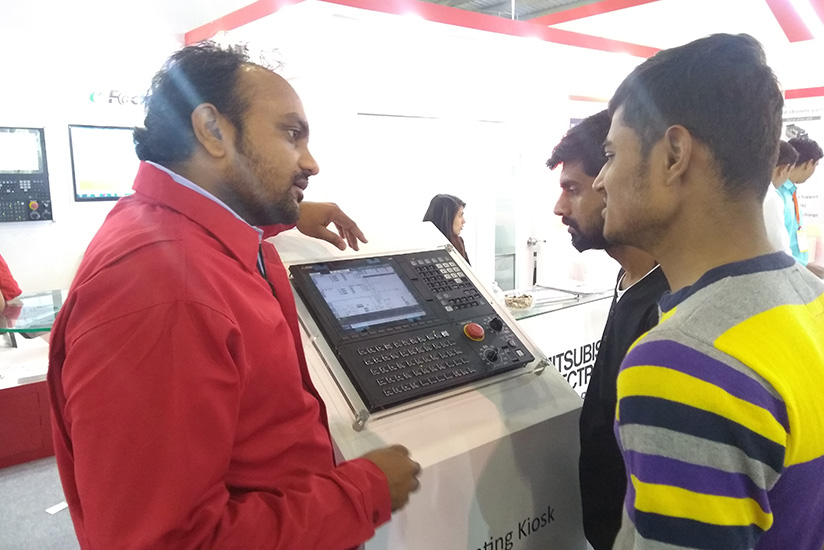 CNC Department participates at ENGIMACH-2019
CNC Department participates at ENGIMACH-2019