Dealers, Architects and Consultants meet at Chandigarh to Unveil New Eco-Friendly and Cost Effective Air Conditioning Technology for Residential and Mixed-Use Buildings
Chandigarh, 26th February 2014: Dealers, architects and consultants in the city were treated to a dazzling array of the latest in air conditioning technology, as Mitsubishi Electric India (MEI) unveiled its advanced air conditioning systems, at a dealer meet held at The Taj, Chandigarh.

MEI, a global leader in the premium air-conditioning market introduced its globally acclaimed CITY MULT VRF (Variable Refrigerant Flow) Systems and the all new MR. SLIM range of air-conditioners, to dealers and architects amidst major fanfare and excitement. The new range of air-conditioning systems uses a newly developed cooling agent which is chlorine-free, non-flammable, environment friendly and about 20% more energy efficient compared to conventional air-conditioners.

Specifically engineered for mixed-use real estate properties, the CITY MULTI VRF system divides the entire space in a building into individual cooling or heating zones, while providing each individual zone with a personalized comfort system. This ensures total comfort for the occupants of offices, schools, hospitals, assisted-living facilities, hotelsoperating in the building. Zoning offers maximum individual comfort and energy savings because each zone receives conditioning only when it needs it. Each zone of the CITY MULTI VRF system has its own indoor unit or group of indoor units that precisely control the indoor temperature, while operating with minimal energy usage. One has to only set the comfort level and then sit back while the technology takes over.

For in-home or office use, MEI's new MR.SLIM range of air-conditioners are loaded with several patented features like Fuzzy Logic Control systems which adjust the conditions to suit the body temperature, Computerised Dehumidification that eliminates dampness without lowering the temperature and the Econo-Cool Smart Wave which ensures 20% increase in energy efficiency.

Mr. Hiroaki Ashizawa, Director & General Manager of Air-conditioning Division, present at the event said, "We have plans to get aggressive in our approach in the Indian market and these kind of events are the key step towards strengthening MEI's endeavour to establish itself as a main player in the residential and commercial air-conditioner segment."

This is one of the many dealer and architect meets that Mitsubishi Electric intends to organize in the near future aimed at nationwide network development. Mitsubishi Electric products inherit the strong technology from Japan that offers lower cost of ownership topped with unmatched quality and durability.

Mr. Neeraj Gupta, Deputy General Manager of Air-conditioning Division commented "People in Punjab and Haryana Region appreciate quality products and the range is ideally suited to consumers who are willing to enjoy the superior experience offered by MEI that is now available at a competitive price band. We are committed to provide unmatched consumer experience with network of highly trained sales, service and maintenance through our strong dealer network."

The event saw a respectable gathering of around 65 channel partners and 55 architects. At the event MEI dealers were also rewarded for their sales performance in the previous year.

News Gallery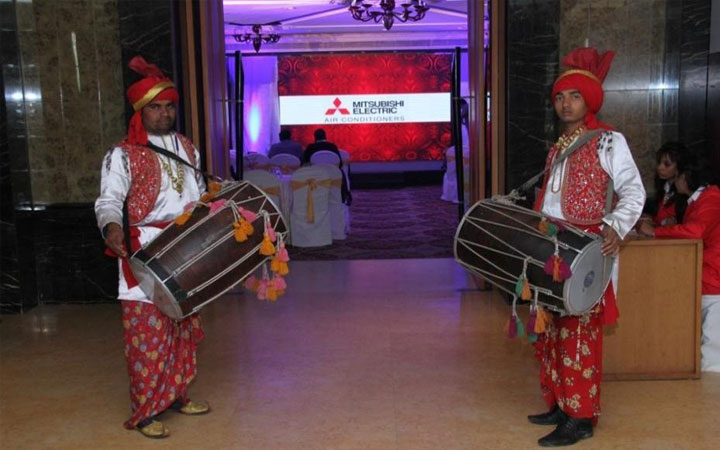 Dealers, Architects and Consultants meet at Chandigarh to Unveil New Eco-Friendly and Cost Effective Air Conditioning Technology for Residential and Mixed-Use Buildings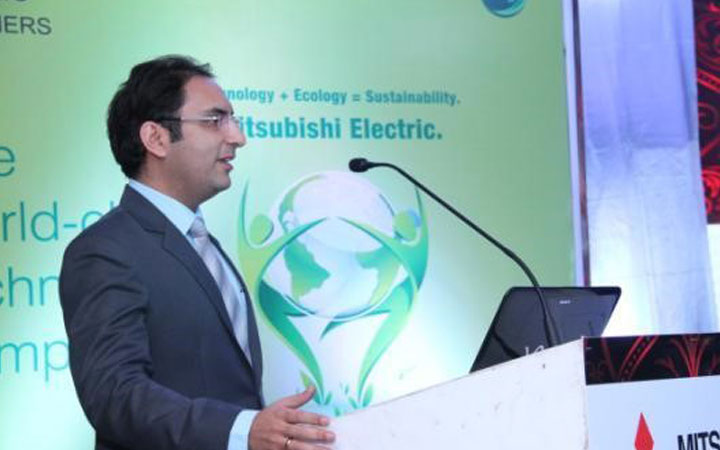 Dealers, Architects and Consultants meet at Chandigarh to Unveil New Eco-Friendly and Cost Effective Air Conditioning Technology for Residential and Mixed-Use Buildings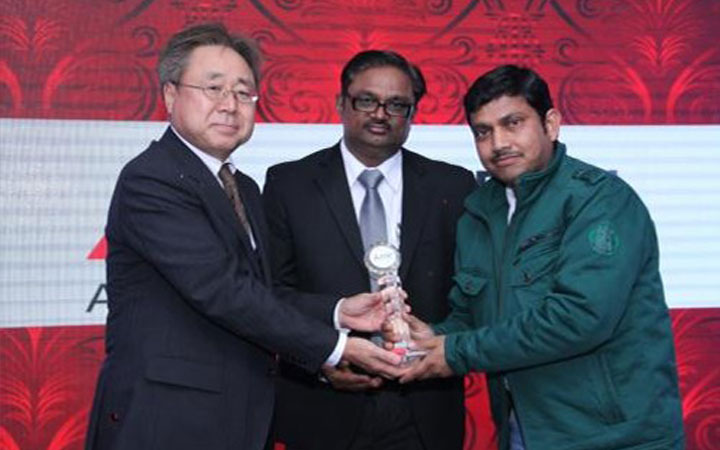 Dealers, Architects and Consultants meet at Chandigarh to Unveil New Eco-Friendly and Cost Effective Air Conditioning Technology for Residential and Mixed-Use Buildings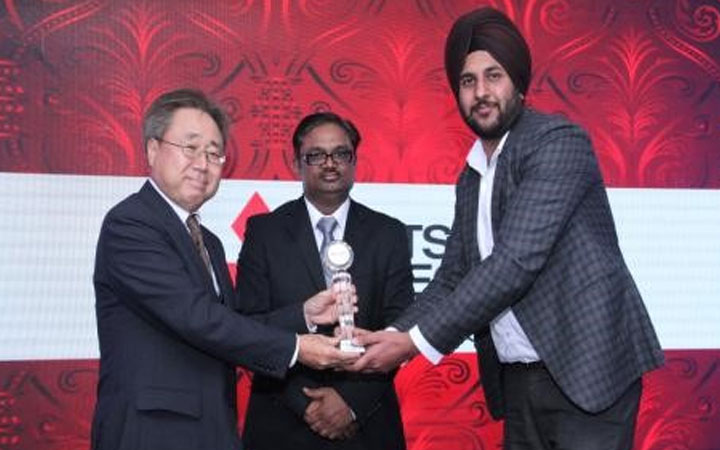 Dealers, Architects and Consultants meet at Chandigarh to Unveil New Eco-Friendly and Cost Effective Air Conditioning Technology for Residential and Mixed-Use Buildings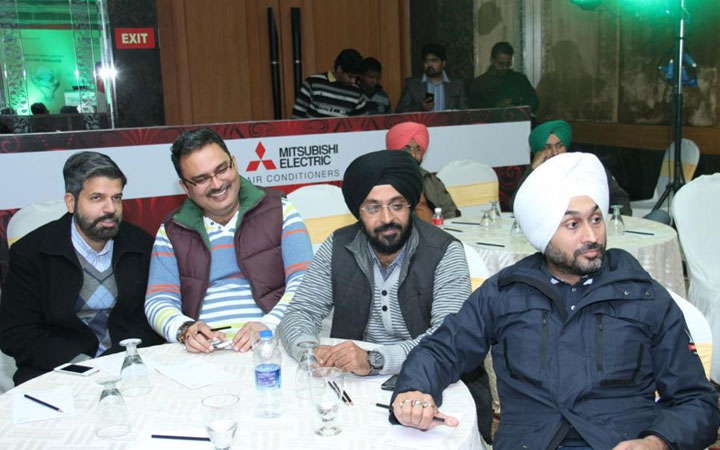 Dealers, Architects and Consultants meet at Chandigarh to Unveil New Eco-Friendly and Cost Effective Air Conditioning Technology for Residential and Mixed-Use Buildings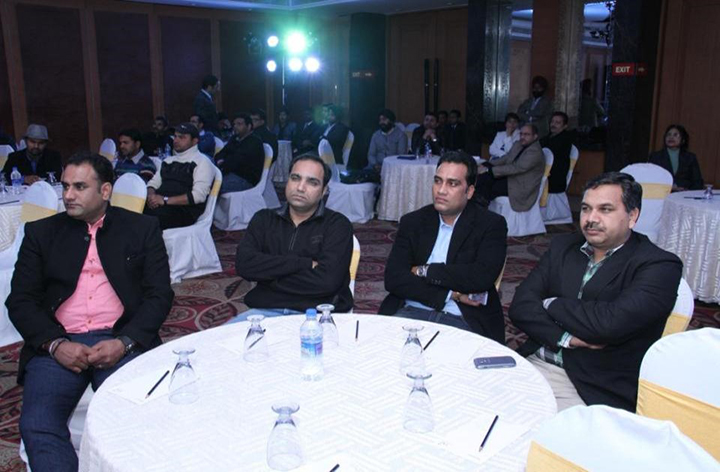 Dealers, Architects and Consultants meet at Chandigarh to Unveil New Eco-Friendly and Cost Effective Air Conditioning Technology for Residential and Mixed-Use Buildings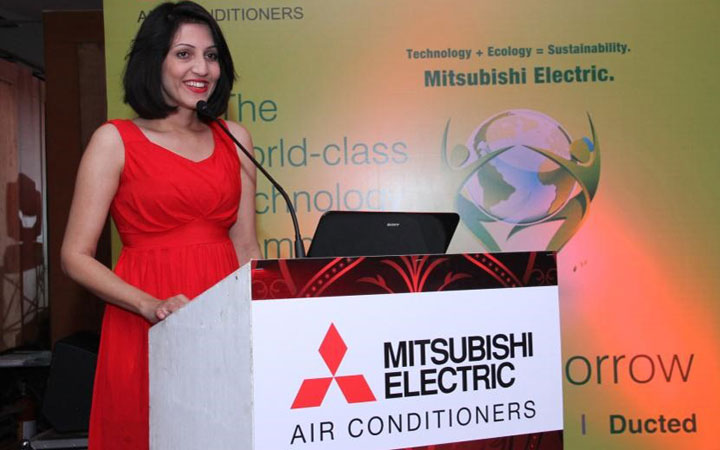 Dealers, Architects and Consultants meet at Chandigarh to Unveil New Eco-Friendly and Cost Effective Air Conditioning Technology for Residential and Mixed-Use Buildings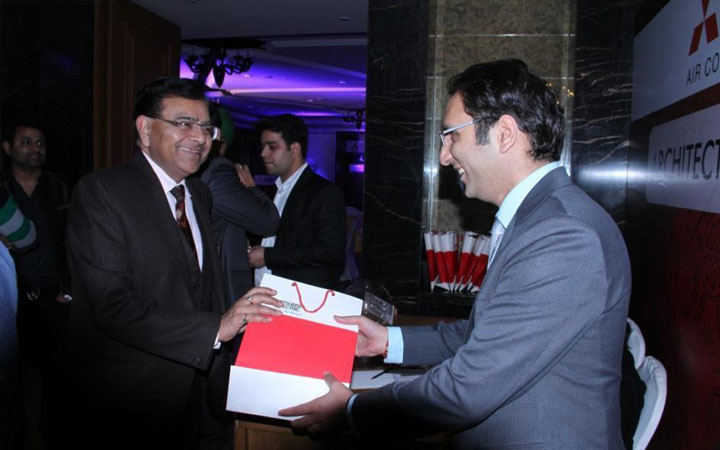 Dealers, Architects and Consultants meet at Chandigarh to Unveil New Eco-Friendly and Cost Effective Air Conditioning Technology for Residential and Mixed-Use Buildings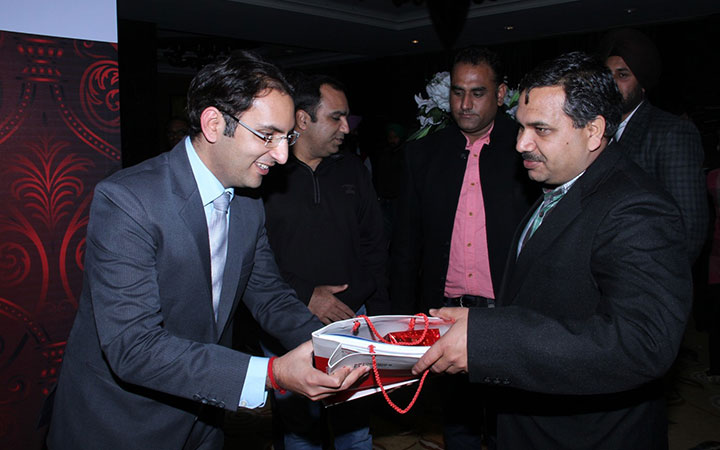 Dealers, Architects and Consultants meet at Chandigarh to Unveil New Eco-Friendly and Cost Effective Air Conditioning Technology for Residential and Mixed-Use Buildings