HVAC and Consultants visit Mitsubishi Electric's Manufacturing Facility in Thailand
A delegation of Consultants and Influencers visited Mitsubishi Electric Air Conditioners manufacturing facility in Thailand in the month of November. The purpose of their visit was to understand the state-of-the-art technology of our manufacturing facilities and the stringent quality policy of Mitsubishi Electric.
Mitsubishi Electric Thailand Factory is supplying air conditioning products to more than 100 countries across world including India.
News Gallery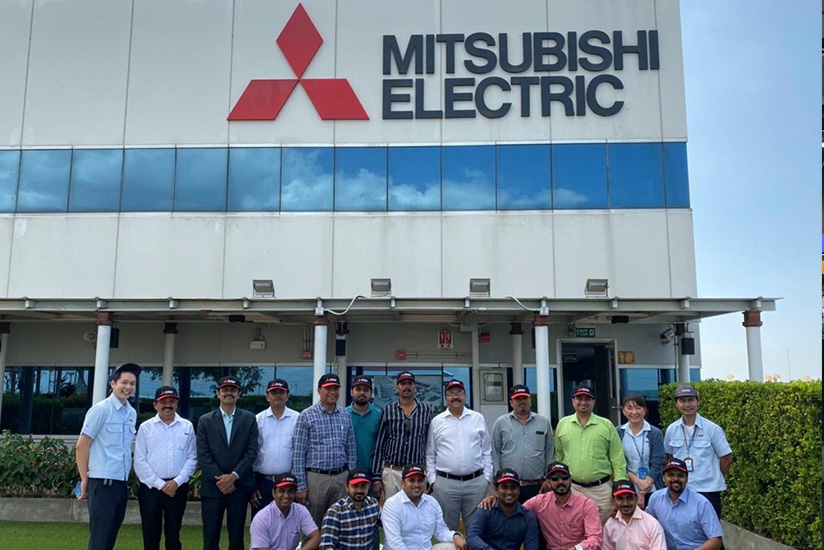 HVAC and Consultants visit Mitsubishi Electric's Manufacturing Facility in Thailand