Informative seminars held for Maruti Suzuki India and Honda Cars India
Relationship Marketing Group, Gurgaon, conducted automotive forums for Maruti Suzuki India Ltd on February 15 at Country Inn, Udyog Vihar, Gurgaon and for Honda Cars India Ltd on March 7 at Park Inn, in Bilaspur, Haryana.

The forums were mainly organized to share new technologies and facilities, introduced by Mitsubishi Electric India this year.

Over 200 members of Maruti Suzuki India Ltd. and 72 member of Honda Cars India Ltd attended the seminars.

In the Maruti Suzuki India Ltd seminar, Mr M.M.Singh (COO-Maruti Suzuki India Ltd) was present as the chief guest. Whereas Mr Rajeev Wasan (vice president-Honda Cars India Ltd) graced the Honda Cars India Ltd event as the chief guest.
Other senior staff members from Japan and India also joined as special guests at Park Inn.

Here, Mr Shinji Yamabe (MD) explained about the Mitsubishi group in brief. Mr Noriyuki Shimizu (DMD) made a presentation on FA Business Group- overseas including India, Mitsubishi's worldwide rank and other related topics to help customers understand the company's products better. Mr Toshihiko Konomi (GM) ended the session with vote of thanks to the customers.

Meanwhile, there were more presentations by the senior RMG members on global support structure, Gurgaon support structure, the new products introduced this year, CC Link partner association (CLPA), CNC and Simple E-Factory.

Demo kits of different products were kept and explained by RMG and CNC members for better understanding of the new facilities.
With that, RMG invites customers of Maruti Suzuki India Ltd. and Honda Cars India Ltd. to share their thoughts and give feedback on their relationship with Mitsubishi Electric India Pvt. Ltd.


News Gallery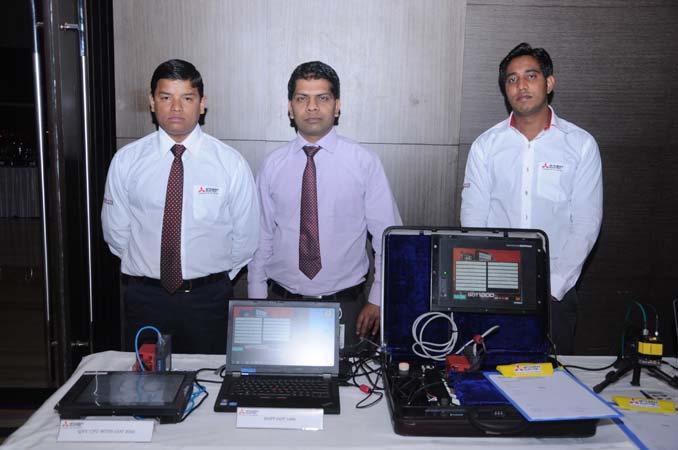 Informative seminars held for Maruti Suzuki India and Honda Cars India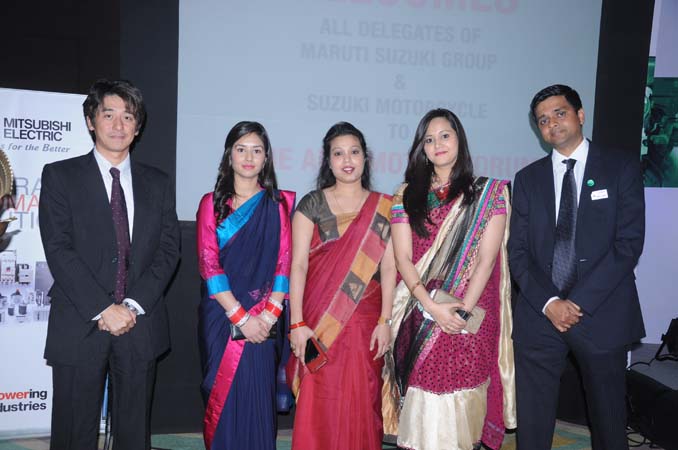 Informative seminars held for Maruti Suzuki India and Honda Cars India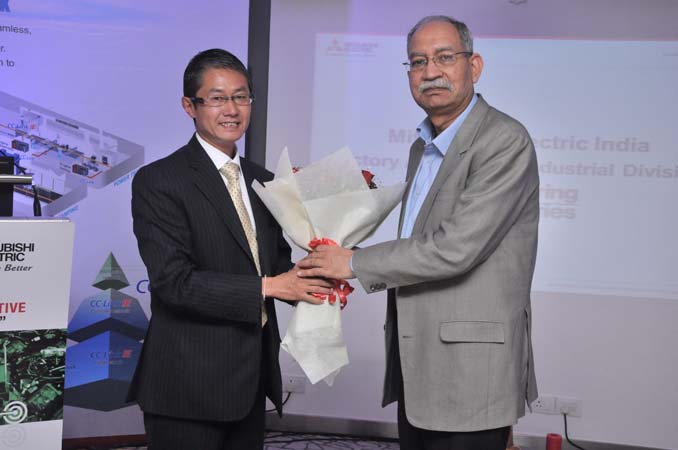 Informative seminars held for Maruti Suzuki India and Honda Cars India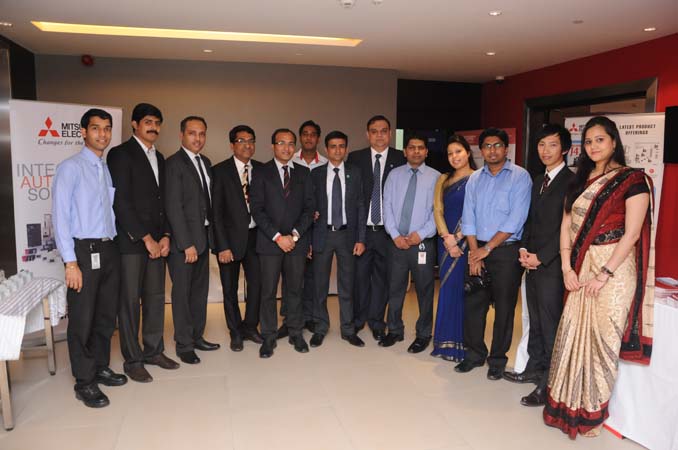 Informative seminars held for Maruti Suzuki India and Honda Cars India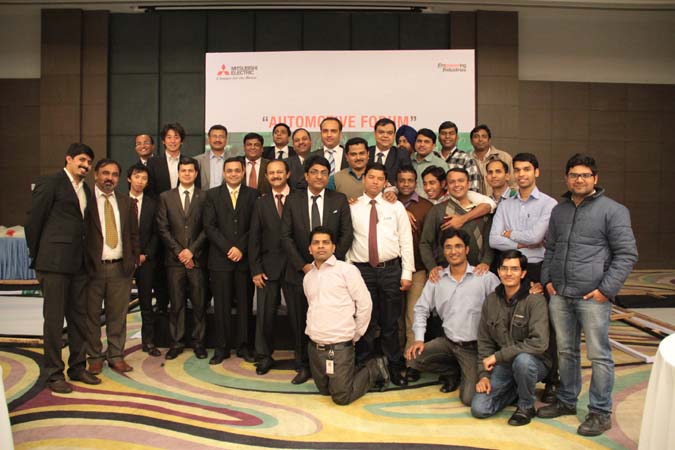 Informative seminars held for Maruti Suzuki India and Honda Cars India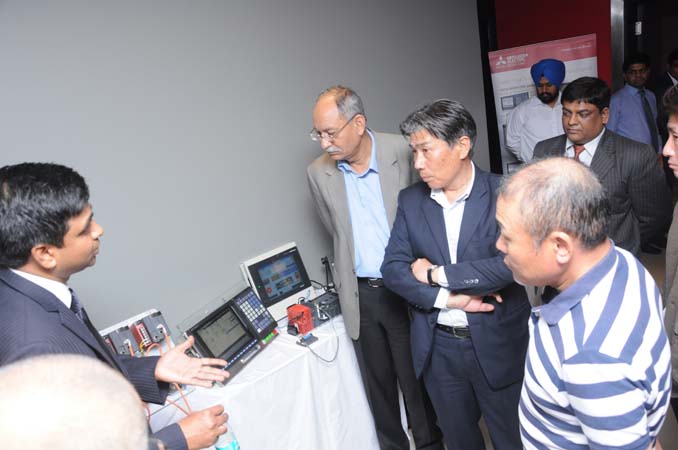 Informative seminars held for Maruti Suzuki India and Honda Cars India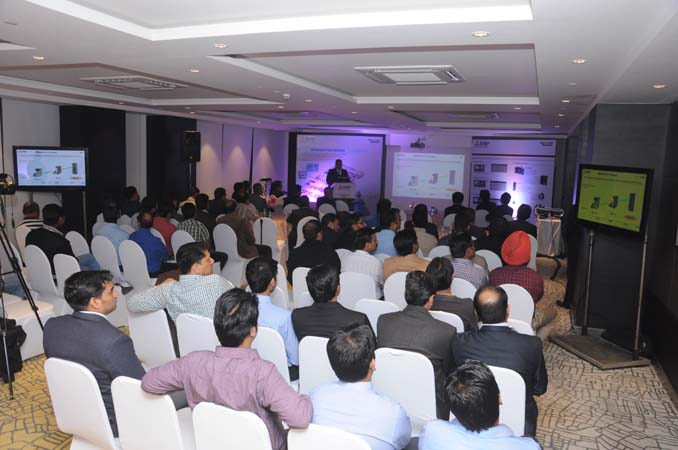 Informative seminars held for Maruti Suzuki India and Honda Cars India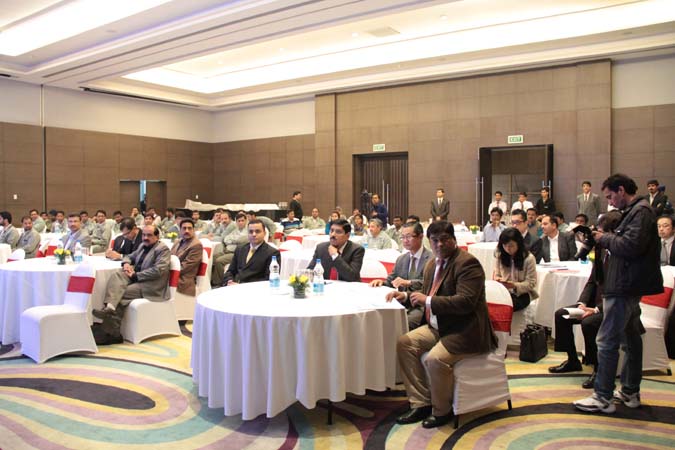 Informative seminars held for Maruti Suzuki India and Honda Cars India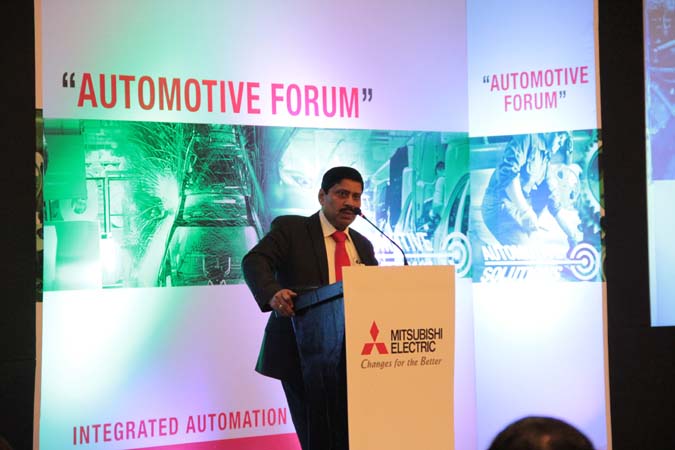 Informative seminars held for Maruti Suzuki India and Honda Cars India
Informative seminars held for Maruti Suzuki India and Honda Cars India