Mitsubishi Electric Air Conditioners Co-Sponsor IIA Rajasthan Chapter
Confederation of Indian Industries organised the meeting of Indian institute of architects IIA event Rajasthan chapter at Marriot Hotel in Jaipur on 9th May.

Mitsubishi Electric Air Conditioners was one of the key sponsors for this year's event. They put up a 15 x 15 Ft stall that displayed a range of Room Air Conditioners and Packaged Air Conditioners along with Jet Towel ( Hand Dryer ). Jet Towel was the major attraction among all the product range displayed.

Huge number of Architects and Industry experts were present during the event. Mitsubishi Electric was allotted a slot of 15 mins for presentation where in our Deputy General Manager Mr. Kazuyuki Kato presented our new range of Air Conditioning products.
News Gallery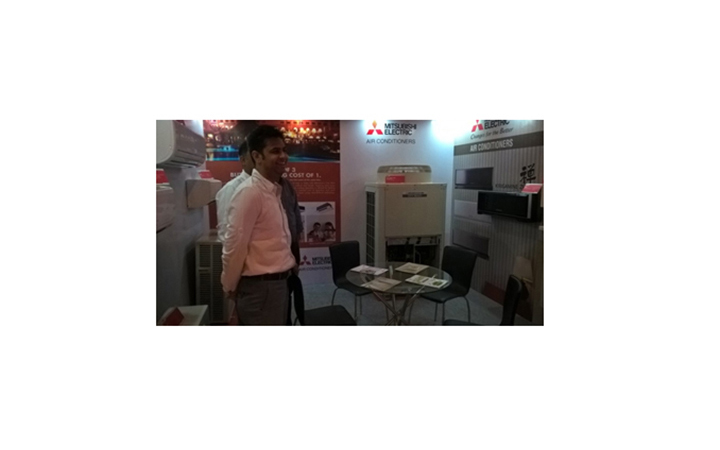 Mitsubishi Electric Air Conditioners Co-Sponsor IIA Rajasthan Chapter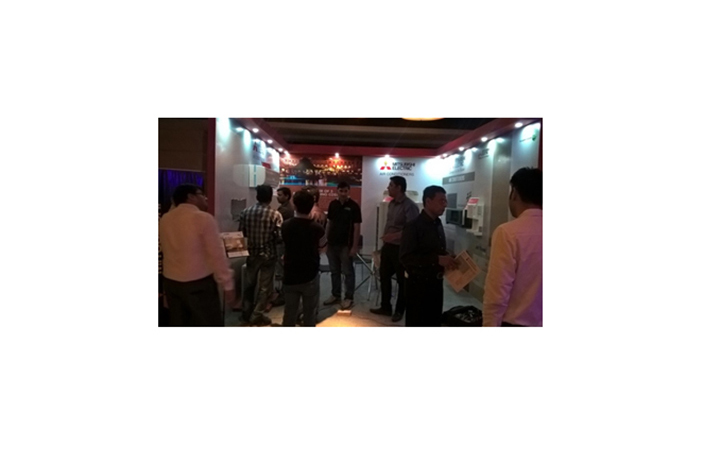 Mitsubishi Electric Air Conditioners Co-Sponsor IIA Rajasthan Chapter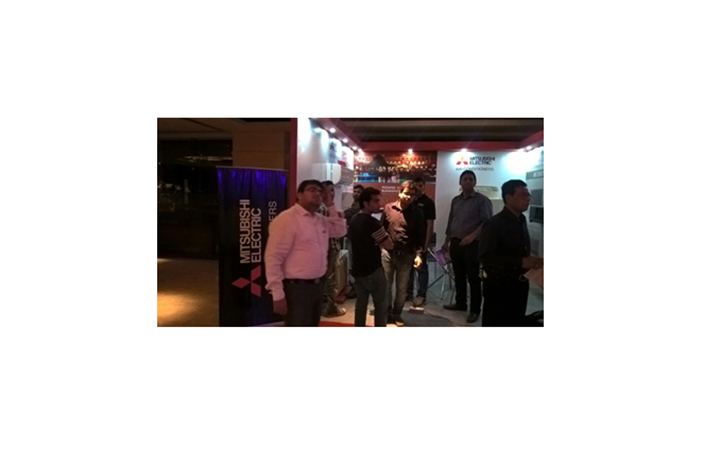 Mitsubishi Electric Air Conditioners Co-Sponsor IIA Rajasthan Chapter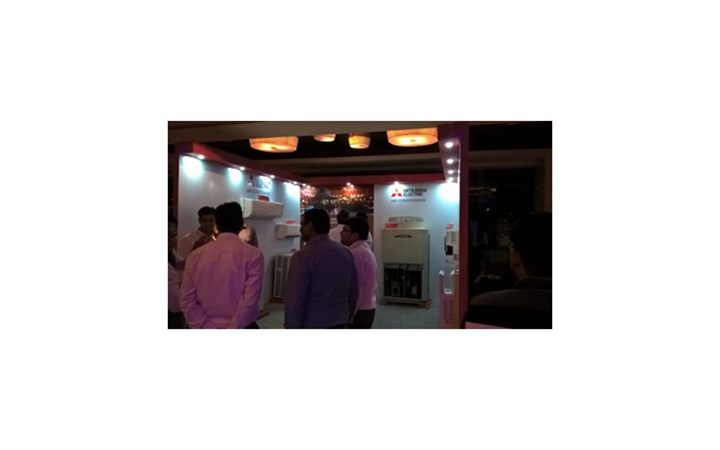 Mitsubishi Electric Air Conditioners Co-Sponsor IIA Rajasthan Chapter