Mitsubishi Electric Air Conditioners organized Dealer Meet in Pattaya, Thailand
2nd March 2019: Mitsubishi Electric Air Conditioners organized it's Annual Dealers Meet 2019 at The Zign Hotel - Pattaya, Thailand with an approximate gathering of 400 Dealers and MEI Employees. The event was honoured by the presence of Top Officials of MEI, MCP and MELCO including MEI, Managing Director Mr Katsunori Ushiku, MEI- LE Director & Business Head, Mr Yozo Ito, LE - General Manager Mr Neeraj Gupta and LE National Service Head Mr Bhasker Pandey.
The event was based on the theme- KARMVEER to represent the brand achieving its goal despite all odds with undeterred zeal, passion and determination, positioning as one of the most efficient and desired air-conditioner among the existing competition. Approximately 100 Dealers from across India were an accolade for their contribution in our business expansion of different categories of RAC PAC, VRF, Service, Hiroba, Cooling Planets performance. Also, top 9 Channel Partners were awarded NAVARATNA AWARDS.
The Event also announced its new range of 5-star Air Conditioners, MSY GR and MSY GR-T Series. Where MSY GR Series are empowered with Inverter Technology and MSY GR(T) Series are catered to Tropical Inverter Cooling. The new range of Air conditioner provides features like powerful cooling with high energy efficiency and to bring optimal comfort. The luxurious and stylish designs are equipped with Tropical Inverter Technology, especially developed to suit the air conditioning needs of tropical regions. The operational range of MSY GR(T) Series is up to 52 degree Celsius (Outdoor Temperature) with an optimized heat exchanger and the PCBs for improved cooling performance.
News Gallery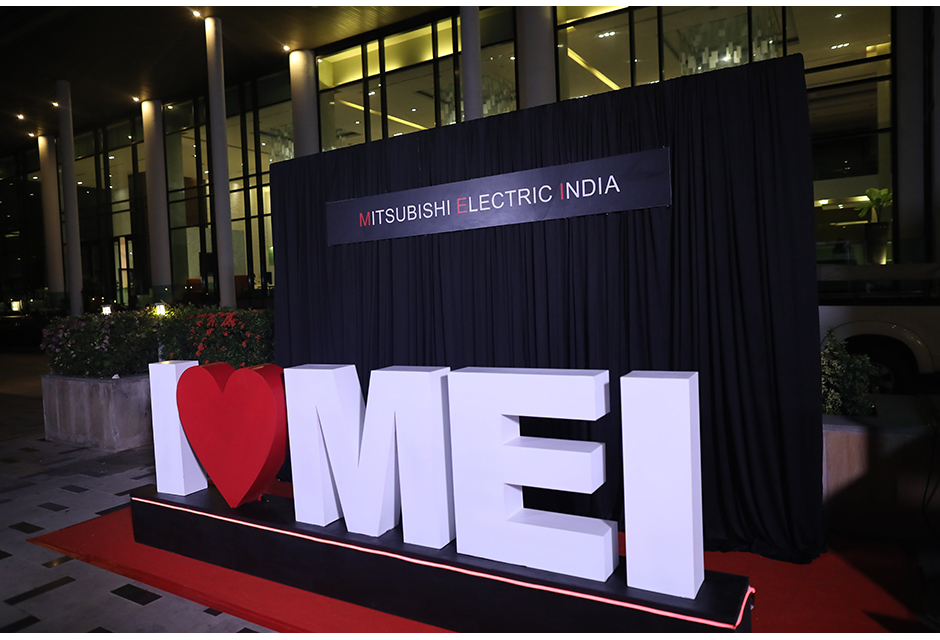 Mitsubishi Electric Air Conditioners organized Dealer Meet in Pattaya, Thailand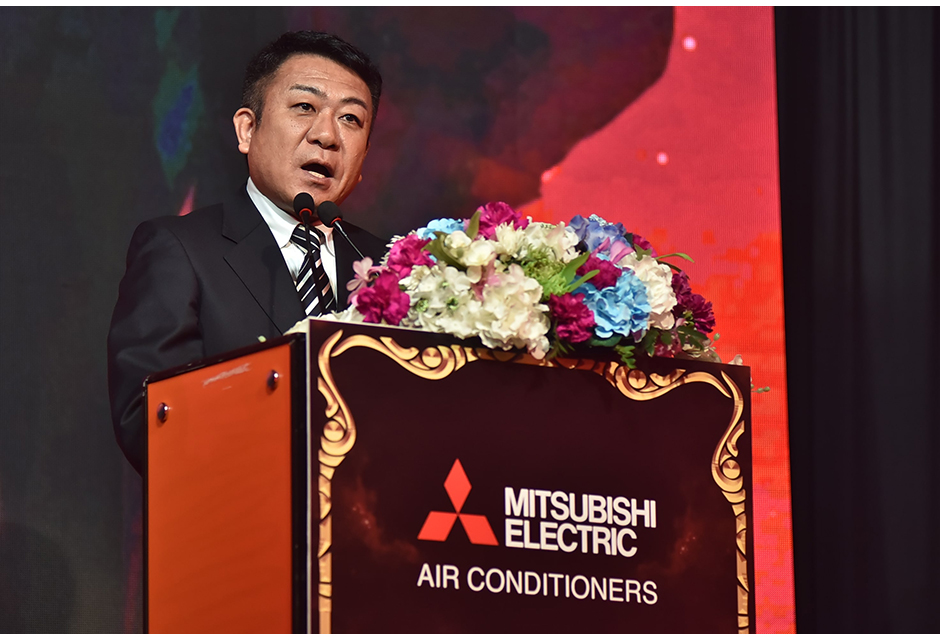 Mitsubishi Electric Air Conditioners organized Dealer Meet in Pattaya, Thailand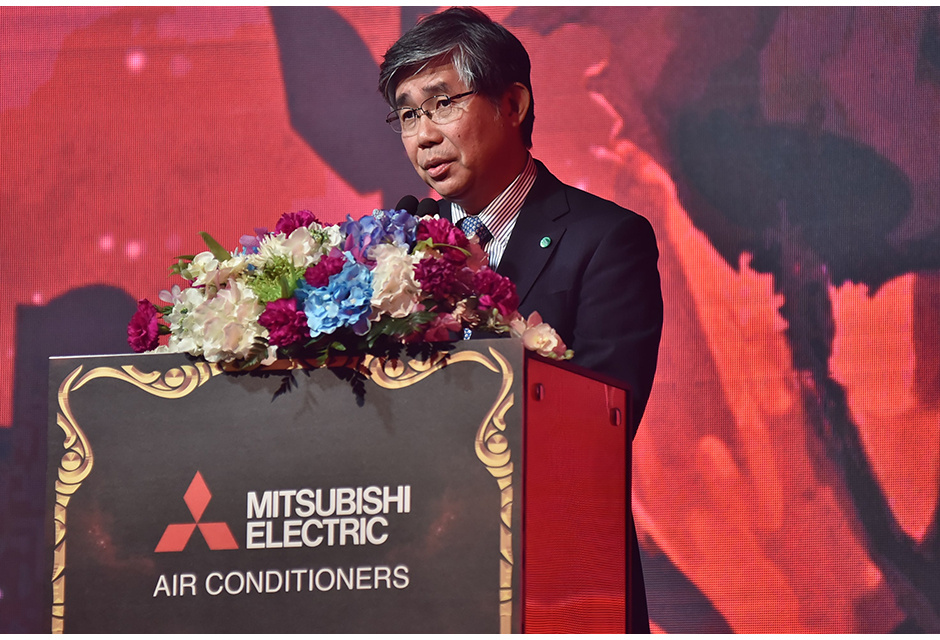 Mitsubishi Electric Air Conditioners organized Dealer Meet in Pattaya, Thailand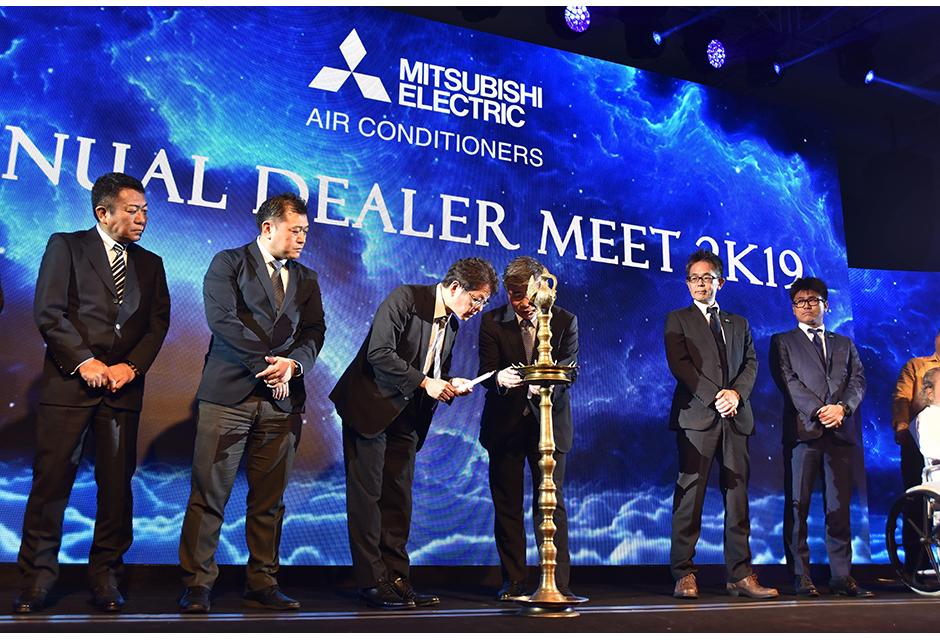 Mitsubishi Electric Air Conditioners organized Dealer Meet in Pattaya, Thailand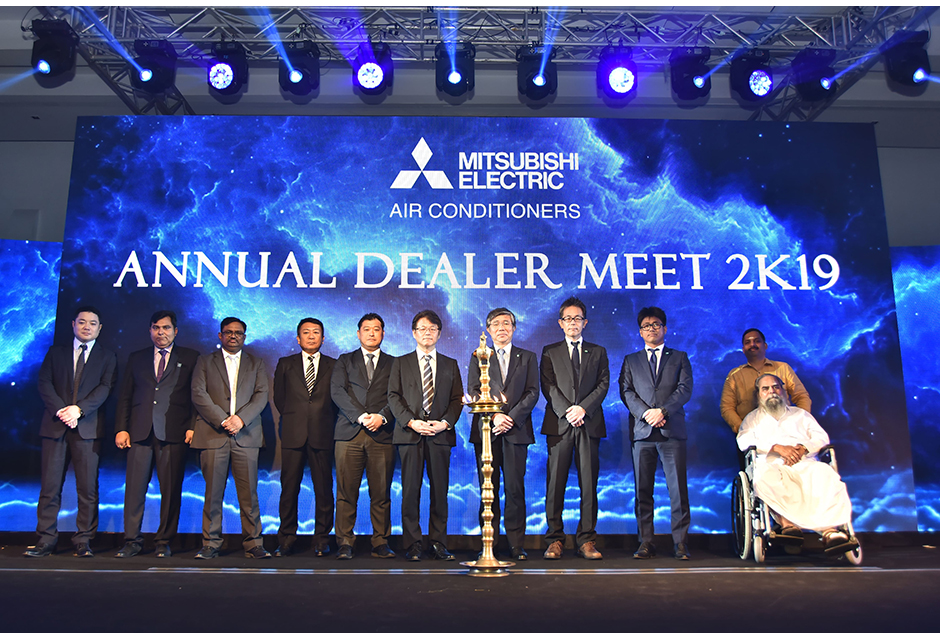 Mitsubishi Electric Air Conditioners organized Dealer Meet in Pattaya, Thailand