Mitsubishi Electric Air Conditioners organized Dealer Meet in Srilanka
Mitsubishi Electric Air Conditioners organized its Annual Dealers Meet 2018 at Colombo, SriLanka from 17th to 22nd January, with a huge gathering of business partners and employees to celebrate the successful year and hard work. The event was honored by the presence of Mr. Yozo Ito- Director and Business Unit Head, Living Environment Division, Mitsubishi Electric India., Mr Neeraj Gupta- General Manager, Living Environment Division, Mitsubishi Electric India and Mr. Bhasker Pandey- Service Head, Living Environment Division, Mitsubishi Electric India amongst other dignitaries and our esteemed business partners.
The event was based on the theme of a Bollywood movie "Bahubali" which means "One With Strong Arms" The theme represented the undaunted courage and passion of our business partners in maintaining the consistency as a premium brand over all existing brands and displaying excellent performance in helping the Mitsubishi Electric air conditioners to make its mark as a premium quality player in India.
Approximately 107 Dealers from across India were awarded for their contribution in business expansion of Mitsubishi Electric air conditioners in India. The business partners were awarded in different categories of room air conditioners, package air conditioners, large variable refrigerant flow air conditioners, product service, Hiroba-small scale end user exclusive showroom and Cooling Planet-large scale end user and business user exclusive showroom.
Mitsubishi Electric air conditioners has a huge network of business partners like dealers, distributors and authorised service providers with reach in 22 states in India and a product portfolio ranging from premium room air conditioners available for end users to heavy duty and efficient commercial air conditioners which could be used in various applications and under diverse climate conditions.
News Gallery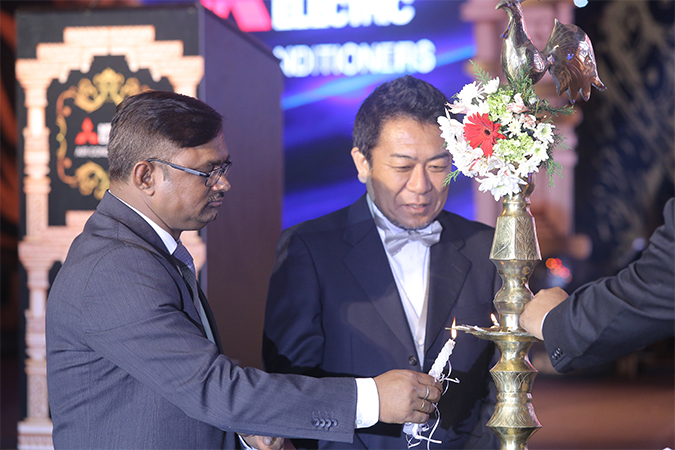 Mitsubishi Electric Air Conditioners organized Dealer Meet in Srilanka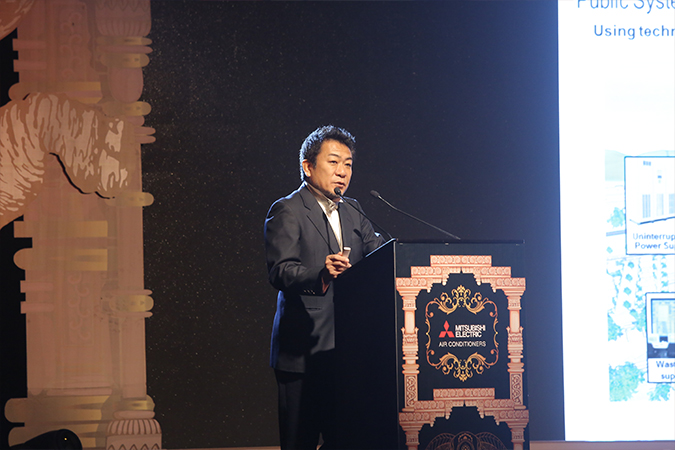 Mitsubishi Electric Air Conditioners organized Dealer Meet in Srilanka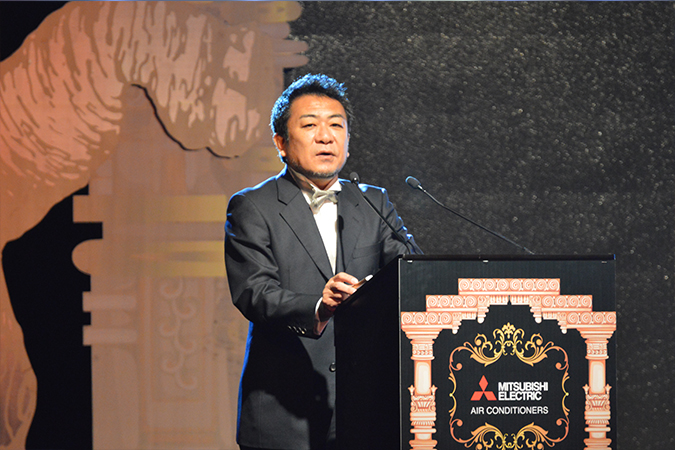 Mitsubishi Electric Air Conditioners organized Dealer Meet in Srilanka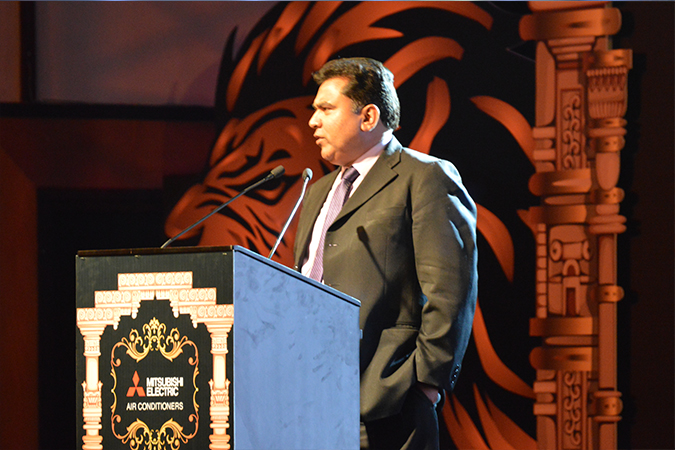 Mitsubishi Electric Air Conditioners organized Dealer Meet in Srilanka
Mitsubishi Electric Air Conditioners organized Dealer Meet in Srilanka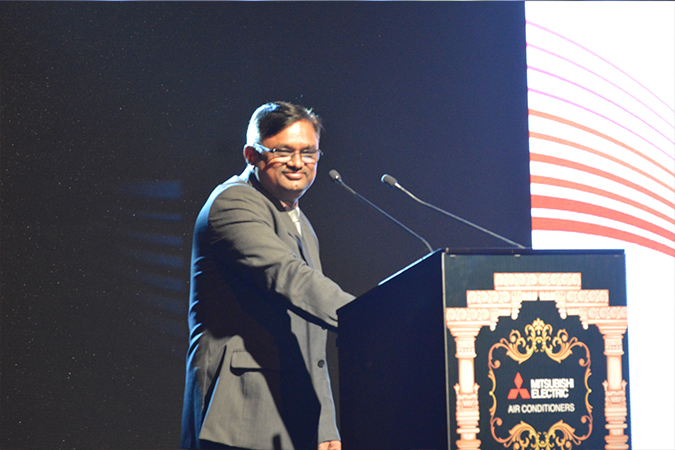 Mitsubishi Electric Air Conditioners organized Dealer Meet in Srilanka