Mitsubishi Electric Inaugurates Exclusive Service Provider "MEQ Senmonka" for Air Conditioners in Mehsana
In a purview to impart continuous support towards best post sales services, Mitsubishi Electric India has inaugurated MEQ Senmonka. The exclusive service provider "MEQ Senmonka" would be the one stop solution for all of Mitsubishi Electric's air conditioning products at 3 - Mangal Darshan Appt, Radhanpur Road, Mehsana (Gujarat) in association to Shree Brahmani, one of Mitsubishi Electric's esteemed service partners. The objective of the inaugurating such exclusive service showroom is to enhance the customer satisfaction with trained and skilled service engineers.
Mitsubishi Electric has taken this initiative towards enhancing post-sale service and building long-lasting relationship with its customer. "Senmonka" is a Japanese word which means "Specialist" and MEQ Senmonka would act as a specialist to facilitate the customer experience and engagement for all service-related queries and to provide assistance.
Further, Mitsubishi Electric India has plans to open these kind of exclusive service providers across India as a key step towards strengthening the company's image to establish itself as a main player in the consumer air-conditioner segment. These exclusive service providers will facilitate the after-sales-service of Mitsubishi Electric air-conditioning products to the customers.
News Gallery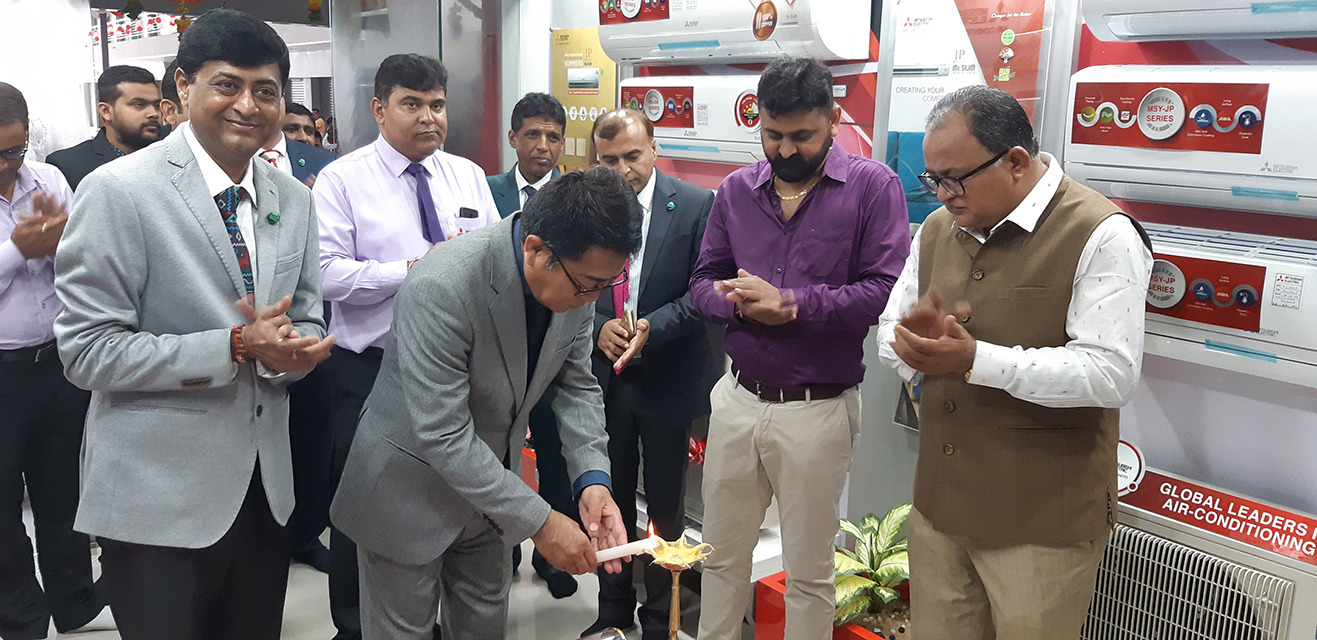 Mitsubishi Electric Inaugurates Exclusive Service Provider "MEQ Senmonka" for Air Conditioners in Mehsana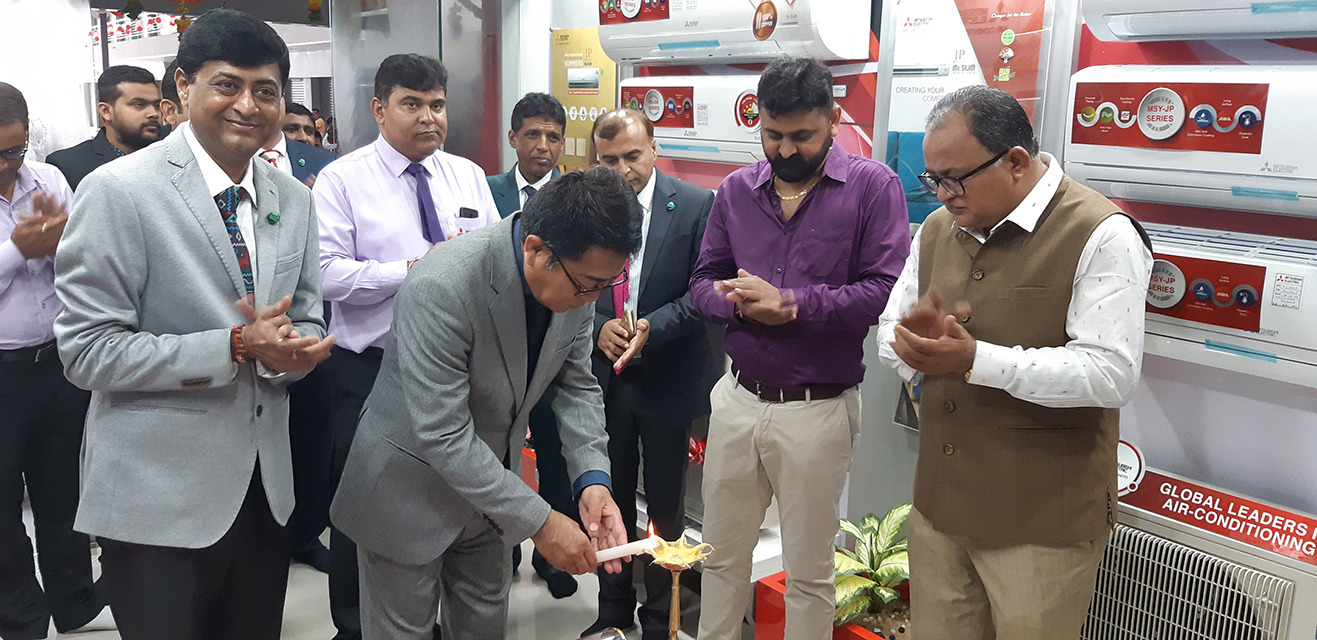 Mitsubishi Electric Inaugurates Exclusive Service Provider "MEQ Senmonka" for Air Conditioners in Mehsana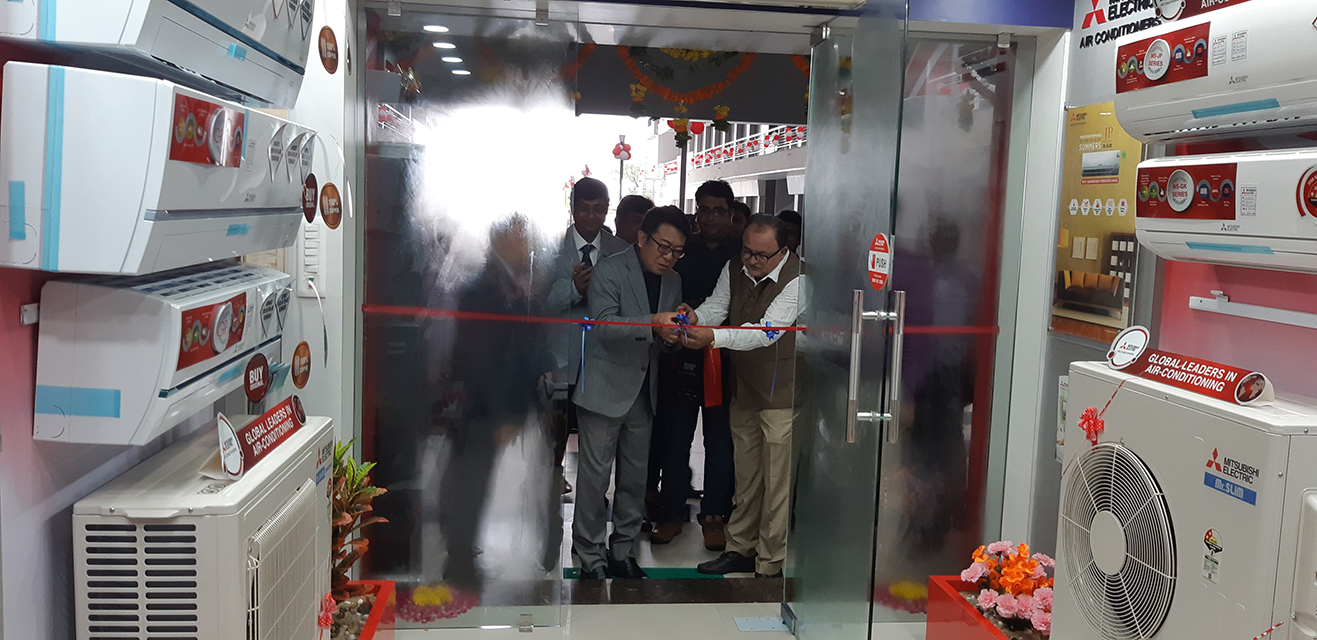 Mitsubishi Electric Inaugurates Exclusive Service Provider "MEQ Senmonka" for Air Conditioners in Mehsana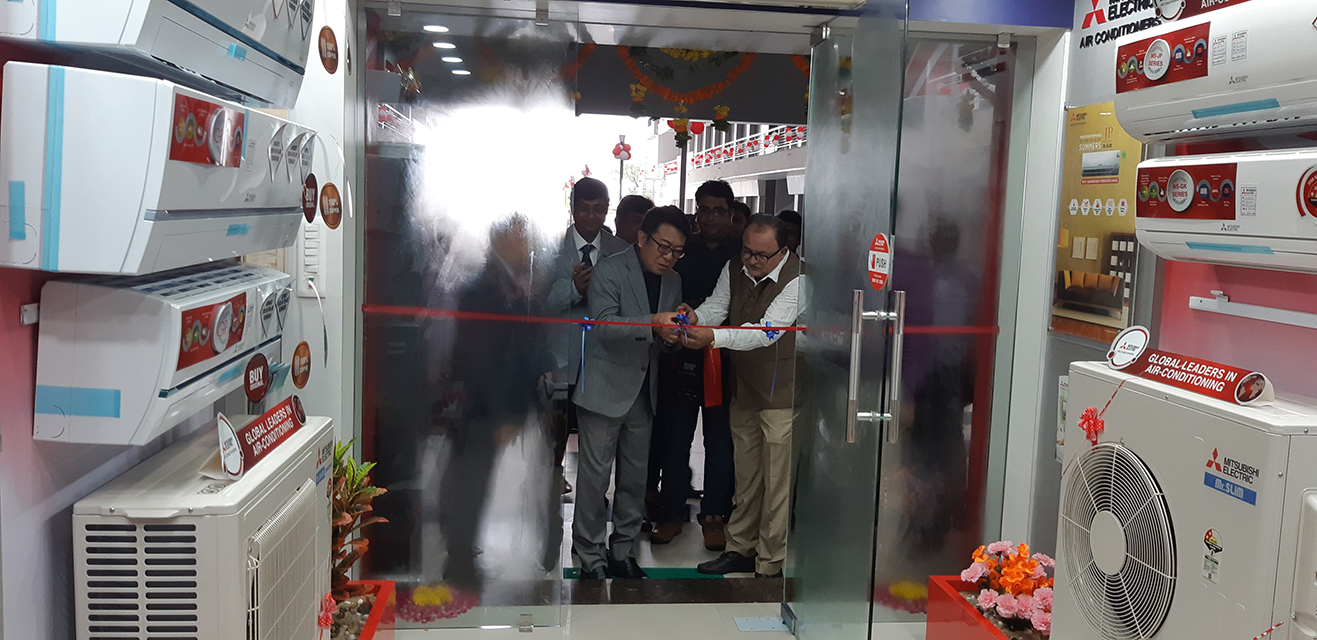 Mitsubishi Electric Inaugurates Exclusive Service Provider "MEQ Senmonka" for Air Conditioners in Mehsana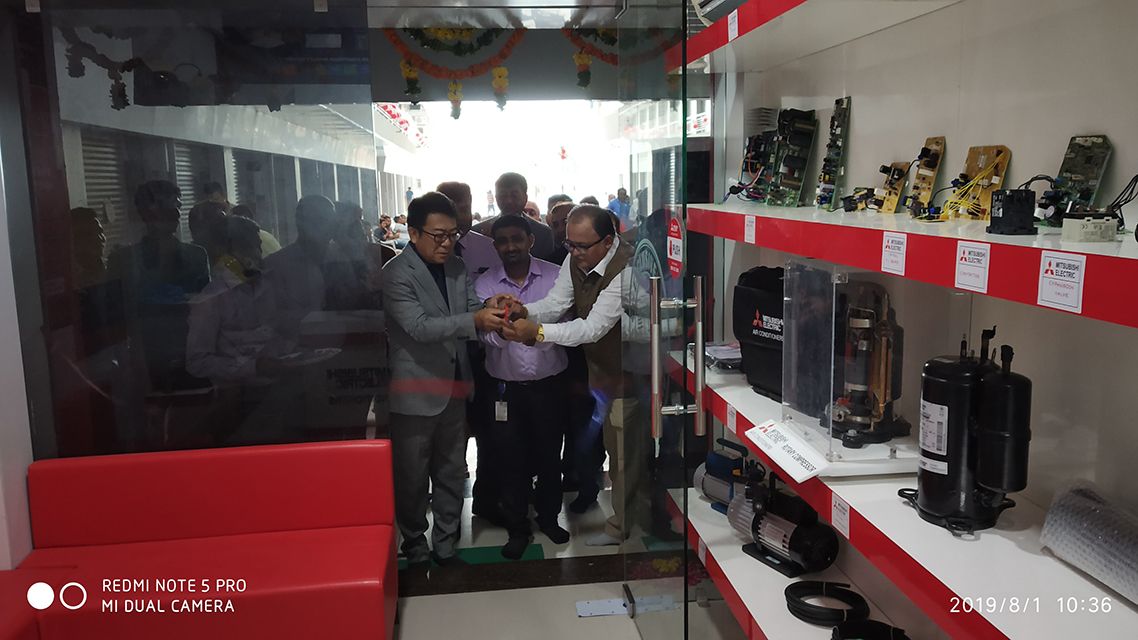 Mitsubishi Electric Inaugurates Exclusive Service Provider "MEQ Senmonka" for Air Conditioners in Mehsana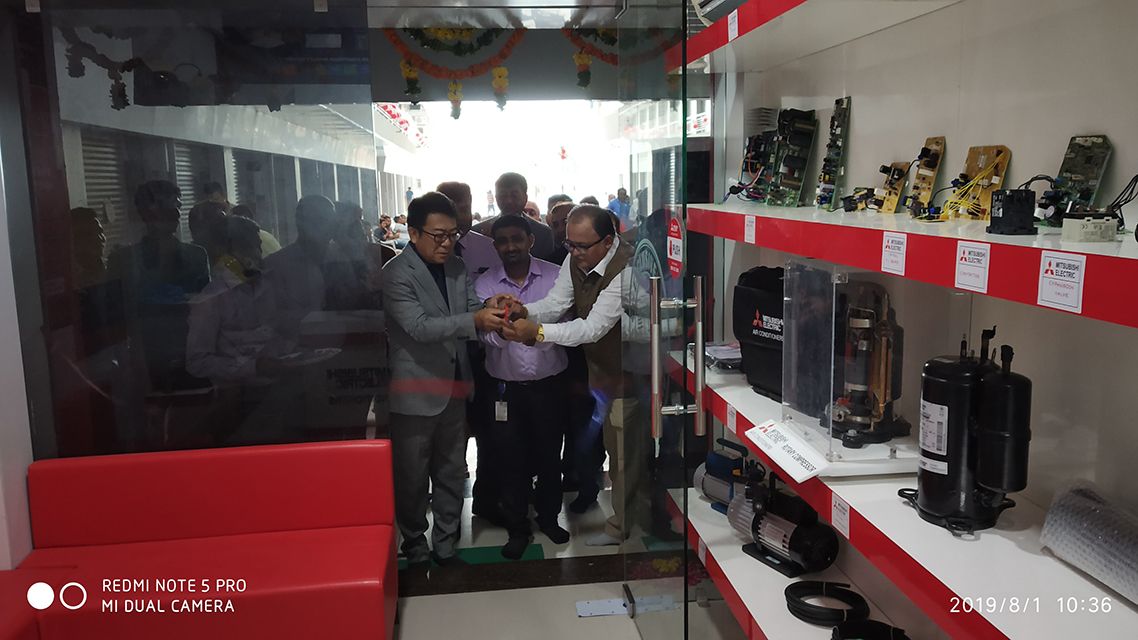 Mitsubishi Electric Inaugurates Exclusive Service Provider "MEQ Senmonka" for Air Conditioners in Mehsana
Mitsubishi Electric Inaugurates Exclusive Service Provider "MEQ Senmonka" for Air Conditioners in Mehsana
Mitsubishi Electric Inaugurates Exclusive Service Provider "MEQ Senmonka" for Air Conditioners in Mehsana