Mitsubishi Electric India conducts Regional Service Meet across different regions in India
Mitsubishi Electric India's Living Environment Division has recently organized a two-day Regional Service Meet for Authorized Service Providers (ASPs) in the North, East, South and West regions in November 2019, December 2019 and January 2019 respectively amidst much fanfare. The meet aimed at updating and educating service providers about its products, company policies, processes and tools and recognize them for their contribution to the company in FY 2019.
The 2019 Regional Service Meet was held in all the four regions of the country for authorized service providers, along with their respective service in-charge. In the North, it was organized at The Lalit Chandigarh and Rajiv Gandhi IT Park, Chandigarh, wherein 87 Authorized Service Providers attended the meet. MGM Beach Resort, Chennai, is where the meet culminated in the Southern region, with 40 Authorized Service Provider participants. In the East, the meet was organized at Ekante College, Rajarhat, Kolkata, with 40 participants while in the West, 45 ASPs attended the meet at Resorte de Coracao, Goa.
The meet was a major success and witnessed a 20% jump in participation in comparison to FY 2018. During the meet, the company unveiled the initiatives and campaigns for the coming season, with special emphasis on customers for up-country areas. It also shared the existing levels of resource utilization and measured adopted to strengthen customer service. The focus was on improving the overall service performance while handling the current situation and ways to overcome the challenges.
Moreover, to reinforce their efforts, the Authorized Service Providers were also recognized and graded for their contribution to the company in the financial year 2019 based on customer satisfaction, turn-around time, response time, mobile app usage and quality of installation.
Over the years, Mitsubishi Electric has vowed to offer world-class products and solutions to homes and industries alike with special emphasis on creating a greener tomorrow. This meet was a chance to bridge the gap between the service providers, company and customers. It serves as an opportunity to forge stronger ties with the company's Authorized Service Providers (ASPs) and keep them abreast with the company's latest offerings and policies while simultaneously, giving the ASPs a platform to share their grievances and concerns.
Sharing the vision of Mitsubishi Electric with the service providers and understanding their issues is crucial to identify and resolve any bottlenecks and work in tandem with the service providers towards the common goal of ensuring customer delight. The result is greater synergies in operations to deliver better products and experiences to customers.
News Gallery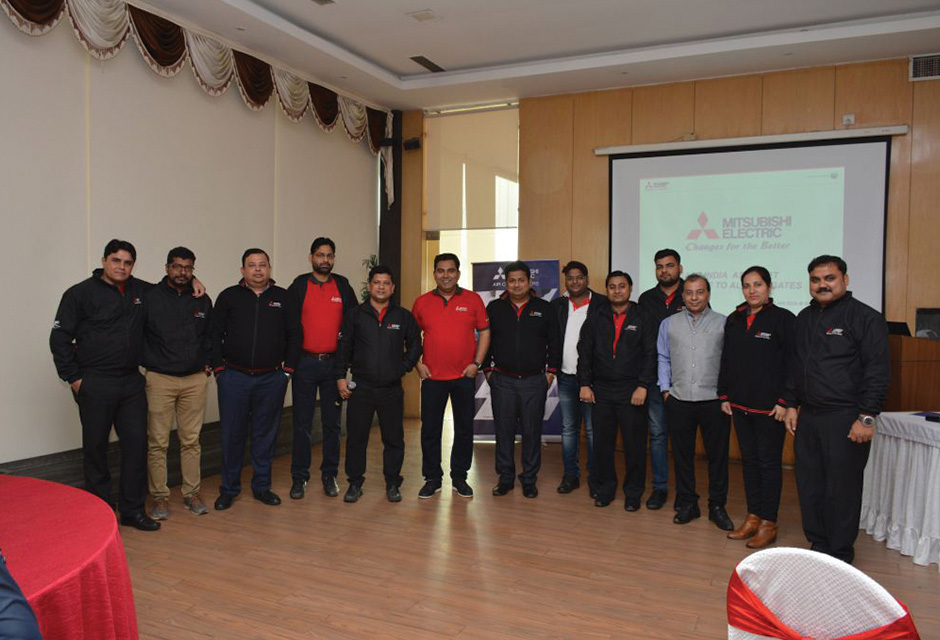 Mitsubishi Electric India conducts Regional Service Meet across different regions in India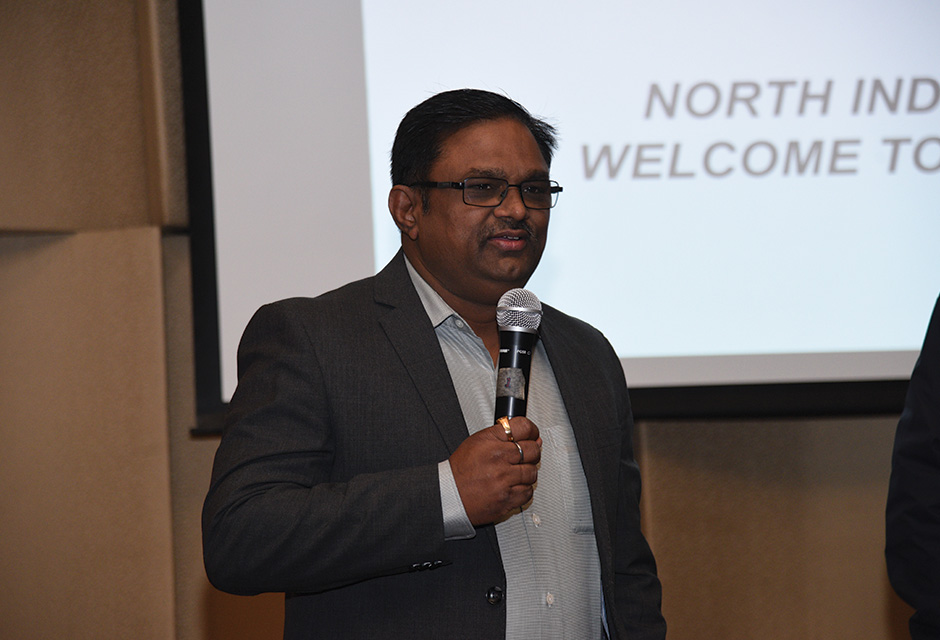 Mitsubishi Electric India conducts Regional Service Meet across different regions in India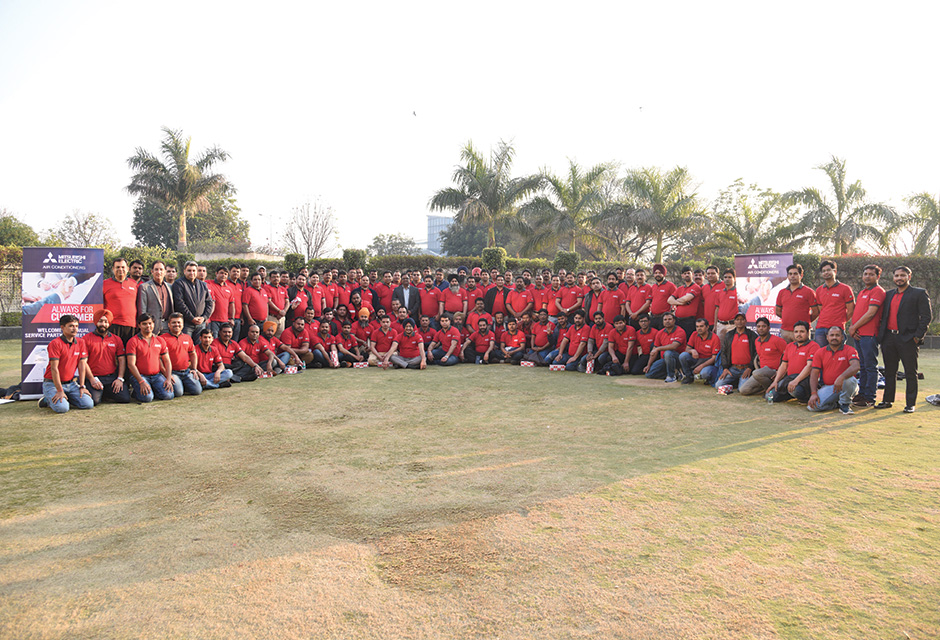 Mitsubishi Electric India conducts Regional Service Meet across different regions in India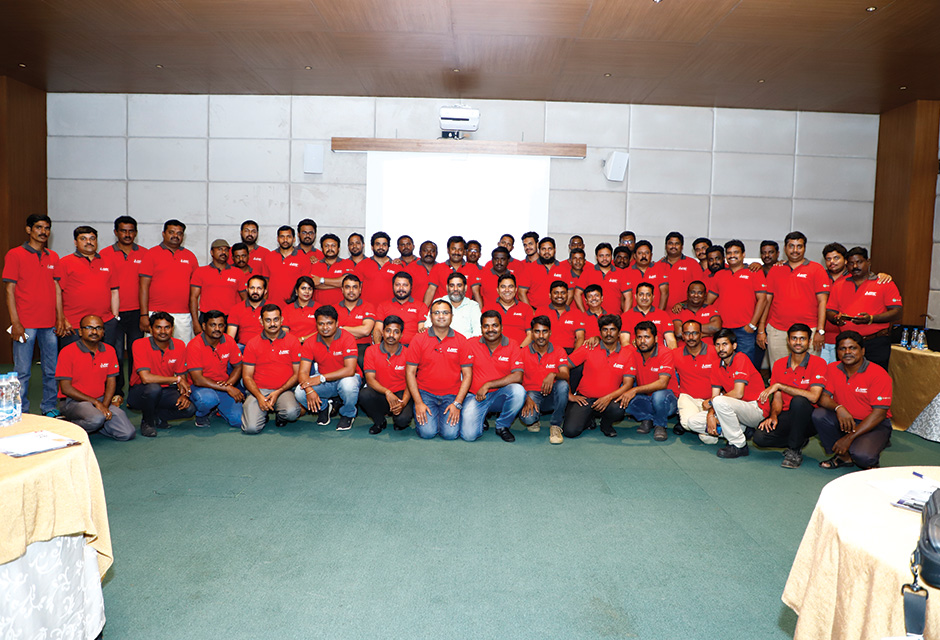 Mitsubishi Electric India conducts Regional Service Meet across different regions in India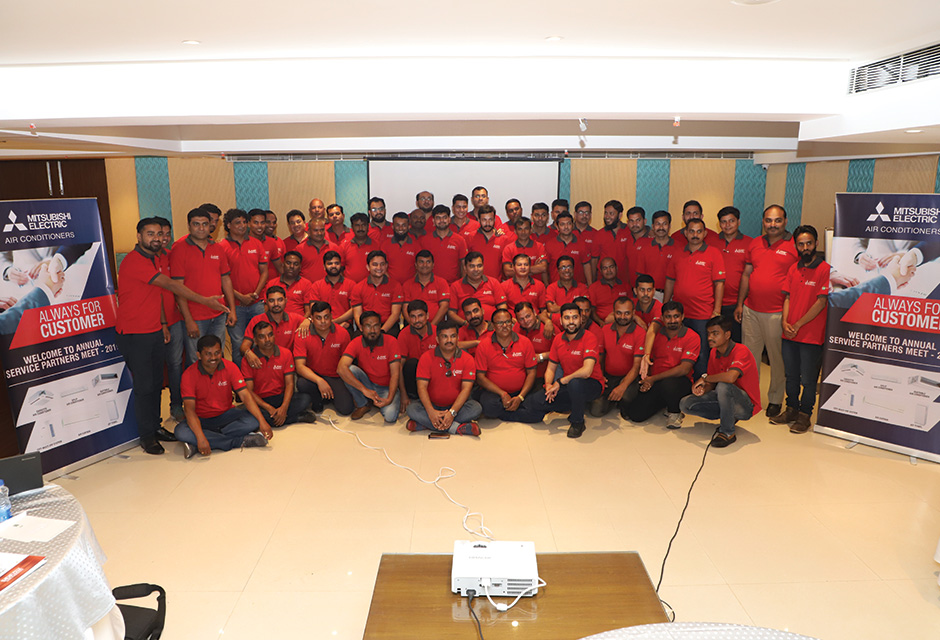 Mitsubishi Electric India conducts Regional Service Meet across different regions in India