Mitsubishi Electric India covers 9 schools with clean drinking water program in rural Gurugram
Approximately 1500 students will benefit from this CSR program
Mitsubishi Electric India is consistently working towards the aim of a sustainable society through its products and solutions. The company extended support to the rural areas of Gurugram under its CSR program.
Under this CSR Program, the company provides clean & cold drinking water facility to Government schools along with their upkeep and maintenance. This year, 4 schools in rural Gurugram received support under this initiative which makes the total number of schools supported by Mitsubishi Electric in Gurugram to 9. Approximately 1500 students from these 9 schools will benefit from the activity.
Mitsubishi Electric India is striving towards supporting the society by focusing on necessities first. The initiatives are an extension of Mitsubishi Electric India's CSR strategy, initiated in 2018 which covers UN Sustainable Development Goals (SDGs) of Clean Drinking Water & Sanitation and Climate Action. The aim of these activities is to provide support to Government of India's Swachh Bharat Abhiyaan and National Mission for a Green India.
More than 50 Employees of Mitsubishi Electric Group Companies in India including Mitsubishi Electric India & Mitsubishi Elevator India Pvt. Ltd. joined the activity at Government Senior Secondary School, Siwari in Farrukh Nagar. The drinking water facility was inaugurated by Mr. Katsunori Ushiku, Managing Director, Mitsubishi Electric India Pvt. Ltd. The employees also planted around 150 trees in the periphery of school playground at Government Senior Secondary School, Siwari.
Addressing the occasion, Mr. Katsunori Ushiku, Managing Director, Mitsubishi Electric India Pvt. Ltd., said "I am happy to attend this activity for the 2nd consecutive year. Last year in Rural Gurugram, we started with one school and am happy to announce that this year we will cover 9 more schools with total 11 drinking water facility installations. The company will extend its support to more schools in coming years as well, thereby supporting to maintain a healthy ecosystem".
The clean drinking water facility installed by Mitsubishi Electric includes water RO, water cooler, water tank and drinking water bay for the students. The beneficiary of this activity this year are Government Senior Secondary School-Siwari, Government Primary School- Siwari, Government Girls Middle School-Patli and Government Primary School-Patli.
Mitsubishi Electric India realises the need of sustainable development and will continue contributing to the society through its products, solutions and CSR activities.
News Gallery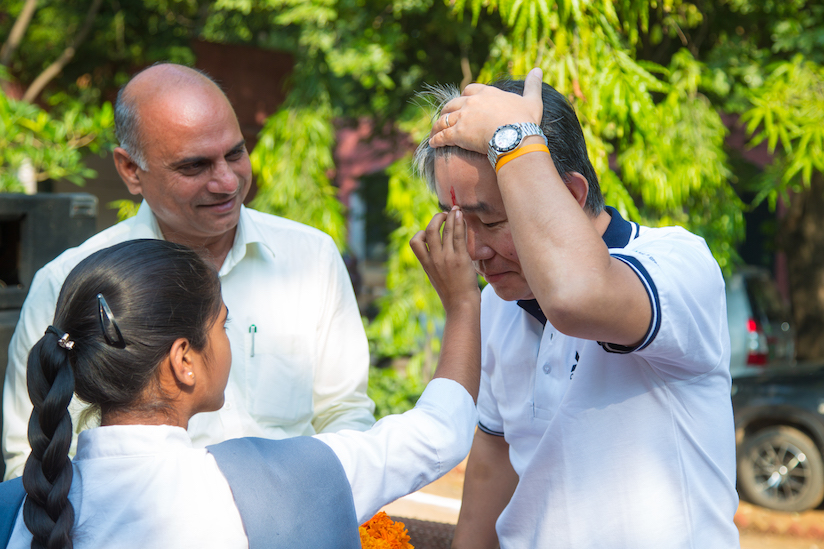 Mitsubishi Electric India covers 9 schools with clean drinking water program in rural Gurugram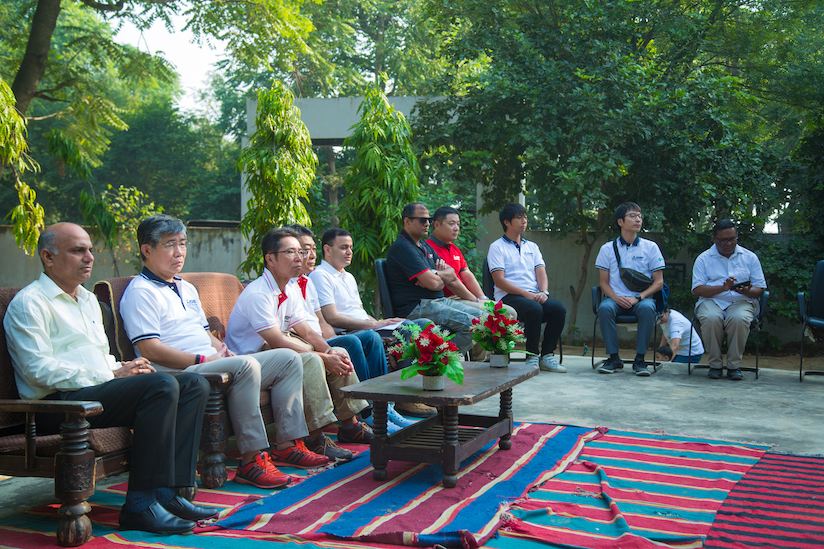 Mitsubishi Electric India covers 9 schools with clean drinking water program in rural Gurugram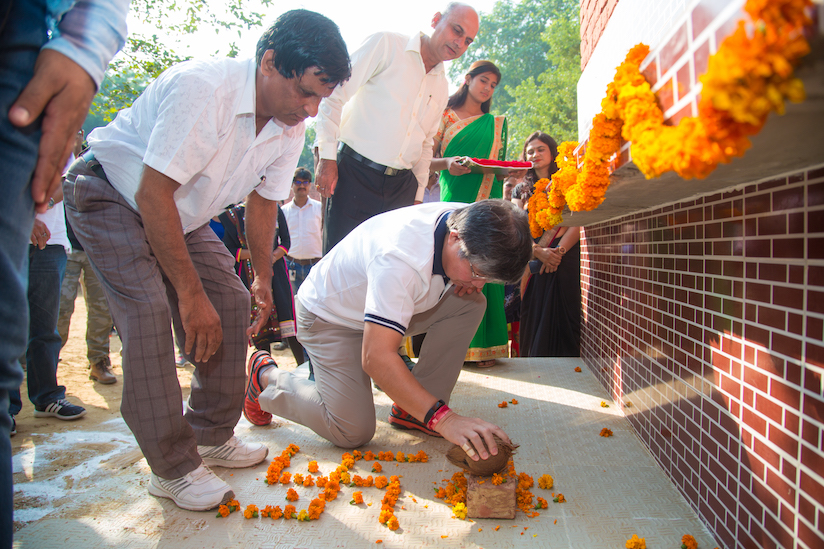 Mitsubishi Electric India covers 9 schools with clean drinking water program in rural Gurugram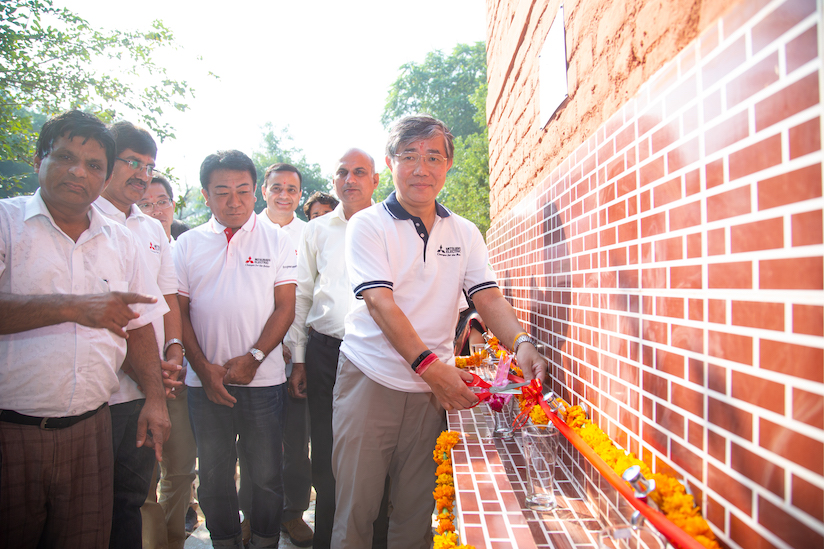 Mitsubishi Electric India covers 9 schools with clean drinking water program in rural Gurugram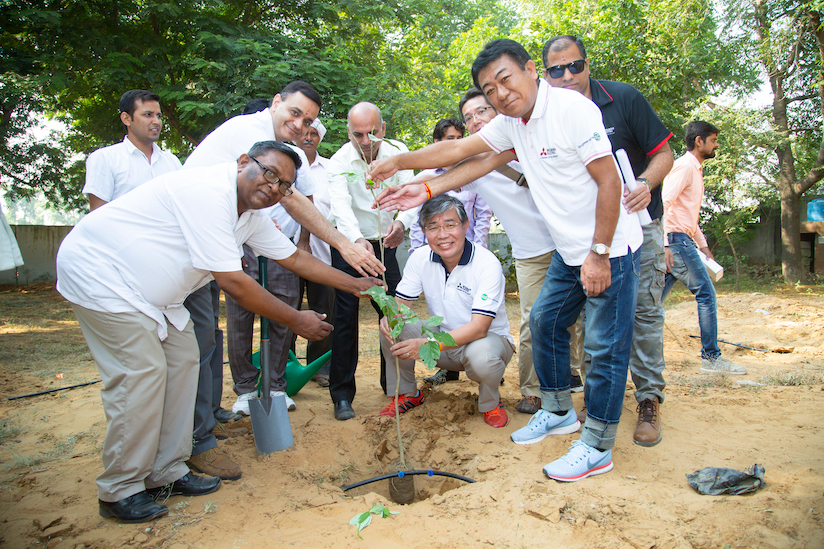 Mitsubishi Electric India covers 9 schools with clean drinking water program in rural Gurugram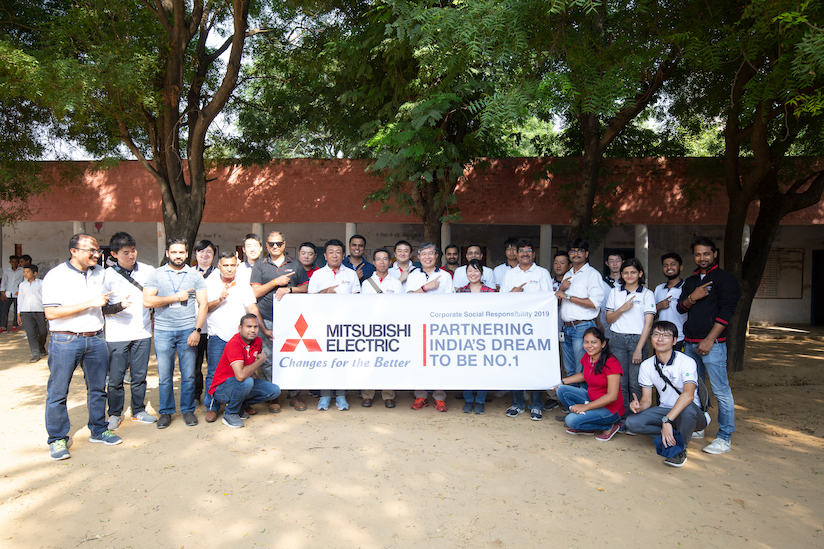 Mitsubishi Electric India covers 9 schools with clean drinking water program in rural Gurugram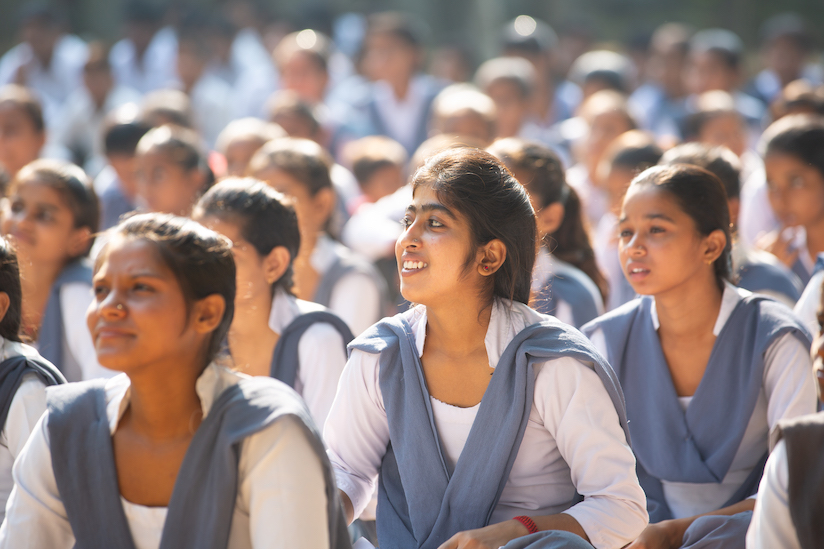 Mitsubishi Electric India covers 9 schools with clean drinking water program in rural Gurugram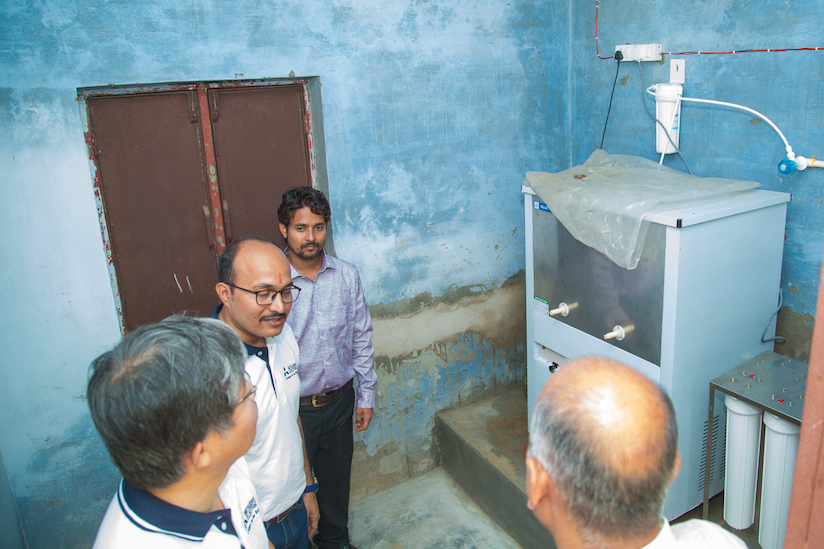 Mitsubishi Electric India covers 9 schools with clean drinking water program in rural Gurugram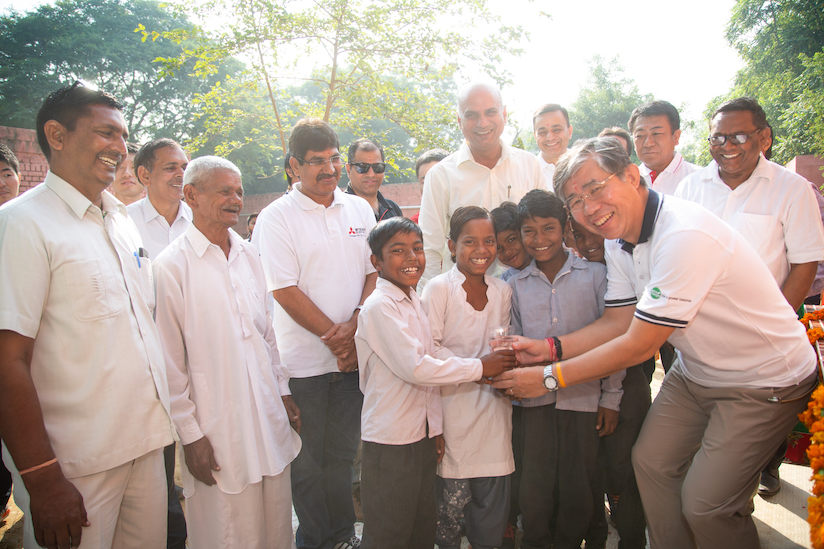 Mitsubishi Electric India covers 9 schools with clean drinking water program in rural Gurugram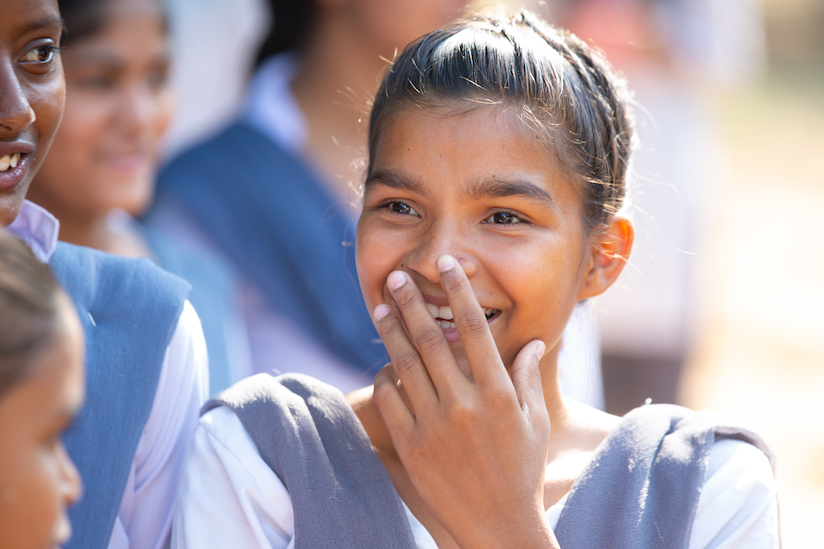 Mitsubishi Electric India covers 9 schools with clean drinking water program in rural Gurugram