Mitsubishi Electric India extends Clean Drinking Water initiative in Faridabad
Extending support to approx. 2000 students of Government Model Senior Secondary School, Faridabad.
Mitsubishi Electric is a leading Global Green company and is dedicated towards nurturing the society. Mitsubishi Electric India has listed down to three UN Sustainable Development Goals out of the 17 goals and includes Clean Drinking Water & Sanitation, Good Health & Well Being and Climate action. This year, the Clean Drinking Water program was extended to Faridabad as well. The initiative is aligned with Swachh Bharat Abhiyan Mission. Our aim is to provide Clean drinking water for school going children. Thereby, creating a comfortable environment to learn and grow.
Faridabad is the most populous city in the Indian state of Haryana. It is a leading industrial centre and is situated in the National Capital Region bordering the Indian capital New Delhi. Mitsubishi Electric India would like to be a part of the development story of Faridabad and extend its support through its social initiatives as well, apart from the business network presence it already has.
Mitsubishi Electric India selected Government Model Senior Secondary School, Faridabad for the Clean Drinking Water Program. This activity will cover primary and secondary wing of the school. The water ecosystem installation included water RO, water Cooler, water tank and water drinking bay for the students. Around 11 employees of Mitsubishi Electric India and 3 NGO volunteers joined in the inauguration ceremony at the school.
Addressing the initiative, Mr. Katsunori Ushiku, Managing Director, Mitsubishi Electric India Pvt. Ltd, said, "Mitsubishi Electric India is diligently working towards creating a better society through its philanthropic activities. It is the endeavour of our company to align activities with Government of India's initiatives & UN's Sustainable Development Goals. Through this activity, we are trying to support the school going children with necessities at their schools".
Mitsubishi Electric India is dedicated towards fulfilling the pre-defined social initiatives and will continue to extend its support in future as well.
News Gallery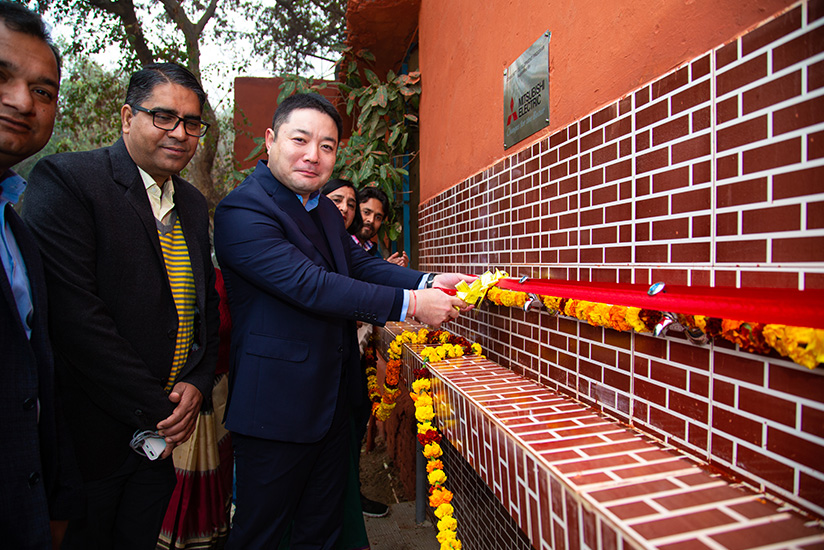 Mitsubishi Electric India extends Clean Drinking Water initiative in Faridabad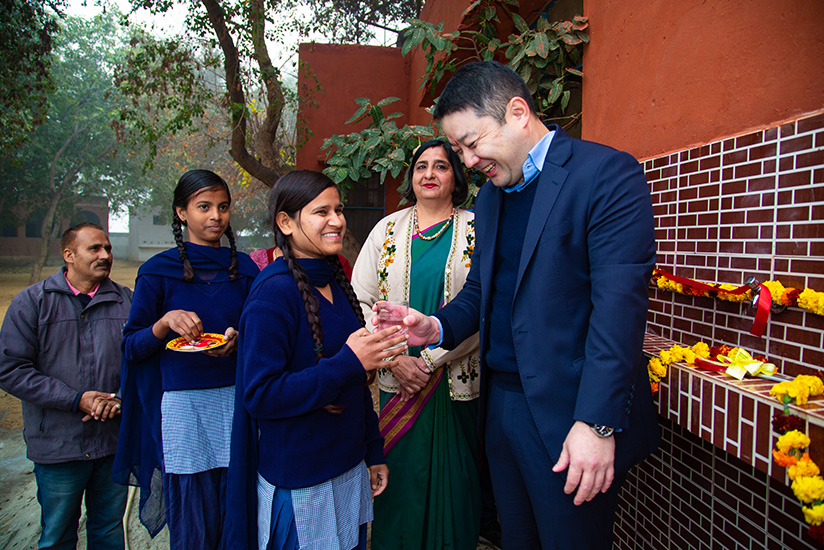 Mitsubishi Electric India extends Clean Drinking Water initiative in Faridabad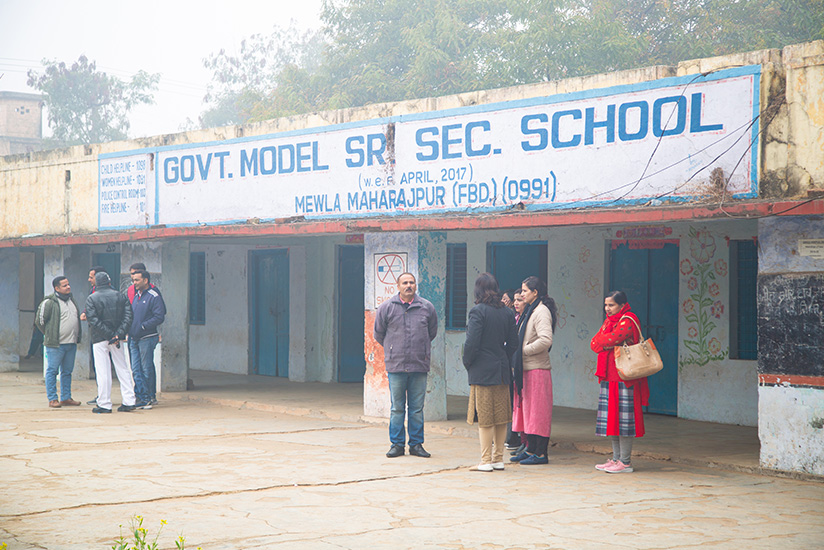 Mitsubishi Electric India extends Clean Drinking Water initiative in Faridabad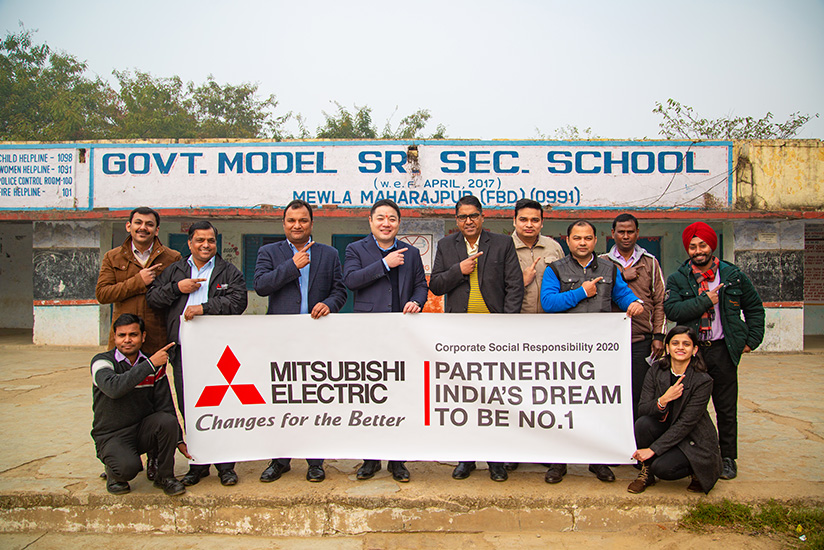 Mitsubishi Electric India extends Clean Drinking Water initiative in Faridabad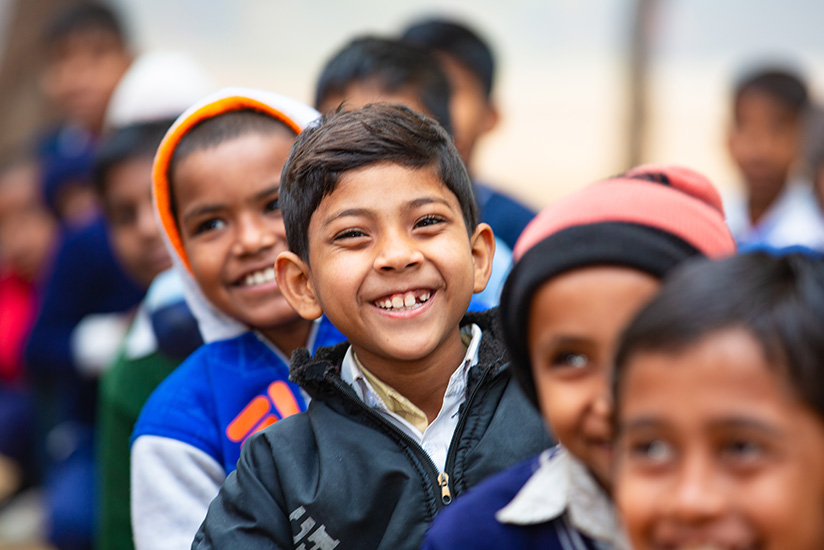 Mitsubishi Electric India extends Clean Drinking Water initiative in Faridabad