Mitsubishi Electric India Facilitates Clean Drinking Water for 4 schools in Karnataka
2200 children to benefit from total 4 schools
Mitsubishi Electric India inaugurated clean drinking water facility in four schools and planted trees at two schools situated in and around Bengaluru. Approximately 2200 students from these schools will be benefitting from this activity which is aimed at making clean and cold drinking water available to them. Thus, creating a healthy environment for them to study and excel.
On Saturday, 14 members from Mitsubishi Electric Group Companies in India including Mitsubishi Elevators India Pvt. Ltd., Climaveneta Climate Technologies Pvt. Ltd. and Mitsubishi Electric India Pvt. Ltd. attended the inauguration ceremony of clean drinking water facility. Under this activity, Mitsubishi Electric India has facilitated the schools with a ecosystem of good quality drinking water from water storage, piping, RO system, water cooler and water drinking bay for the students. The schools benefitting from the activity are Mithralaya Girls High School-Bengaluru, United Mission Government School-Bengaluru, Government Primary School-Ramohalli and Government Primary School-Peenya. A tree plantation drive was also carried in the periphery of the school playground at Mithralaya Girls High School and United Mission Government School in which total 500 trees were planted. Drip-irrigation facility was also installed at these places to conserve water and ensure zero-mortality of trees in the initial years of root development.
The inauguration of the activity was done by Mr. Katsunori Ushiku, Managing Director, Mitsubishi Electric India Pvt. Ltd. addressing the members present, he said, "Mitsubishi Electric India has always been considerate towards its Corporate Social Responsibility and takes ownership in being a responsible corporate citizen. We consider CSR as our heritage and we practice it in our business as well. The schools chosen for the CSR activity has good number of student strength and we want to motivate the students by making their drinking water pure and cool. We thank the school authorities for accepting our request to serve them. We are very keen to work closely with these schools and offer the best we can in the years to come as well."
This activity is a part of Mitsubishi Electric India's CSR strategy which aligns with United Nation's Sustainable Development Goals of Clean Drinking Water & Sanitation and Climate Action along with Government of India missions like Swachh Bharat Abhiyaan and National Mission of Green India.
News Gallery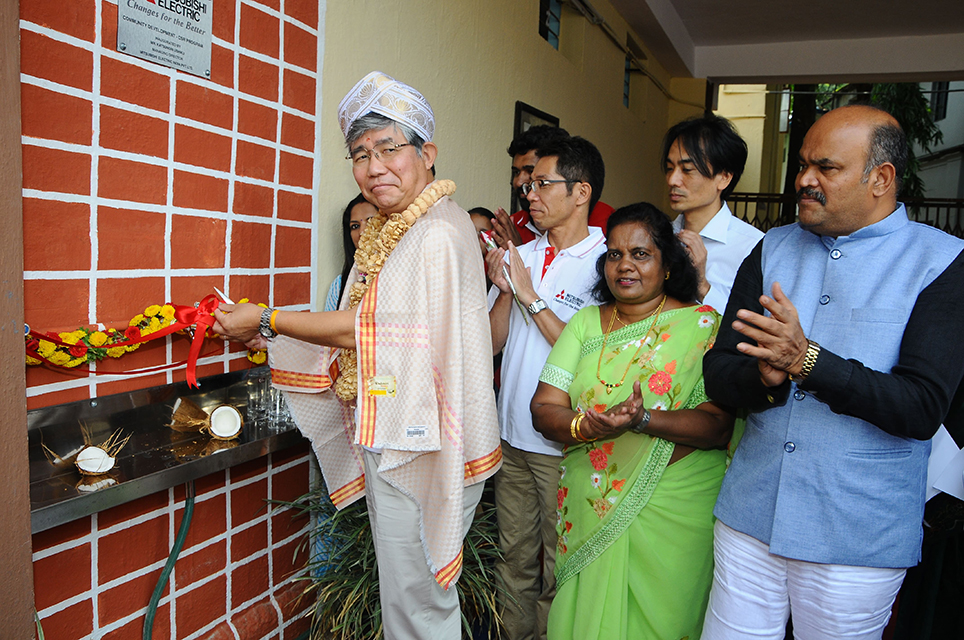 Mitsubishi Electric India Facilitates Clean Drinking Water for 4 schools in Karnataka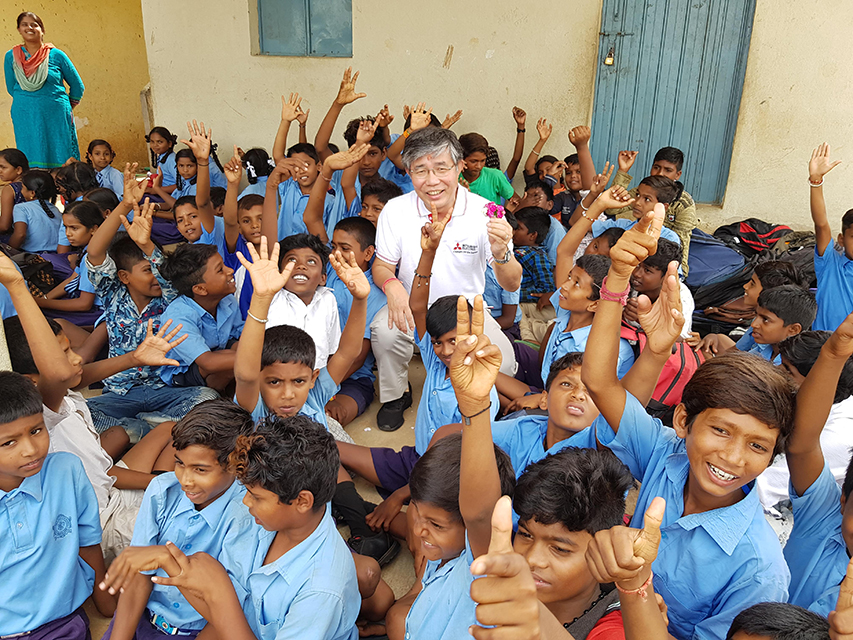 Mitsubishi Electric India Facilitates Clean Drinking Water for 4 schools in Karnataka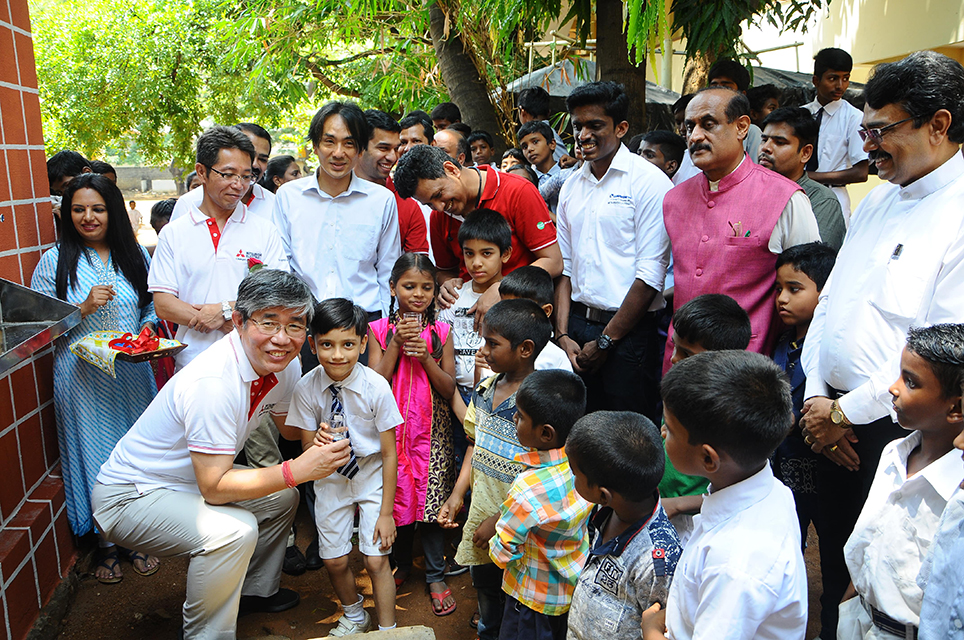 Mitsubishi Electric India Facilitates Clean Drinking Water for 4 schools in Karnataka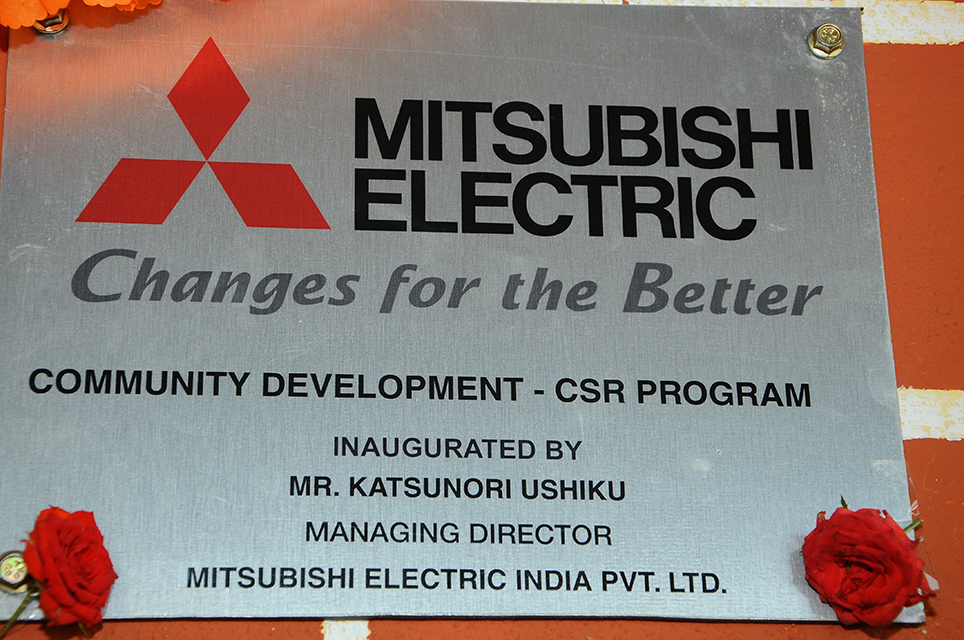 Mitsubishi Electric India Facilitates Clean Drinking Water for 4 schools in Karnataka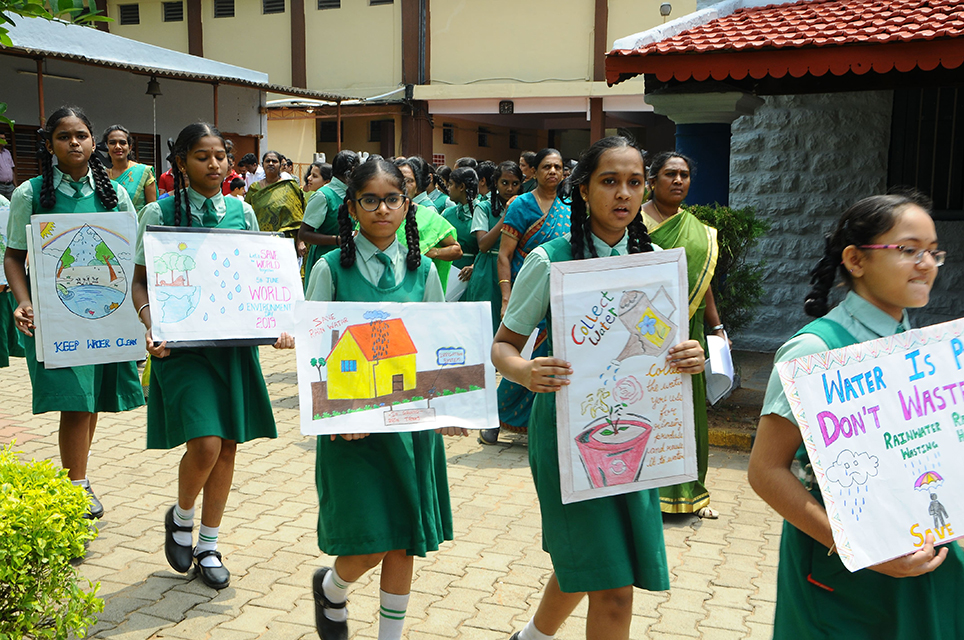 Mitsubishi Electric India Facilitates Clean Drinking Water for 4 schools in Karnataka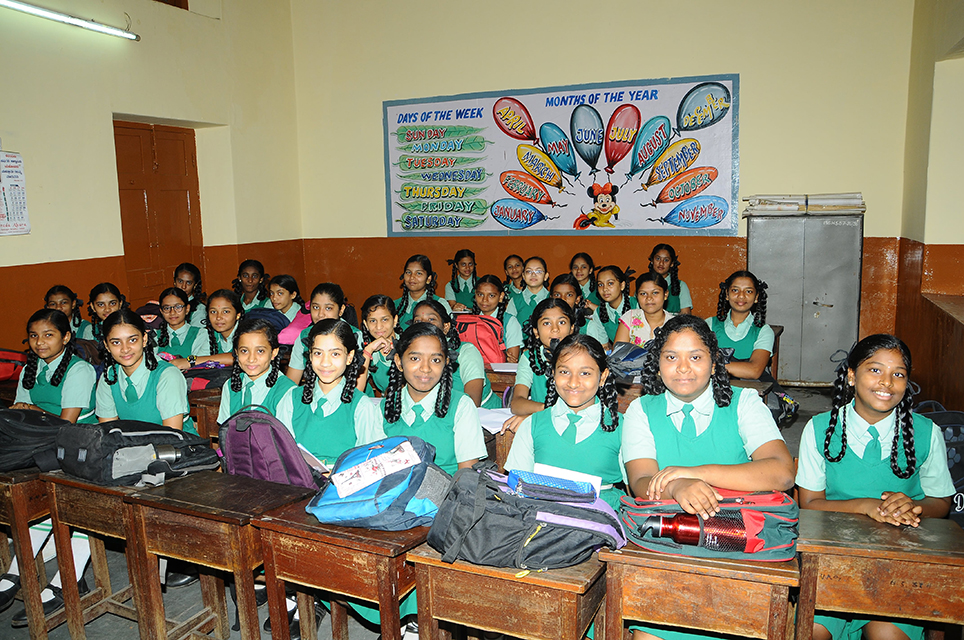 Mitsubishi Electric India Facilitates Clean Drinking Water for 4 schools in Karnataka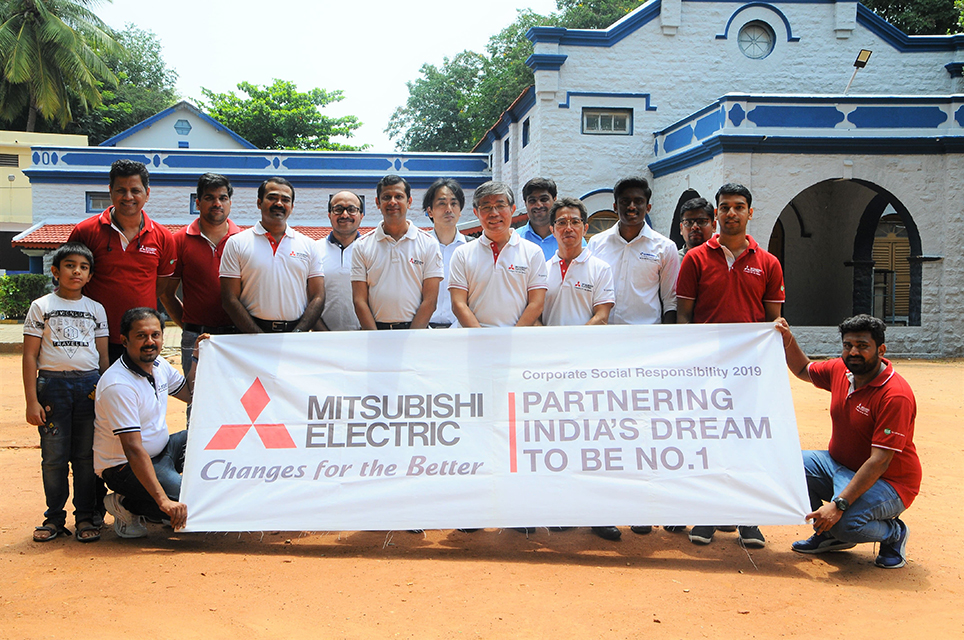 Mitsubishi Electric India Facilitates Clean Drinking Water for 4 schools in Karnataka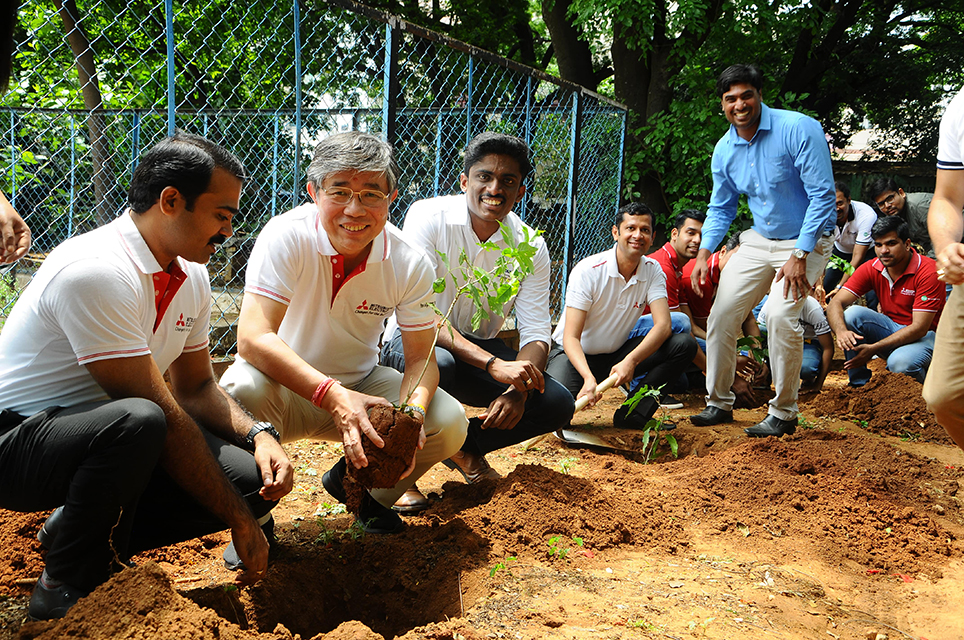 Mitsubishi Electric India Facilitates Clean Drinking Water for 4 schools in Karnataka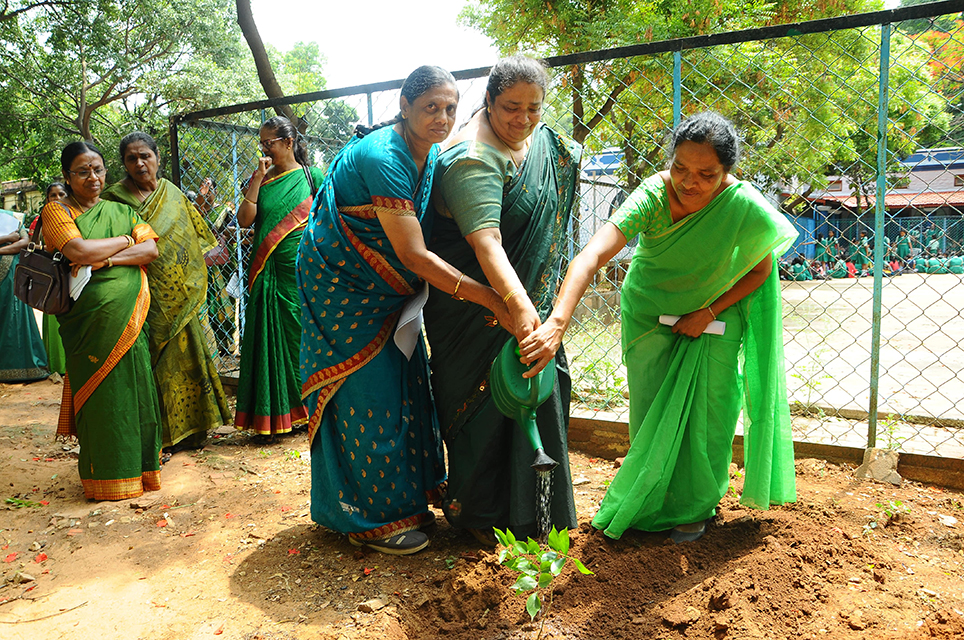 Mitsubishi Electric India Facilitates Clean Drinking Water for 4 schools in Karnataka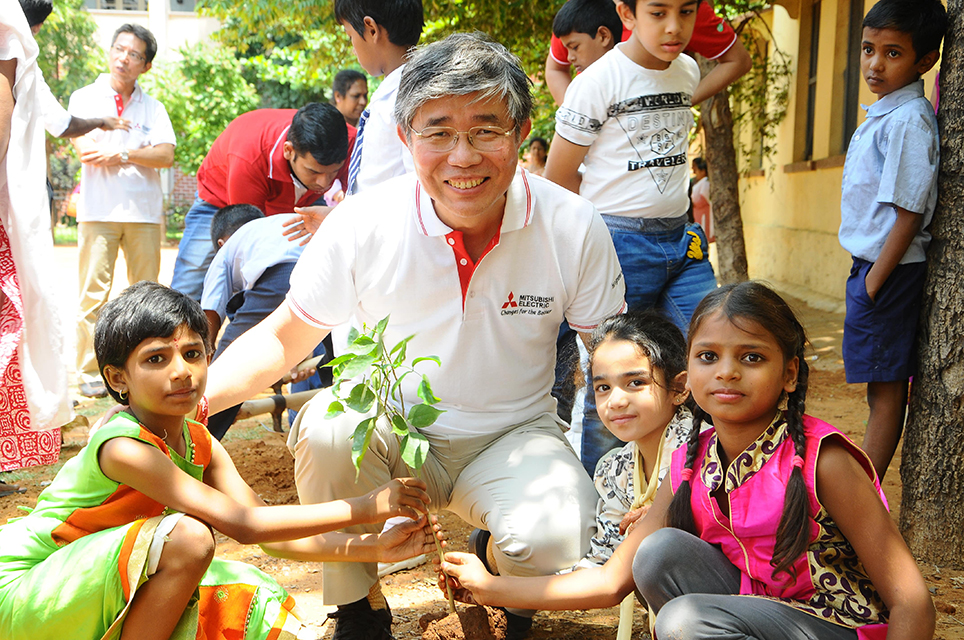 Mitsubishi Electric India Facilitates Clean Drinking Water for 4 schools in Karnataka