Mitsubishi Electric India Inaugurates Exclusive MEQ Hiroba -- a unique concept showroom for Air Conditioners in Gwalior
Mitsubishi Electric, a global leader in premium Air-conditioners, has expanded the reach of MEQ Hiroba by inaugurating this exclusive and unique 'concept showroom' at B-105, Patel Nagar, opposite Hotel Bellevue, Gwalior in association with their esteemed channel partner Anushka Enterprises.
The exclusive showroom here comes in the category of 'MEQ Hiroba' which will offer a wide range of Mitsubishi Electric products with highly advanced technology, quality and durability at a sustainable cost. Japanese term 'Hiroba' means a public space for people to gather and MEQ Hiroba will be the platform where new technologies are announced. Mitsubishi Electric Quality (MEQ), measures the quality to give best experience in its products, services, partnership and people. These showrooms display and sale Mitsubishi Electric's Air-conditioning products including room air-conditioners, packaged air-conditioners, City Multi VRF systems and Jet Towels. In India, the company has opened more than 140 Exclusive Showrooms and plans to open more in this year to increase the presence of its brand here.
News Gallery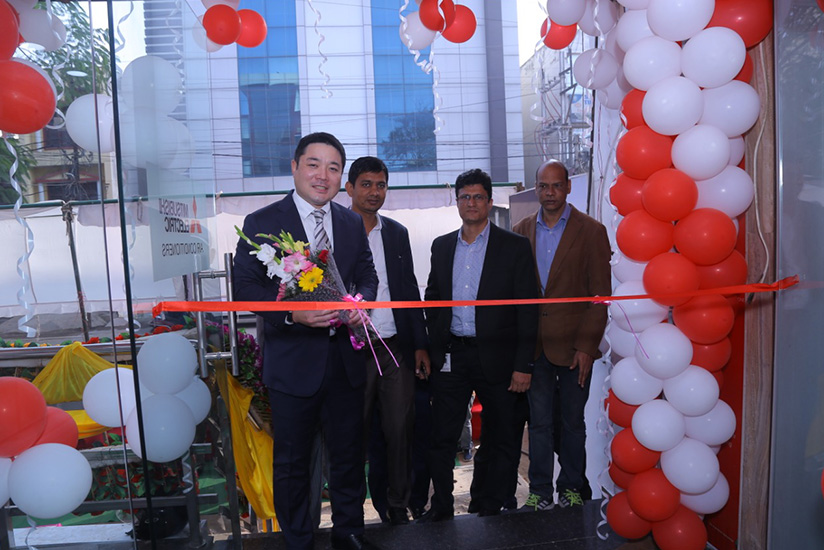 Mitsubishi Electric India Inaugurates Exclusive MEQ Hiroba -- a unique concept showroom for Air Conditioners in Gwalior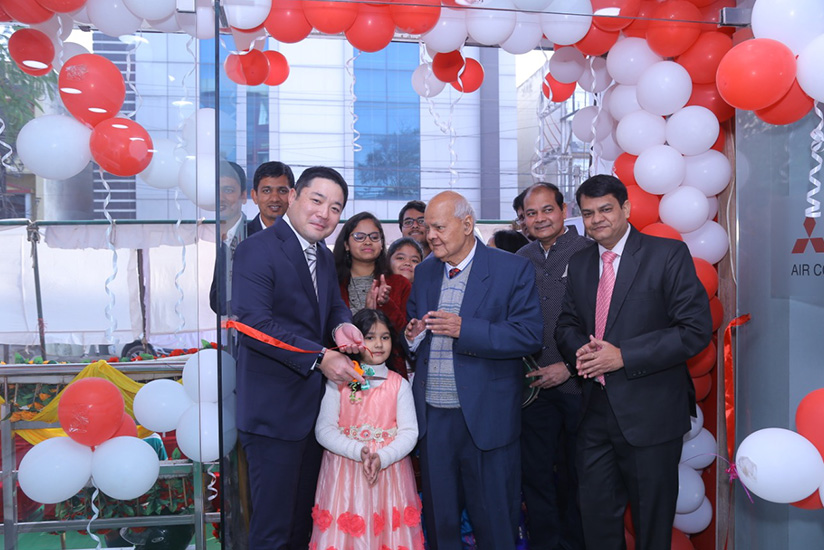 Mitsubishi Electric India Inaugurates Exclusive MEQ Hiroba -- a unique concept showroom for Air Conditioners in Gwalior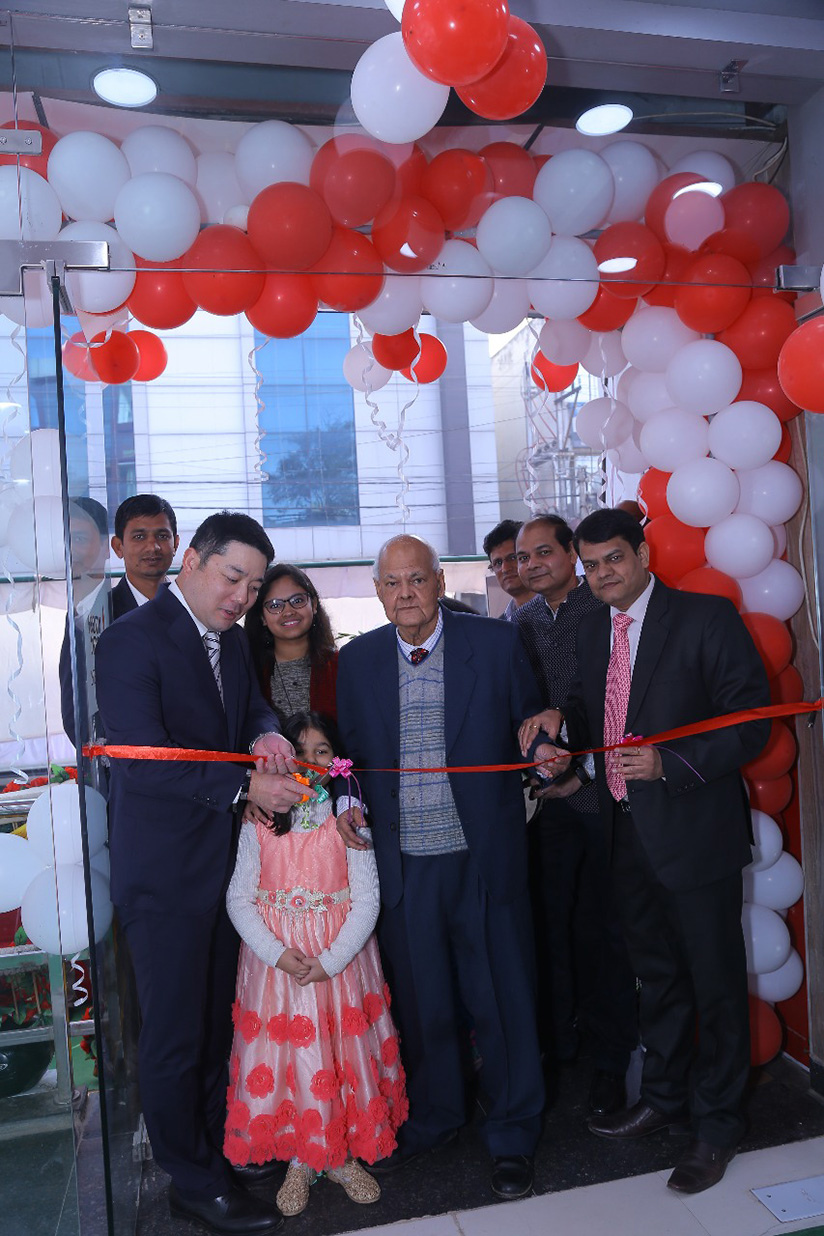 Mitsubishi Electric India Inaugurates Exclusive MEQ Hiroba -- a unique concept showroom for Air Conditioners in Gwalior