Mitsubishi Electric India Inaugurates its 3rd Exclusive Service Provider "MEQ Senmonka" for Air Conditioners in Ghaziabad
Mitsubishi Electric India (MEI), an Indian Subsidiary of Japanese Air-Conditioning Systems opened its 1st MEQ Senmonka, an exclusive service provider at KM-43, Kavi Nagar, Kavi Nagar, Ghaziabad - 201002, Uttar Pradesh by their esteemed service partner On Spot Cool Point. Mitsubishi Electric has taken this initiative towards enhancing post-sale service and building long-lasting relationship with its customer. "Senmonka" is a Japanese word which means "Specialist" and MEQ Senmonka would act as a specialist to facilitate the customer experience and engagement for all service related queries and to provide assistance. It is company's continuous endeavour to impart best post sales service experience by enhancing the customer satisfaction with trained and skilled service engineers.
Further, Mitsubishi Electric India have plans to open these kind of exclusive service providers across India as a key step towards strengthening the company's image to establish itself as a main player in the consumer air-conditioner segment. These exclusive service providers will facilitate after sales service of Mitsubishi Electric air-conditioning products to the customers.
Speaking of the MEQ Senmonka concept, Mr. Yozo Ito, Director and Business Unit Head of Air conditioners, Mitsubishi Electric India (MEI) said, "Mitsubishi Electric India is taking many initiatives towards enhancing the post-sale services and building a long-lasting relationship with its customers. Senmonka an exclusive service provider would be a one stop solution committed for delightful after sales service. It is a platform to encourage the customers to walk in and have personnel experience to understand our service structure and infrastructure promising the best of delivery at every step
According to Mr. Bhasker Pandey, National Service Head-LE, Mitsubishi Electric India (MEI), "MEQ Senmonka extends a unique experience as it provides the customers complete satisfaction to learn service structure in the field of air conditioners. There is a whole set of customers that prefer to have someone talk personally and receive satisfactory experience having dialogue with trained service engineers. We are committed to provide unparalleled consumer experience with a network of highly trained service and maintenance through our strong service network. Now, for any issues with regards to air conditioners, customers can contact 1800 102 2626 and our service department will be available to resolve the problem in a short turnaround time."
Mitsubishi Electric India intends to launch several such showrooms across the country during this financial year as part of its initiative to build a larger footprint for its brand in India.
News Gallery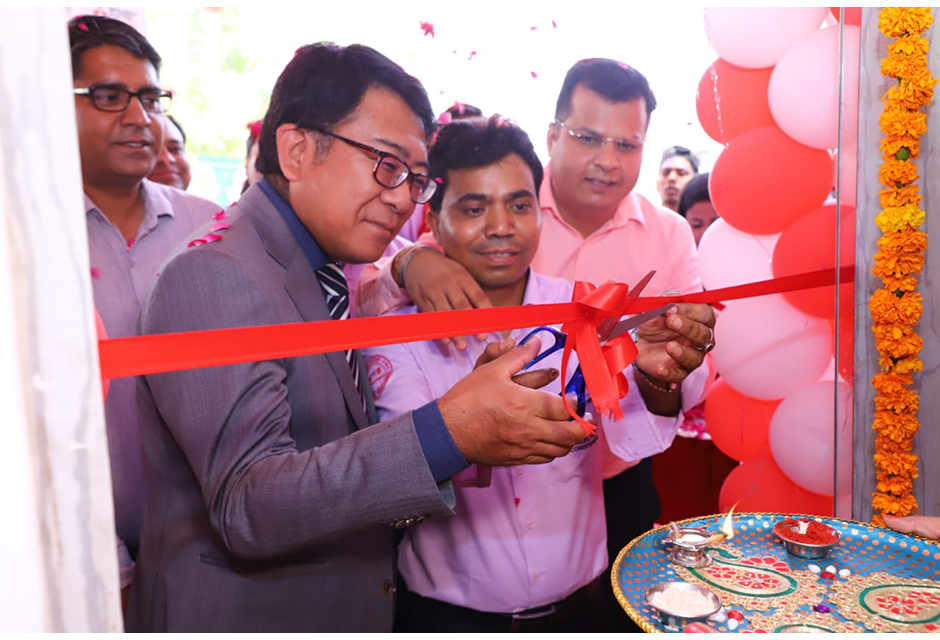 Mitsubishi Electric India Inaugurates its 3rd Exclusive Service Provider "MEQ Senmonka" for Air Conditioners in Ghaziabad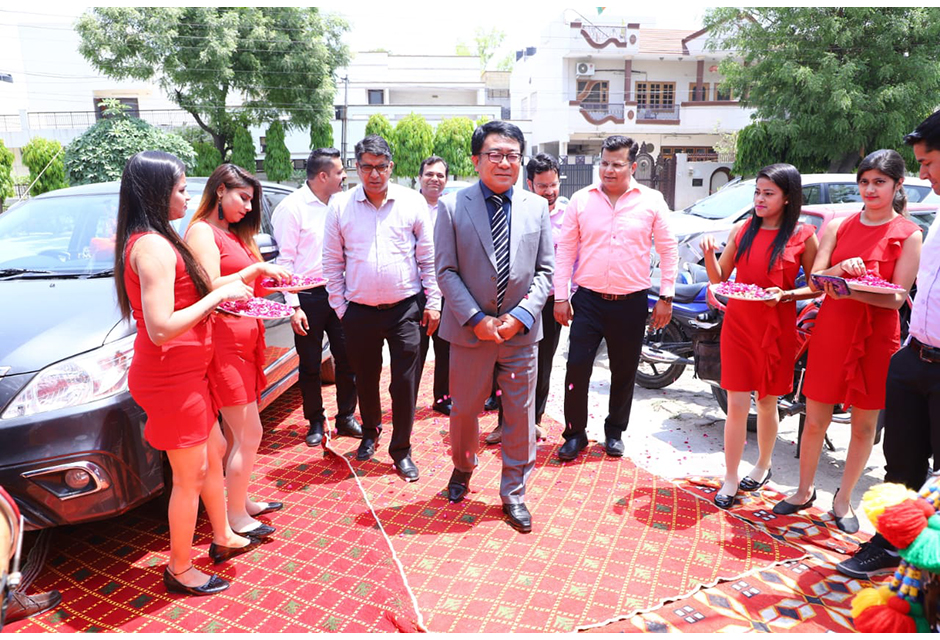 Mitsubishi Electric India Inaugurates its 3rd Exclusive Service Provider "MEQ Senmonka" for Air Conditioners in Ghaziabad