Mitsubishi Electric India inaugurates Living Environment Technical Center in Ahmedabad
Being the most preferred brand in the air conditioning market, Mitsubishi Electric (ME) is committed to offer premium quality products to individual customers and businesses. In the year 2011, Mitsubishi Electric India inaugurated its first Living Environment Technical Centre in Delhi. And, to provide the best services to customers, Mitsubishi Electric India is consistently working on keeping the technical staff updated and service engineers of the channel partner through skill enhancement programmes at its existing technical centres at Bengaluru, Delhi, Mumbai and Chennai. On 2nd August 2019, Mitsubishi Electric India has inaugurated its Technical Center at its brand office in Prahladnagar area in Ahmedabad.

Addressing the occasion of Technical Centre inauguration in Ahmedabad, Mr. Yozo Ito, Director and Business Unit Head of Air conditioners, Mitsubishi Electric India Pvt. Ltd. Said, "The recently inaugurated technical center at Mitsubishi Electric India's Branch office encompasses the presence of many other top executives. This center will be effective to enhance skills and offer training to its channel partner's service engineers in the state. At the same time, it will also create opportunities to show the operational product ranges (Residential Air Conditioner (RAC) Package Air Conditioning (PAC), CM-Variable refrigerant flow (CM-VRF) to the customers. The center will serve the purpose for customers to walk-in and enquire"

Mitsubishi Electric India is adopting an aggressive growth plan for its Technical Centers in Tier II and Tier III cities. As of now, Mitsubishi Electric Living Environment sales & service network comprise of 19 Branch offices, 16 Satellite office, 850 Specialist Sales & Service Dealers (SSDs) and more than 140 Exclusive Showrooms in India. In coming years, Mitsubishi Electric India has plans to open these kinds of centers across India as a key step in contributing skill development, and product know-how.
News Gallery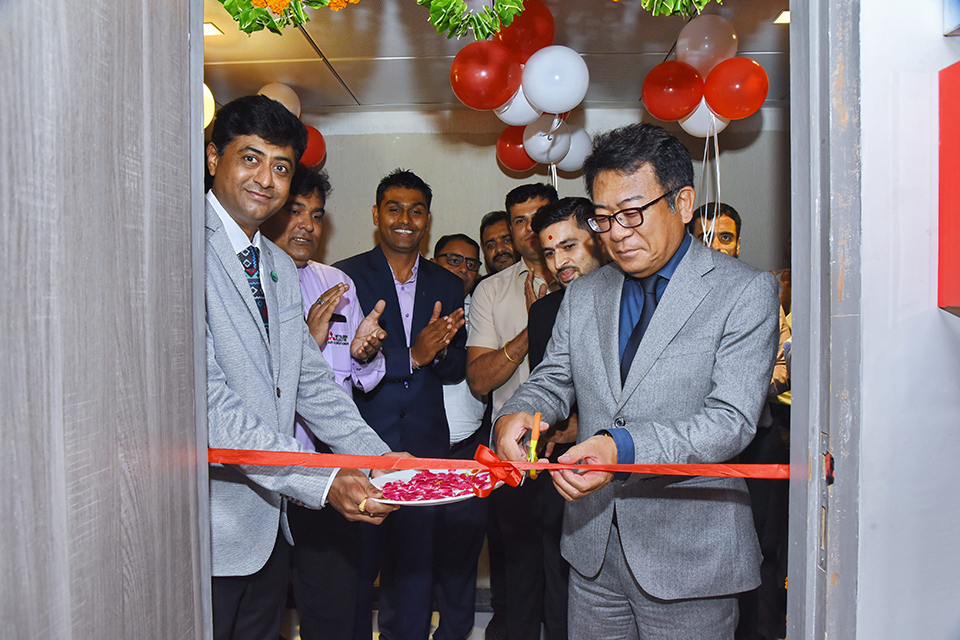 Mitsubishi Electric India inaugurates Living Environment Technical Center in Ahmedabad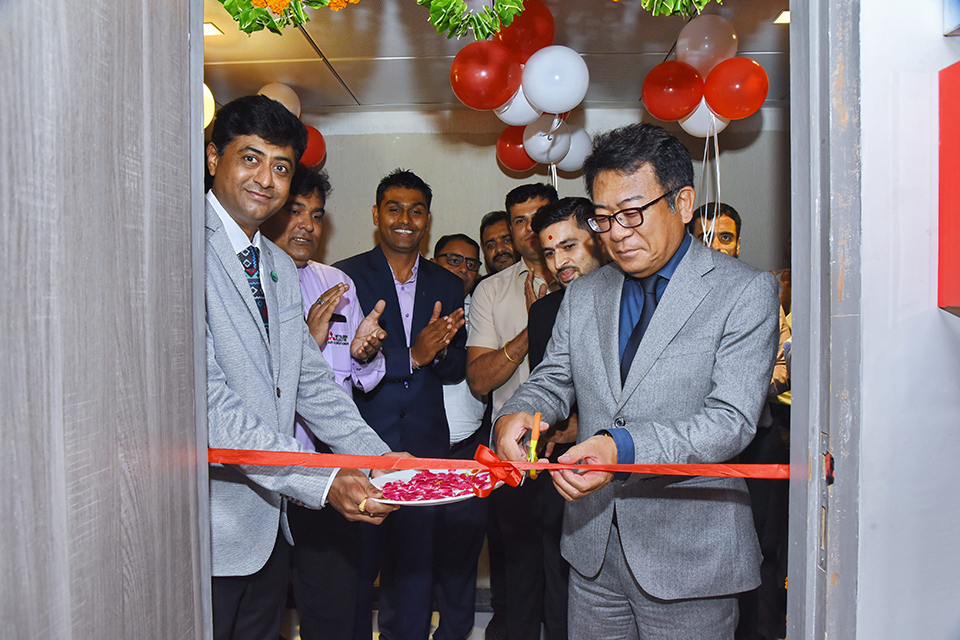 Mitsubishi Electric India inaugurates Living Environment Technical Center in Ahmedabad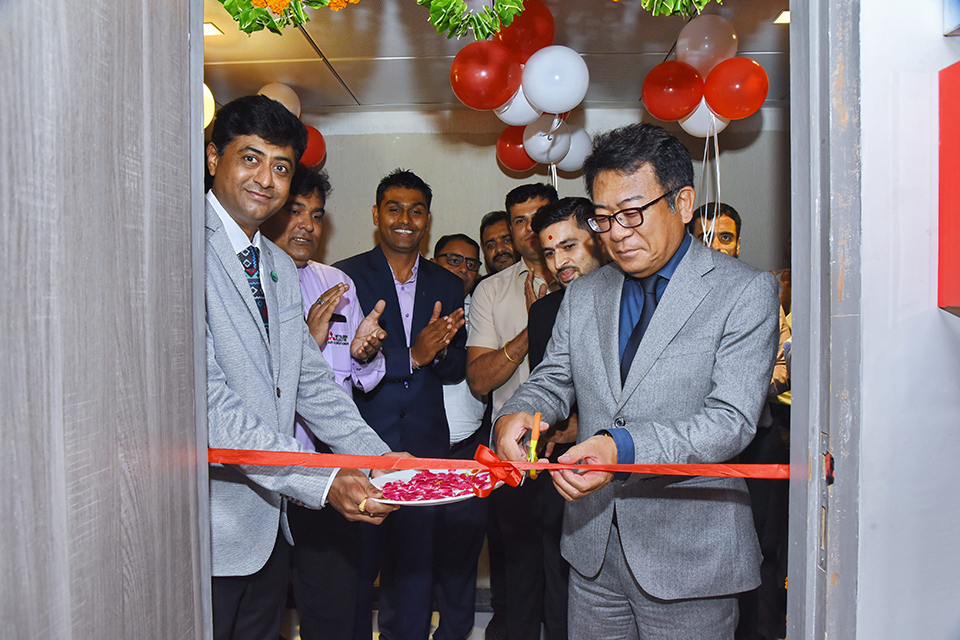 Mitsubishi Electric India inaugurates Living Environment Technical Center in Ahmedabad