Mitsubishi Electric India inaugurates MEQ Cooling Planet & MEQ Hiroba in Punjab
Mitsubishi Electric's concept-based showrooms MEQ Cooling Planet and MEQ Hiroba have been a success all over the country and the company has so far opened more than 140 exclusive showrooms in India. The latest additions are the exclusive showrooms in Patiala and Sangrur cities of Punjab.
Patiala is a city in south-eastern Punjab, and it is the fourth largest city in the state and here the MEQ Cooling Planet was inaugurated at Dharampura Bazar, opposite SBI by the esteemed partner Delight Radios. These exclusive showrooms offer a wide range of air conditioners by the company for residential and commercial establishments. The best part about these showrooms is that the customers can touch and feel the world-class technology of Mitsubishi Electric India products, which are known for energy-efficient performance and having minimum impact on the environment. A world leader in air conditioning systems for residential, commercial and industrial use for decades, the company has industry-leading features in its products such as Anti- Allergy Enzyme Filter, Auto Restart, Eco- Friendly, Hi-CFM which gives quality, precise and fastest cooling.
MEQ Cooling Planet offers a range of the company's products with quality, and durability at a lower ownership cost. Apart from exclusive showrooms, Mitsubishi Electric India operates through around 850 Specialist Sales & Service Dealers (SSDs) and more than 1000 multi brand outlets across India.
Another exclusive showroom for Punjab was MEQ Hiroba at Patiala Gate in Sangrur inaugurated in association with the esteemed partner Delight Radios. The exclusive showroom here comes in the category of 'MEQ Hiroba' which will offer a wide range of Mitsubishi Electric products with highly advanced technology, quality and durability at a sustainable cost. Japanese term 'Hiroba' means a public space for people to gather and MEQ Hiroba will be the platform where new technologies are announced. Mitsubishi Electric Quality (MEQ), measures the quality to give best experience in its products, services, partnership and people. These showrooms display and sale Mitsubishi Electric's Air-conditioning products including room air-conditioners, packaged air-conditioners, City Multi VRF systems and Jet Towels.
News Gallery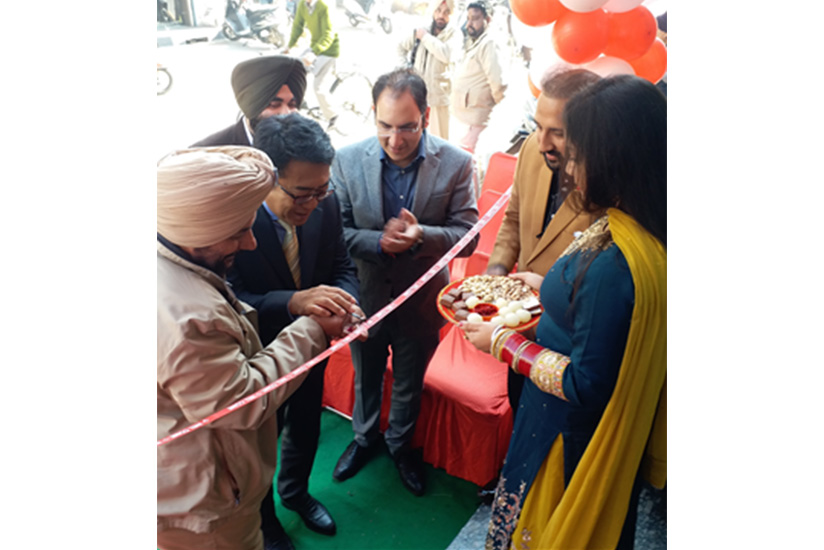 Mitsubishi Electric India inaugurates MEQ Cooling Planet & MEQ Hiroba in Punjab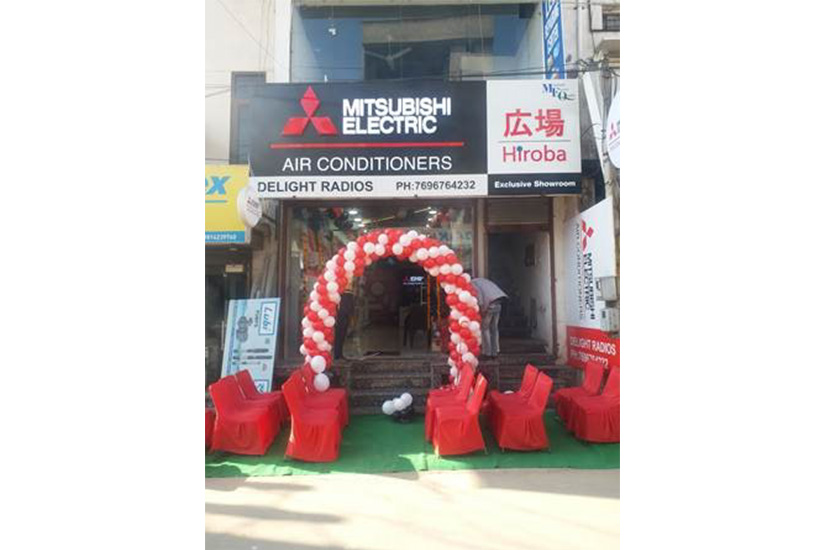 Mitsubishi Electric India inaugurates MEQ Cooling Planet & MEQ Hiroba in Punjab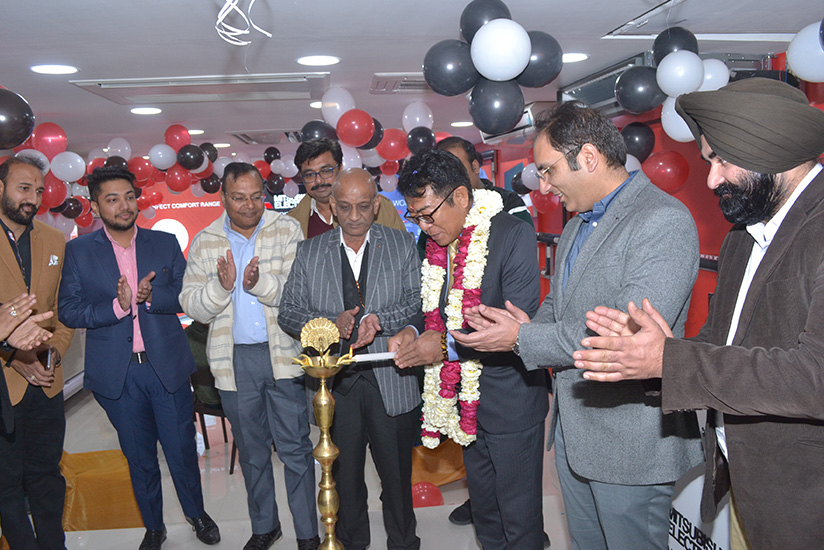 Mitsubishi Electric India inaugurates MEQ Cooling Planet & MEQ Hiroba in Punjab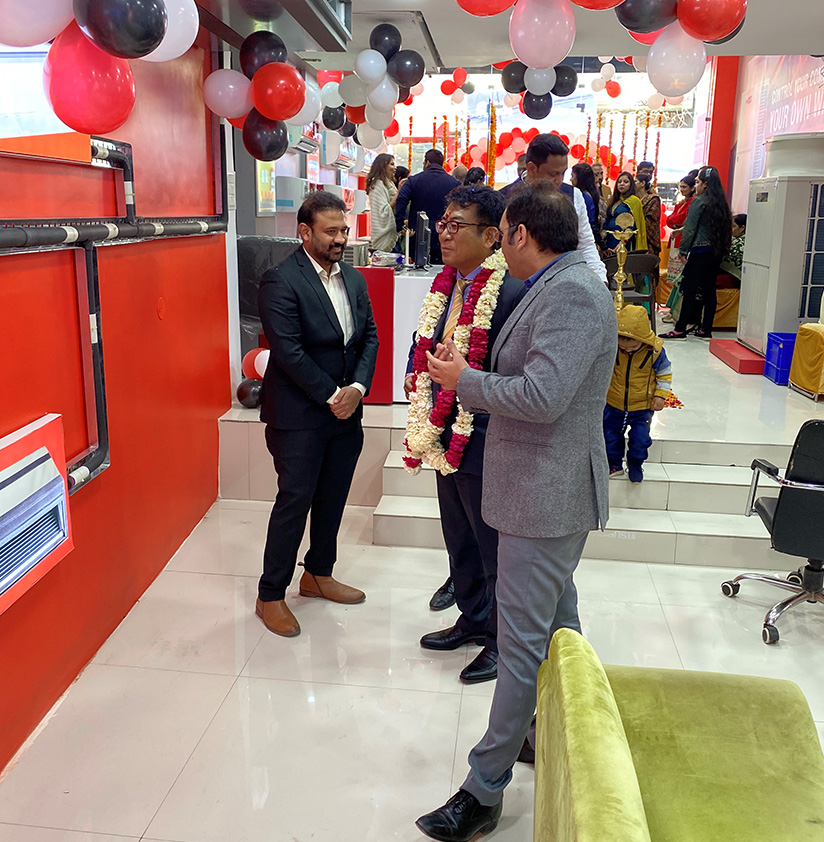 Mitsubishi Electric India inaugurates MEQ Cooling Planet & MEQ Hiroba in Punjab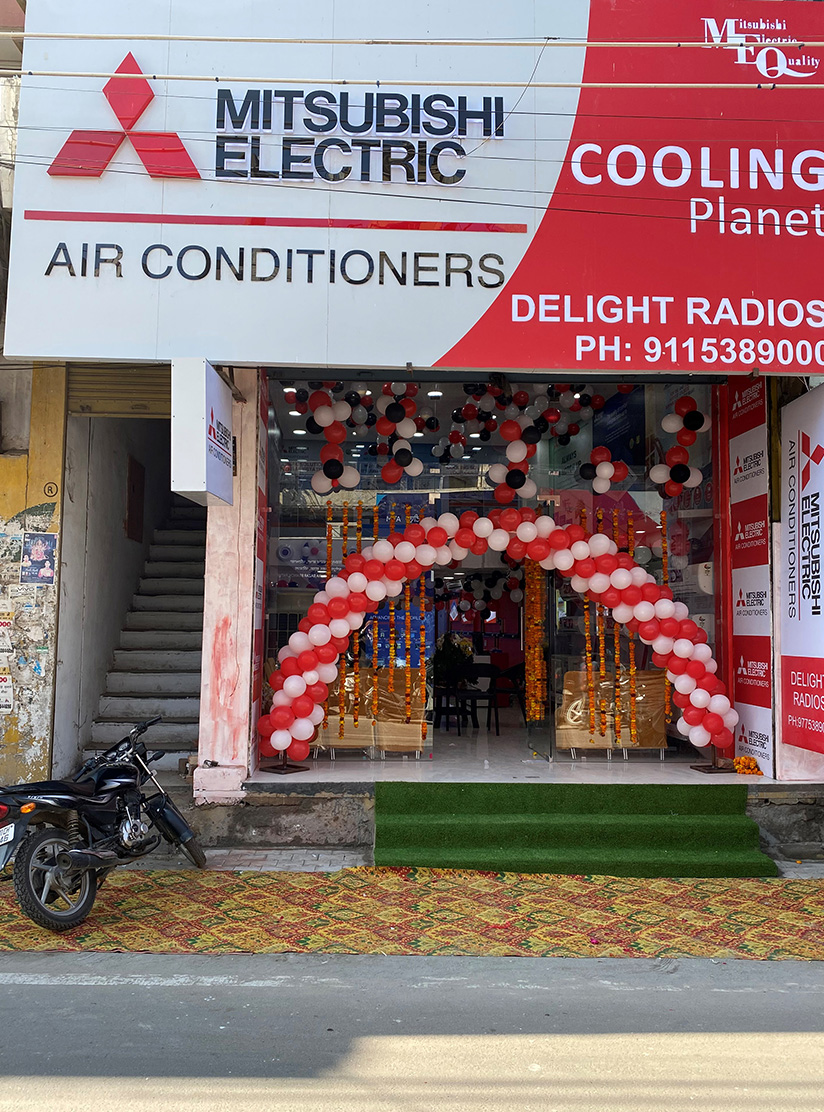 Mitsubishi Electric India inaugurates MEQ Cooling Planet & MEQ Hiroba in Punjab