Mitsubishi Electric India inaugurates MEQ Cooling Planets in Kerala, Telangana and Chennai
Mitsubishi Electric's concept-based showroom MEQ Cooling Planet has been a success all over the country and the company has so far opened more than 140 exclusive showrooms in India. The latest additions are the MEQ Cooling Planets in Tamil Nadu , Kerala and Telangana. MEQ Cooling Planet is a unique concept showroom that clubs Mitsubishi Electric's world-class technology and affordability. Mitsubishi Electric intends to launch several such exclusive showrooms across the country as part of its initiative to build a larger footprint for its brand in India.
In Telangana the MEQ Cooling Planet was inaugurated on November 15th at 13-1-157, Matwada, S.V.N Road, Warangal, by their esteemed partner Indian Agencies. Warangal is the second most populous city in Telangana with the other being the state capital, Hyderabad. By opening up MEQ Cooling Planet in the city which is selected as a smart city in the "fast-track competition", the company is in continuous endeavour to increased the number of such showrooms across India.
In Kerala, the company inaugurated one in Thrisuur on November 14th at Building No. 24/390/2 , KSRTC Road, Sankarmkulanga temple Junction, Poonkunnam, Thrissur, by their esteemed channel partner Naza Airconditioning. Known for the power loom industry and the Textile Mills. Exclusive showroom in Chennai was inaugurated on November 13, 2019, at No.131, Purasaiwalkam High road, Kellys(Near Signal),Chennai by their esteemed channel partner M/S Rakhiwala.
These exclusive showrooms offer a wide range of air conditioners by the company for residential and commercial establishments. The best part about these showrooms is that the customers can touch and feel the world-class technology of MEI products, which are known for energy-efficient performance and having minimum impact on the environment. A world leader in air conditioning systems for residential, commercial and industrial use for decades, the company has industry-leading features in its products such as Anti- Allergy Enzyme Filter, Auto Restart, Eco- Friendly, Hi-CFM which gives quality, precise and fastest cooling.
MEQ Cooling Planet offers a range of the company's products with quality, and durability at a lower ownership cost. Apart from exclusive showrooms, Mitsubishi Electric India operates through around 850 Specialist Sales & Service Dealers (SSDs) and more than 1000 multi brand outlets across India.
News Gallery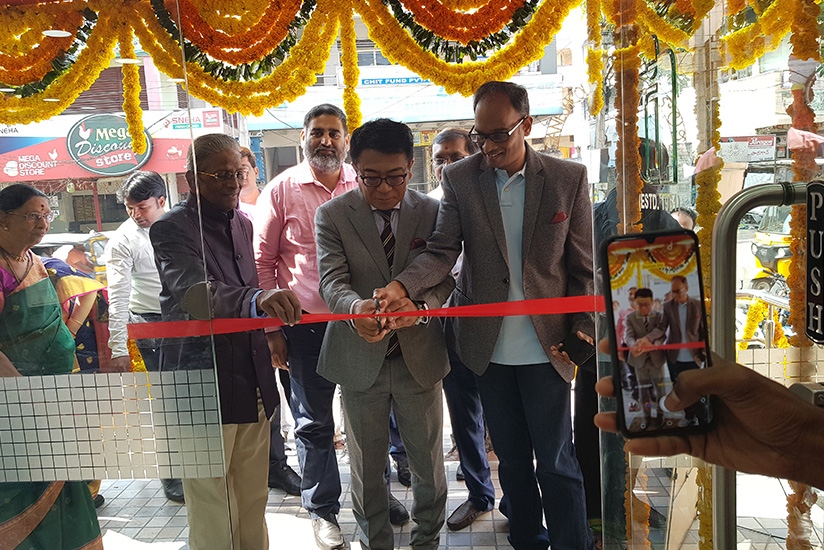 Mitsubishi Electric India inaugurates MEQ Cooling Planets in Kerala, Telangana and Chennai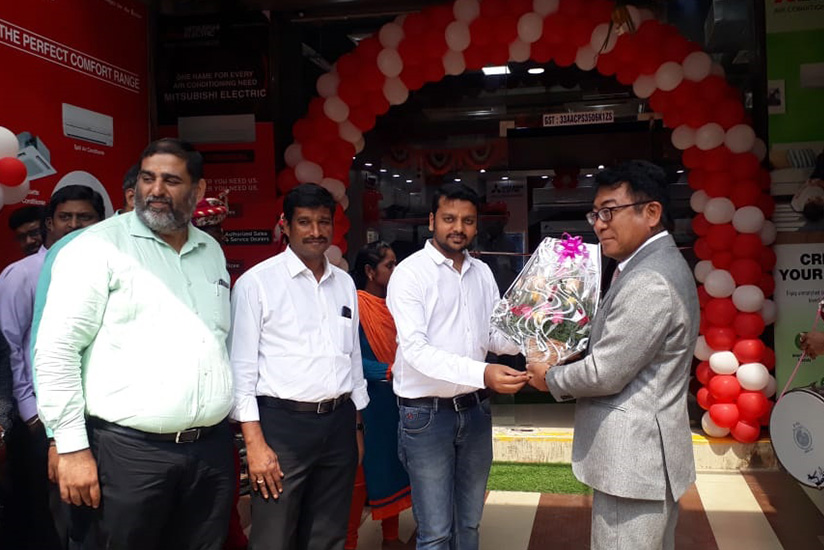 Mitsubishi Electric India inaugurates MEQ Cooling Planets in Kerala, Telangana and Chennai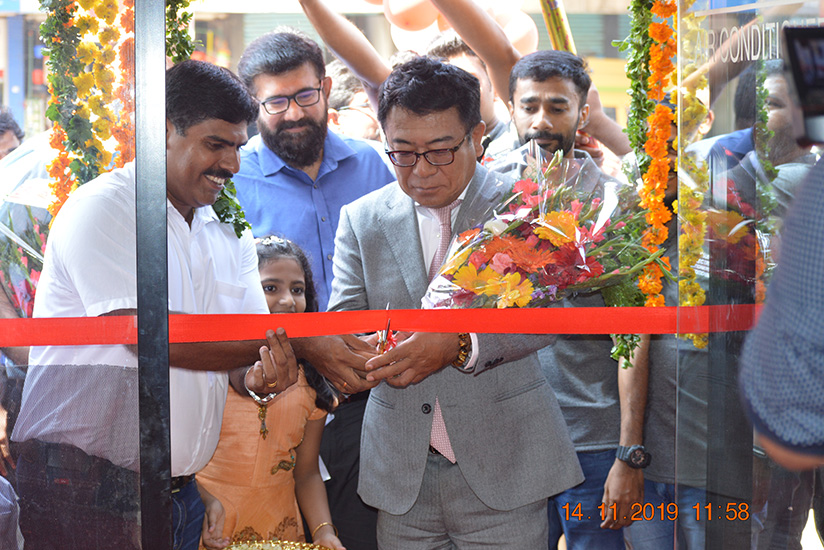 Mitsubishi Electric India inaugurates MEQ Cooling Planets in Kerala, Telangana and Chennai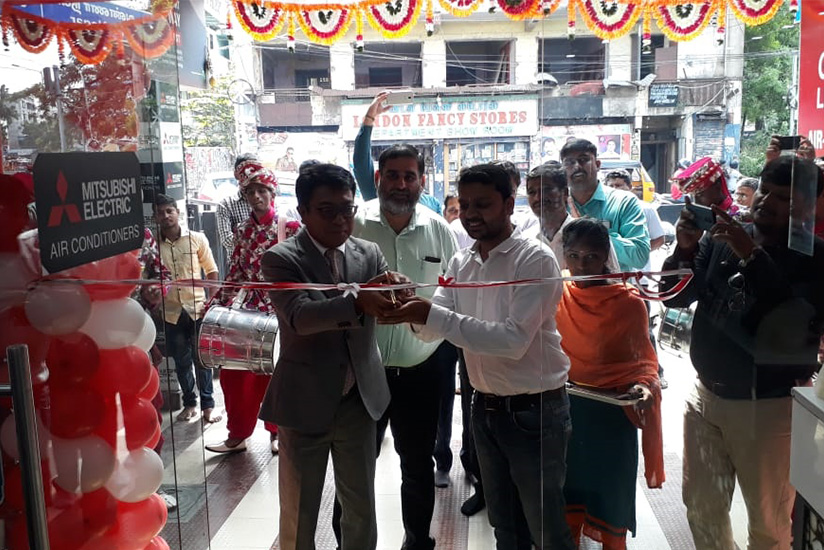 Mitsubishi Electric India inaugurates MEQ Cooling Planets in Kerala, Telangana and Chennai