Mitsubishi Electric India intensifies Community Development Program & Health Awareness Initiative in Pune
Inagurates clean drinking water facility for 3 schools and organises Health Awareness Camp in 2 schools benefitting 1034 people
Mitsubishi Electric India has inaugurated clean drinking water facility in three schools and conducted Health Awareness Camp in two schools in the rural areas adjoining Pune. Approximately 525 students from these schools will benefit from the Clean drinking water facility, aimed to provide clean and cold drinking water. To enhance the CSR activity, Health Awareness Camps were also set up in two schools to provide general health check-up to the students and nearby residents. These two initiatives were towards the betterment of the society by improving the healthy living standard which is necessary for all-over development.
On Tuesday, 69 members from Mitsubishi Electric India attended the inauguration ceremony of clean drinking water facility at Zila Parishad School-Sangwade, Zila Parishad School-Ghanuje and Gram Prabodhini Salumbre all situated near Talegaon in the outskirts of Pune. Under the Clean Drinking Water activity, Mitsubishi Electric India has facilitated the schools with a ecosystem of good quality drinking water from water storage, piping, RO system, water cooler and water drinking bay for the students. To provide the best checkup to the 354 children and 155 Adults, the two camps were serviced by the team of 17 doctors, 35 medical staff. Around 25 members volunteered at the Health Awareness Camps organised in Zila Parishad School-Sangwade and Gram Prabodhini Salumbre which combined residents from three locations which is Ghanuje, Salumbre and Sangwade, Pune. The doctors and MEI volunteers received an earnest response from the residents who went through the general health checkup of Hypertension, Preliminary Diabetes, Pulse rate, etc. The activity also provided vitamins and medicines to people who needed medication.
On addressing the occasion, Mr. Hisahiro Nishimoto, Director, Factory Automation & Industrial Division, said, " The Clean Drinking Water Facility and Health Awareness Camps were set-up to support the nearby areas around Mitsubishi Electric's Factory Automation & Industrial Division, facilities in Pune which includes 2 Sales Office, 2 Manufacturing and 1 R&D Centre which staffs 271 people. Through such activities, we are trying to maintain the healthy living standards and create awareness about the benefits of preventive health awareness in the rural areas of Pune. We care for our surrounding and healthy living is a necessity for development of the society."
The company endeavours to support the basic needs of the society under it's Clean Drinking Water initiative and Health Awareness initiative as a part of pre-defined CSR plan. The idea is to create an environment where school going children can study & excel and to create health awareness among children & adults towards the preventive health awareness for a healthy living.
Speaking on the CSR initiatives, Mr. Katsunori Ushiku, Managing Director, Mitsubishi Electric India Pvt. Ltd. said, "Mitsubishi Electric India feels responsible towards the society and as a responsible corporate citizen we contribute through our business and CSR activity. In the purview of our CSR initiative, we are trying to support some basic requirements of the society and create healthy environment. Through Clean Drinking Water Facility installation, we wish to see a swachh bharat and by organising Health Awareness Camps in rural areas, we are hopeful to see healthy India."
Mitsubishi Electric India is working towards the Government of India's missions like National Rural Health Missions and Swachh Bharat Abhiyan which aligns with the United Nation's Sustainable Development Goals of Clean Water & Sanitation and Good Health & Well-Being. The company will follow and work on such activities in future as well.
News Gallery
Mitsubishi Electric India intensifies Community Development Program & Health Awareness Initiative in Pune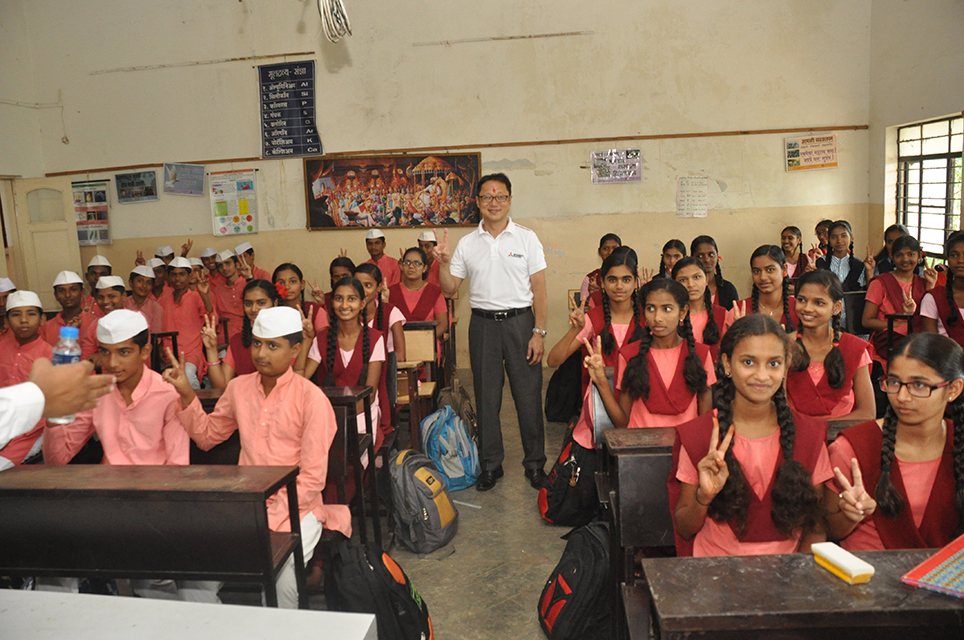 Mitsubishi Electric India intensifies Community Development Program & Health Awareness Initiative in Pune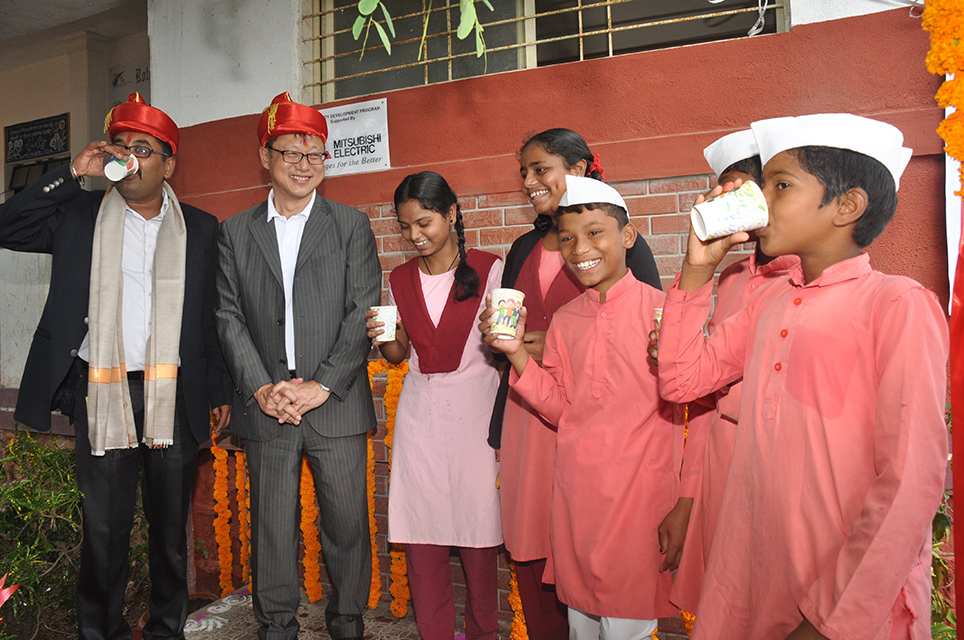 Mitsubishi Electric India intensifies Community Development Program & Health Awareness Initiative in Pune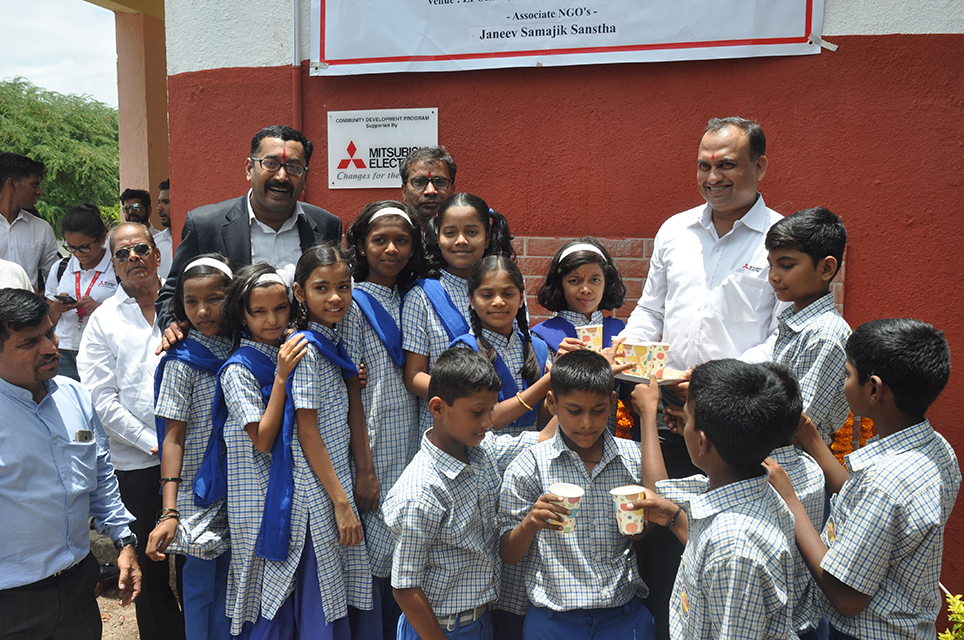 Mitsubishi Electric India intensifies Community Development Program & Health Awareness Initiative in Pune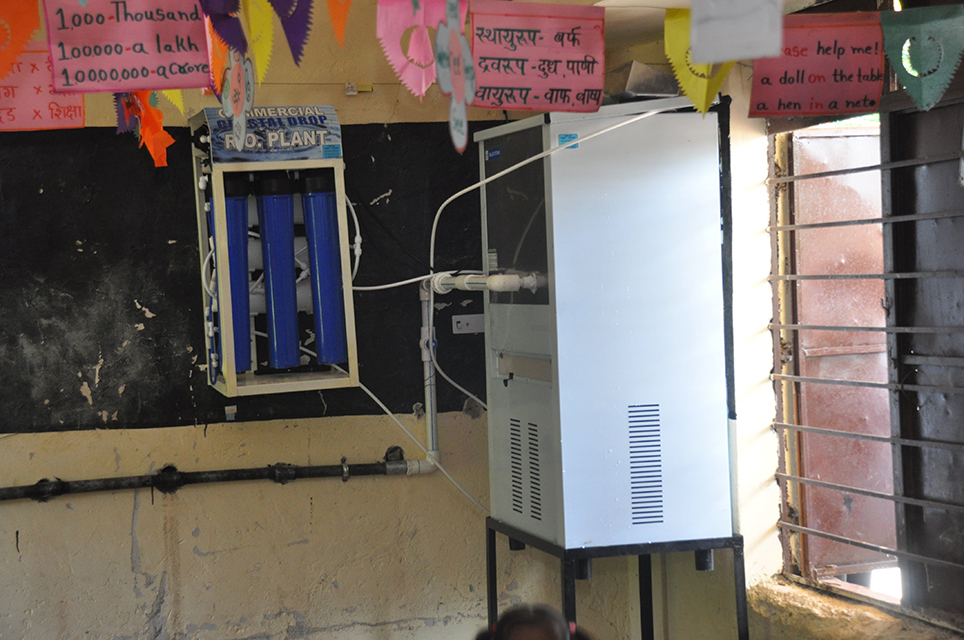 Mitsubishi Electric India intensifies Community Development Program & Health Awareness Initiative in Pune
Mitsubishi Electric India intensifies Community Development Program & Health Awareness Initiative in Pune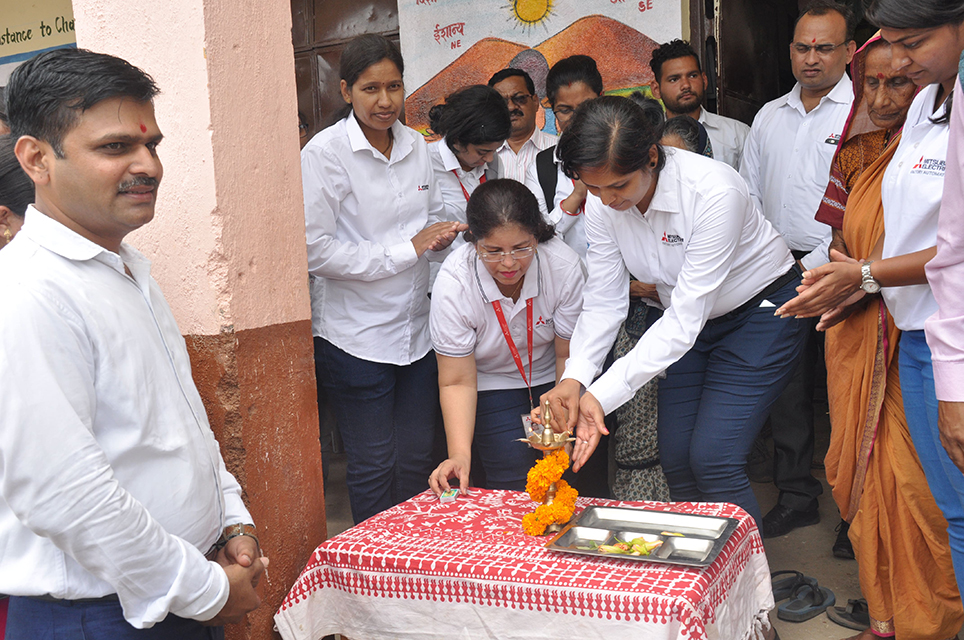 Mitsubishi Electric India intensifies Community Development Program & Health Awareness Initiative in Pune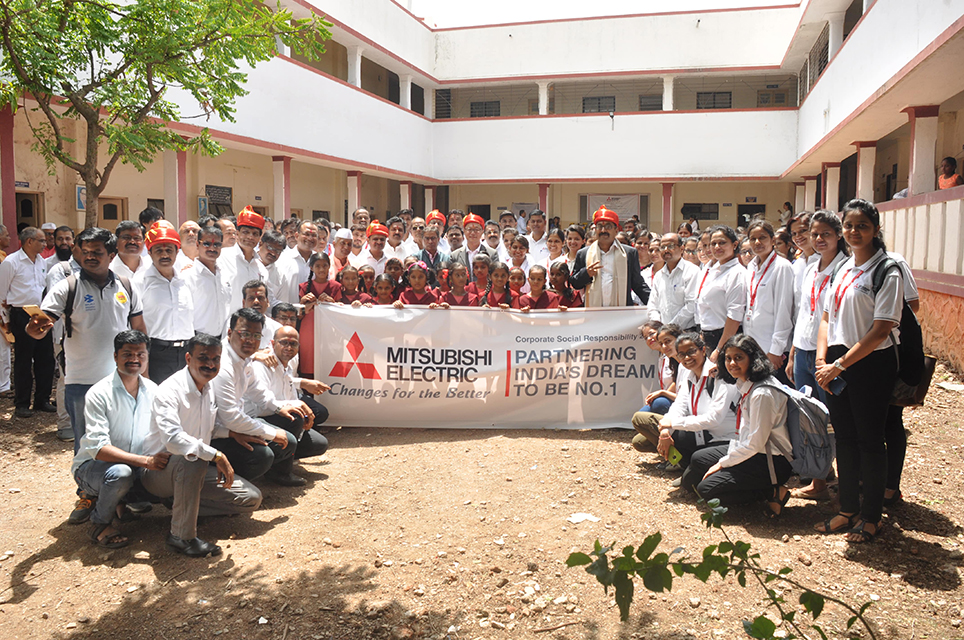 Mitsubishi Electric India intensifies Community Development Program & Health Awareness Initiative in Pune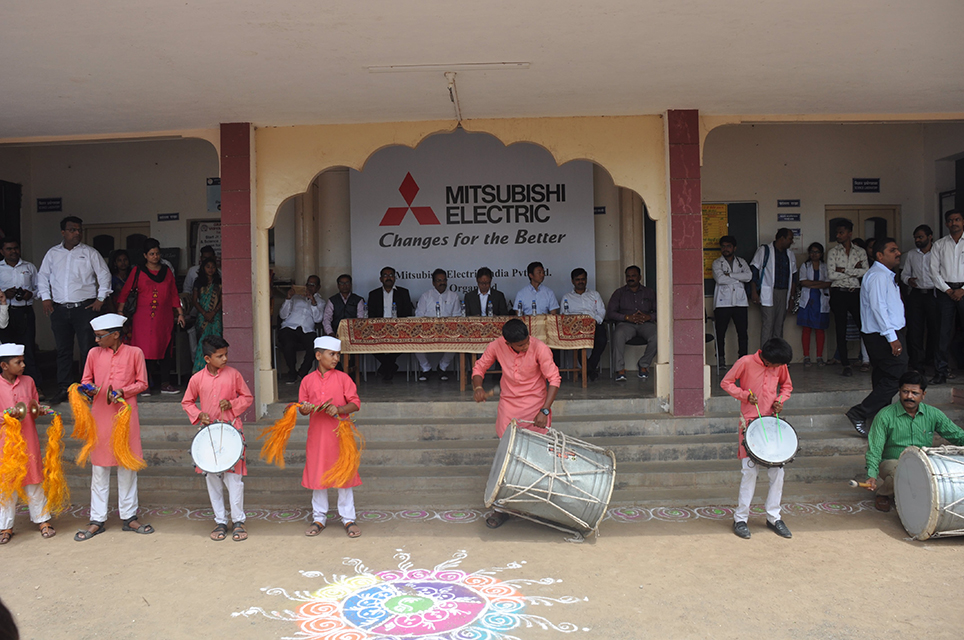 Mitsubishi Electric India intensifies Community Development Program & Health Awareness Initiative in Pune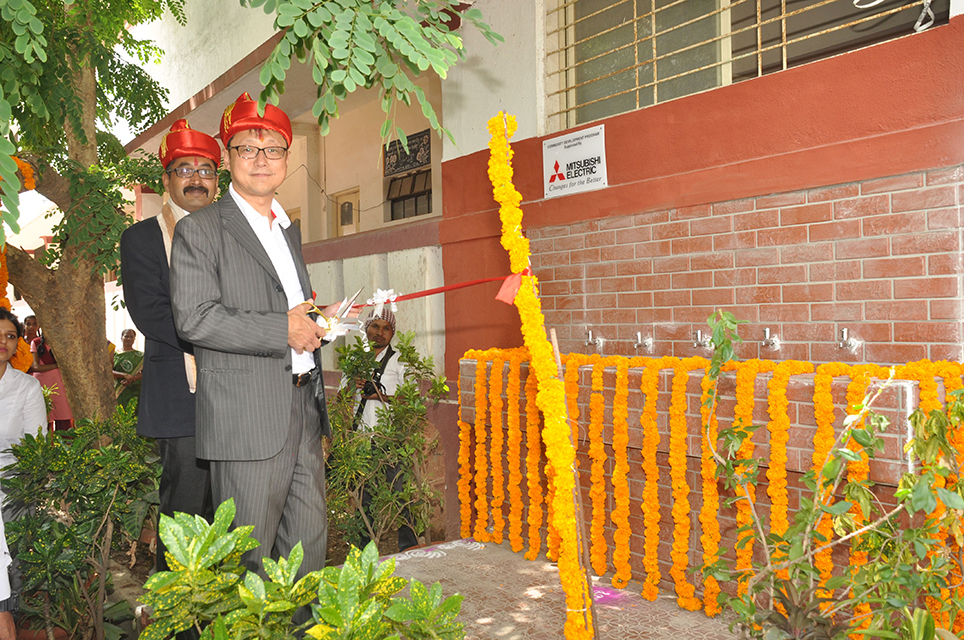 Mitsubishi Electric India intensifies Community Development Program & Health Awareness Initiative in Pune