Mitsubishi Electric India intensifies its Community Development CSR Initiatives in Bengaluru
Bengaluru, 22nd May 2023: Quality education and sustainable healthcare system is the way for a nation's growth and development. Mitsubishi Electric India has been contributing to create a sustainable society for all through its CSR initiatives across several cities of the country over many years now. The company's Corporate Social Responsibility strategy is aligned with United Nation's Sustainable Development Goals and Government of India initiatives.
Bengaluru being the centre for high-tech industry and IT hub of the country, attracts evolution and advancement. Mitsubishi Electric India's comprehensive approach to sustainability extends beyond their energy-efficient products and services, by supporting the development of important areas such as education, clean water & sanitation and healthcare across the city which eventually empowers the future of the nation..
Since 2017, Mitsubishi Electric India has pro-actively strengthened the infrastructure and sanitation facilities for more than 16 government Schools, Hospitals, Industrial Training Institutes and Public Health Centres in and around Bengaluru through installation and regular annual maintenance of RO units, water cooler systems and air conditioning units. The CSR initiative has positively impacted more than 10,000 beneficiaries in the vicinity of the city.
Intensifying its commitment towards community development and skill development, the company has installed air conditioning units at the computer labs of Government Industrial Training Institute located at Tumkur Roar, BT Centre, Bengaluru. The inauguration ceremony for the same was held within the sprawling campus of the Government ITI.
Addressing the inauguration ceremony, Mr. Masaya Takeda, General Manager, CNC Systems, Mitsubishi Electric India Pvt. Ltd. said, "Since 2013, Mitsubishi Electric India has proudly supported technological upliftment in the Silicon Valley of India through its rigorous operations, products & solutions and today, we are glad to be a part of the nation's sustainability drive by supporting various educational and healthcare institutions in and around the city. Our continued philanthropic activities in the government establishments reflect our dedication of providing comfortable learning environment and advanced infrastructure for the young minds to nurture and grow.""
News Gallery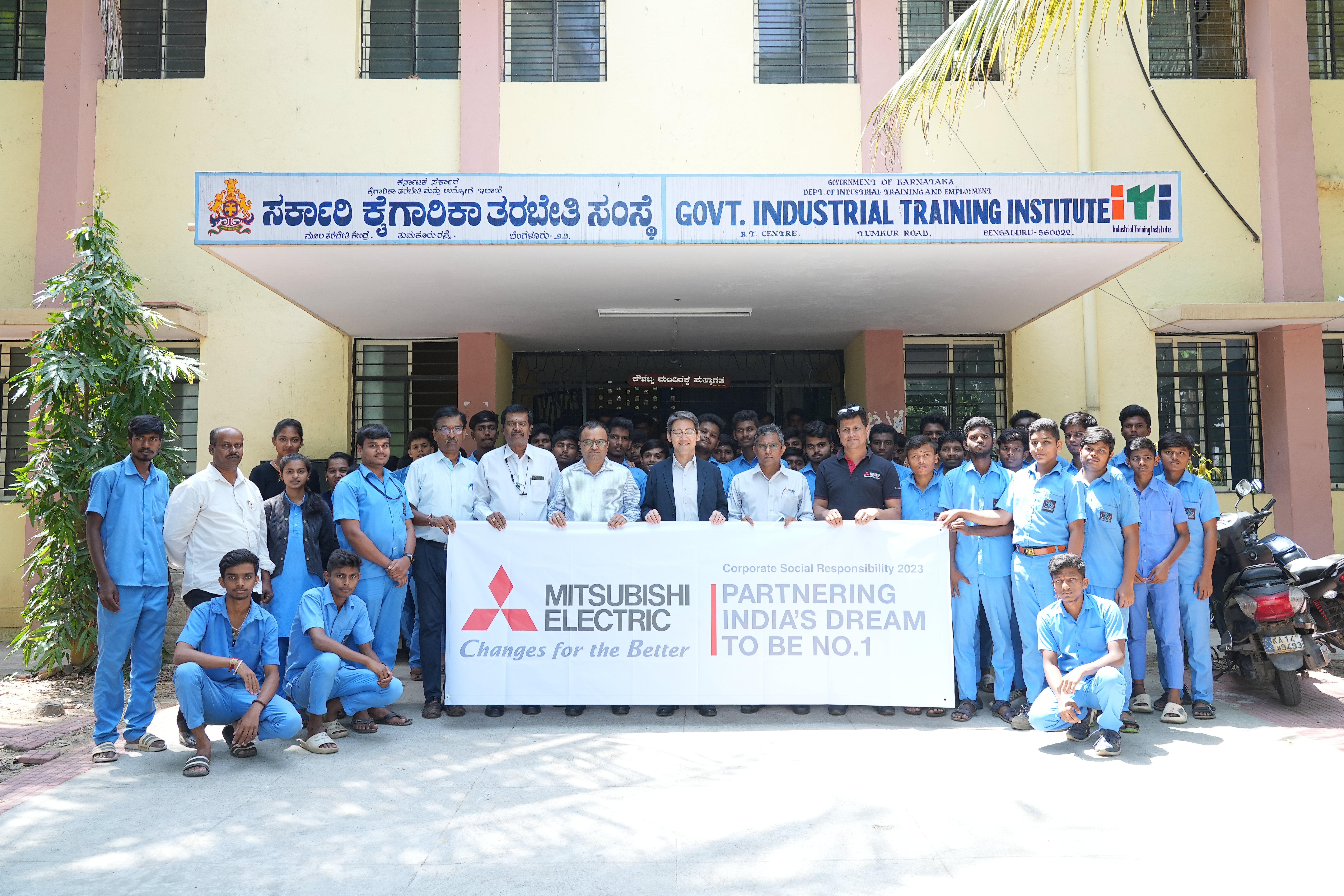 Mitsubishi Electric India intensifies its Community Development CSR Initiatives in Bengaluru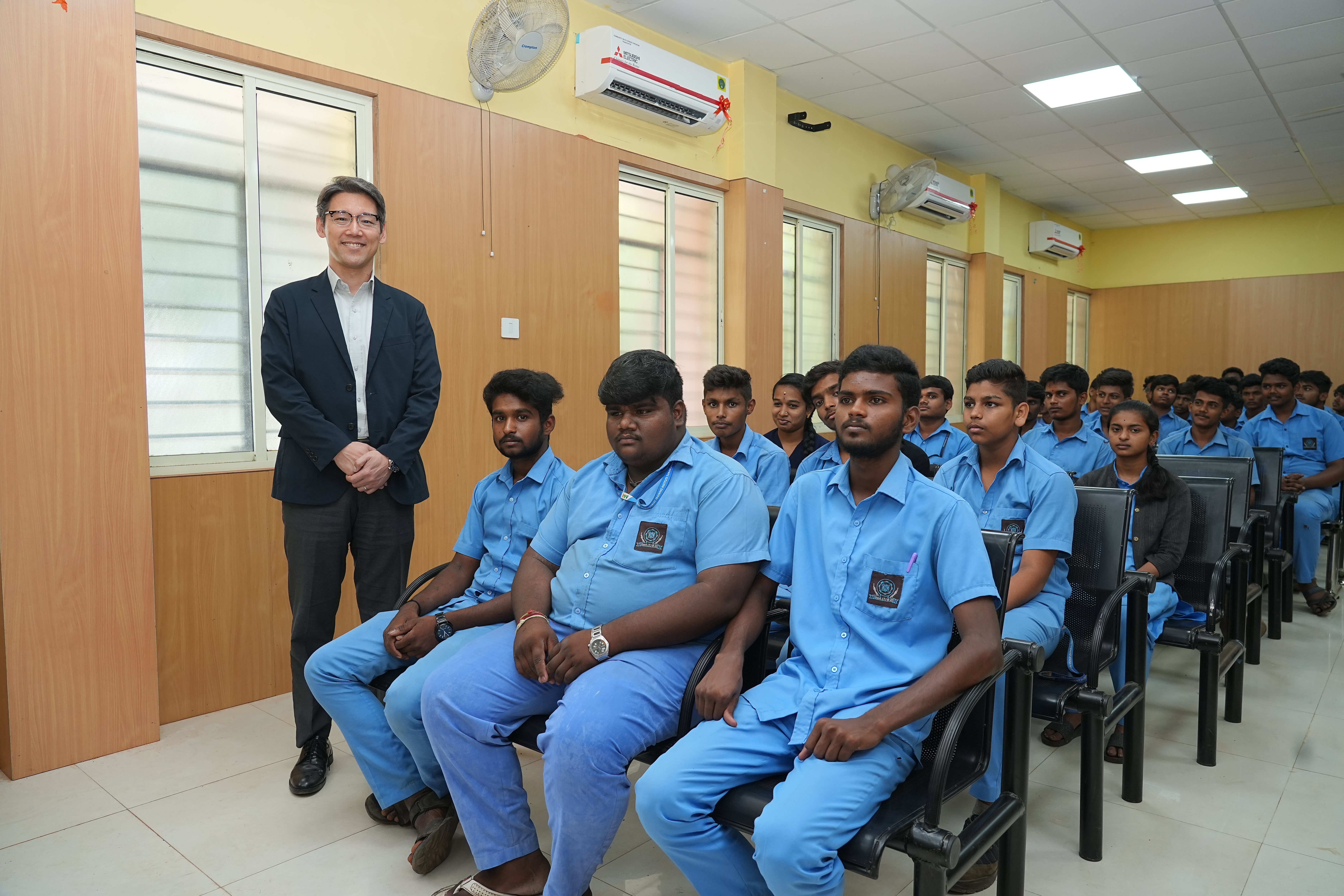 Mitsubishi Electric India intensifies its Community Development CSR Initiatives in Bengaluru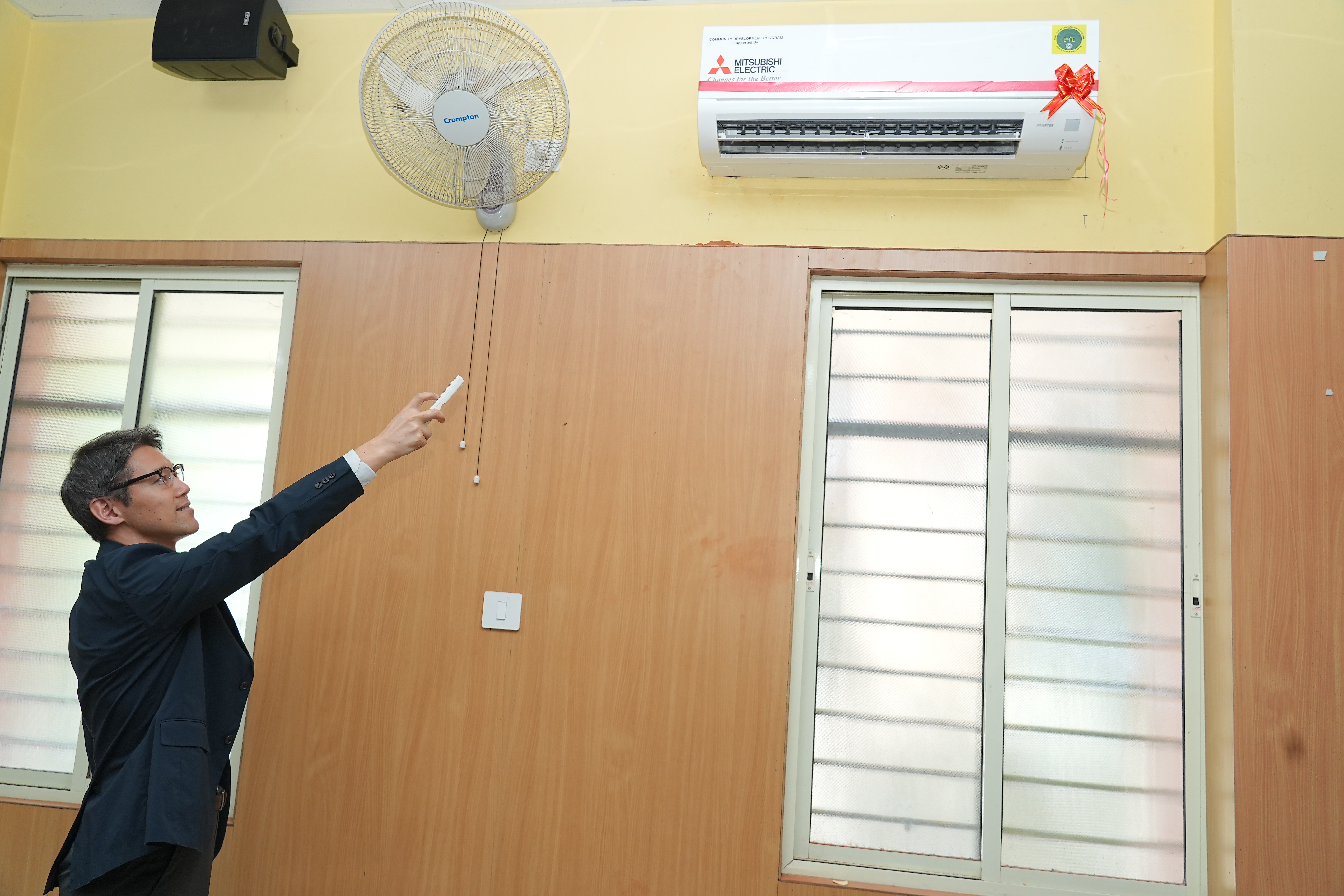 Mitsubishi Electric India intensifies its Community Development CSR Initiatives in Bengaluru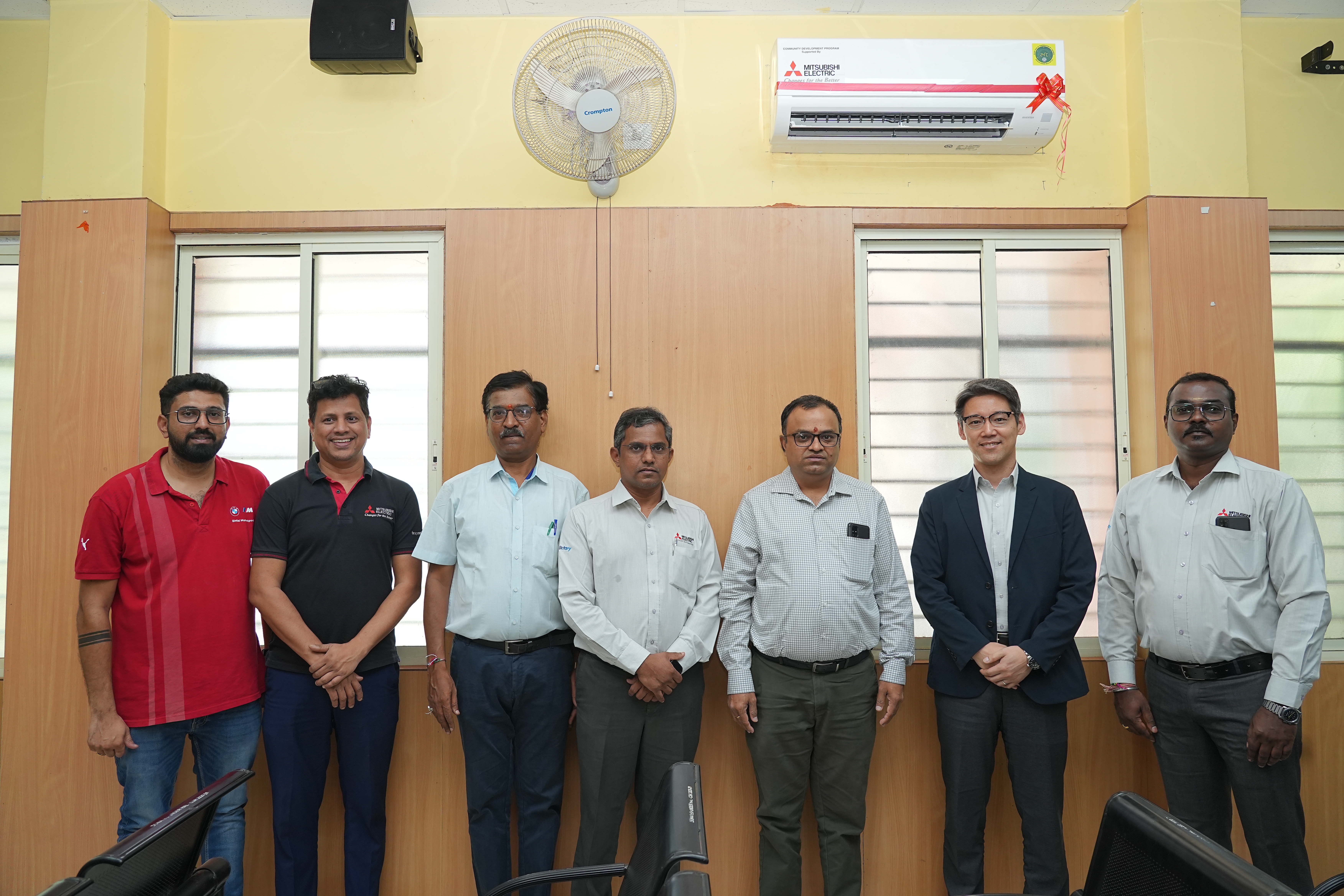 Mitsubishi Electric India intensifies its Community Development CSR Initiatives in Bengaluru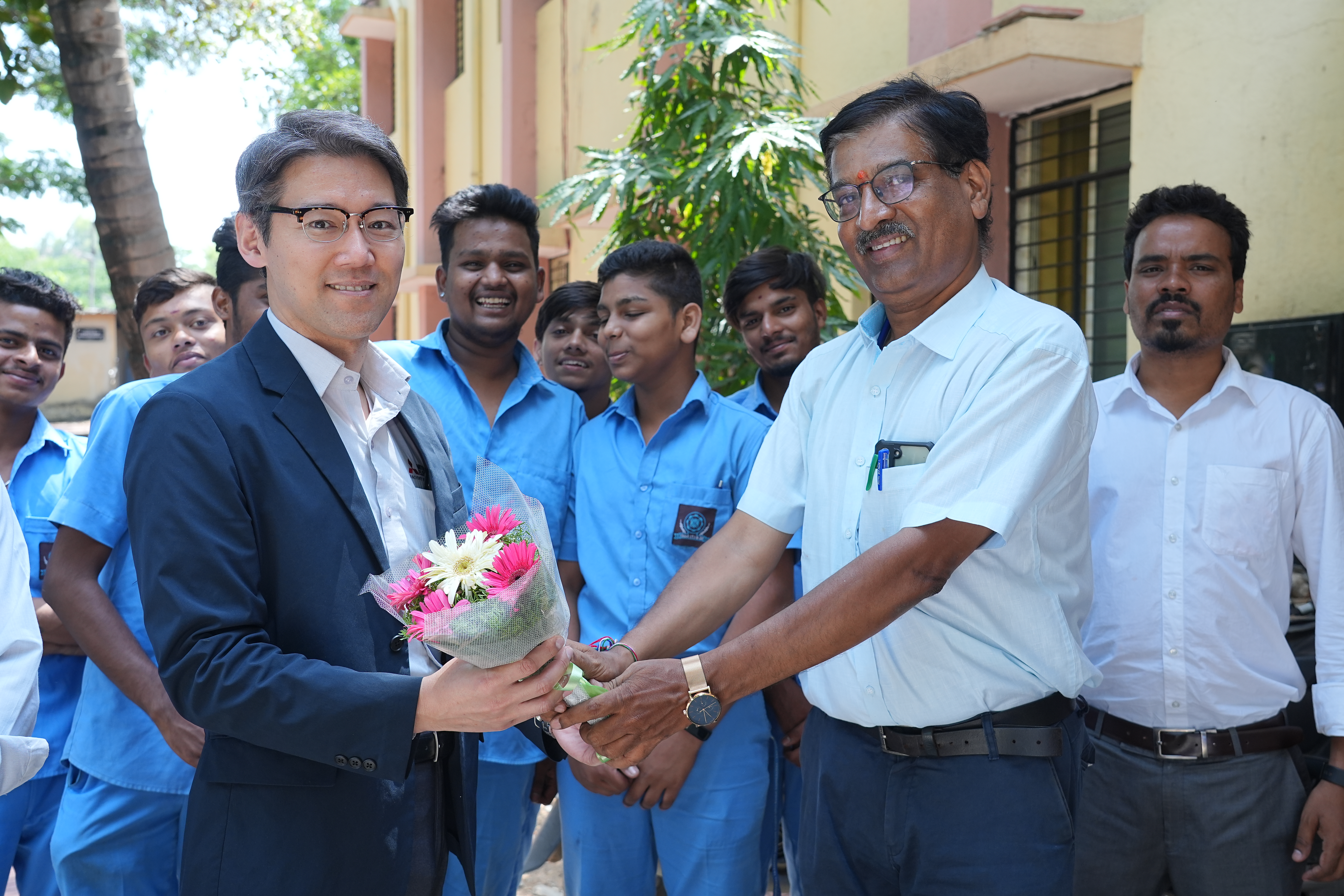 Mitsubishi Electric India intensifies its Community Development CSR Initiatives in Bengaluru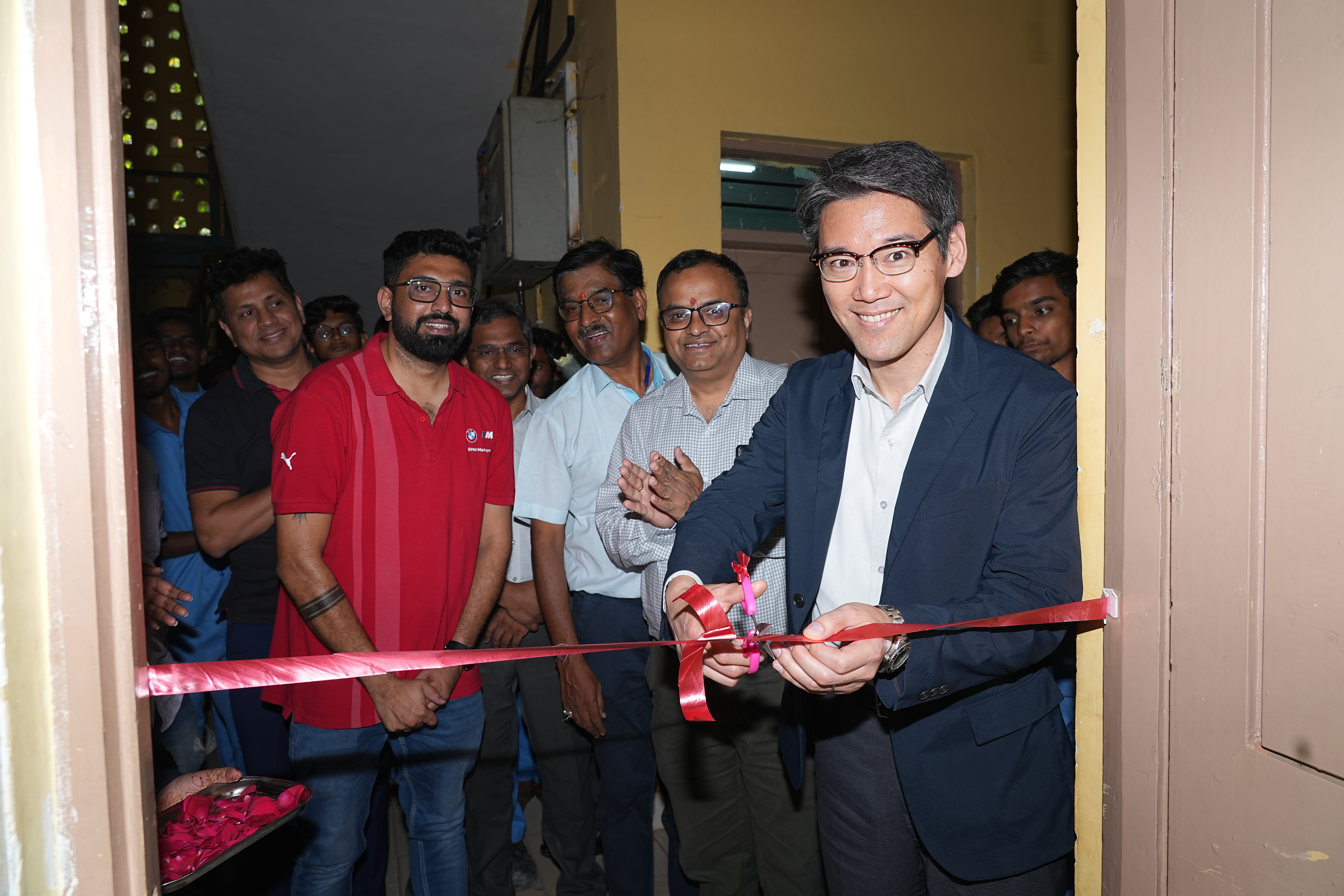 Mitsubishi Electric India intensifies its Community Development CSR Initiatives in Bengaluru