Mitsubishi Electric India, LE-Service Division, organises Authorized Service Provider Meet in Chennai
MEI, LE-Service Division organized meet for Authorized Service Providers on Tuesday, 11th October 2017 in Chennai. The objective of the session was to update and educate the service providers about products, company policies, processes and tools. The event was attended by authorized service providers along with their respective service in charges.
Activities like these arranged once in a year have proved to be helpful in better understanding after sales service operations by optimizing the facility Mitsubishi Electric India extends. From Southern India, 22 ASPs attended the meet at Hotel Radisson, Chennai, whereas for North India 80 participants assembled at Hotel Anya, Gurgaon. Similarly, for eastern region, 27 ASPs enthusiastically came forward for experiential knowledge flow.
These activities have also helped in strengthening the bond between MEI and ASPs to move forward at a futuristic pace and to grow together while building confidence in each other. This event was attended by Mr. Yozo Ito, Director and Business Unit Head along with Mr. Bhasker Pandey, HOD – Service and respective branch managers.
News Gallery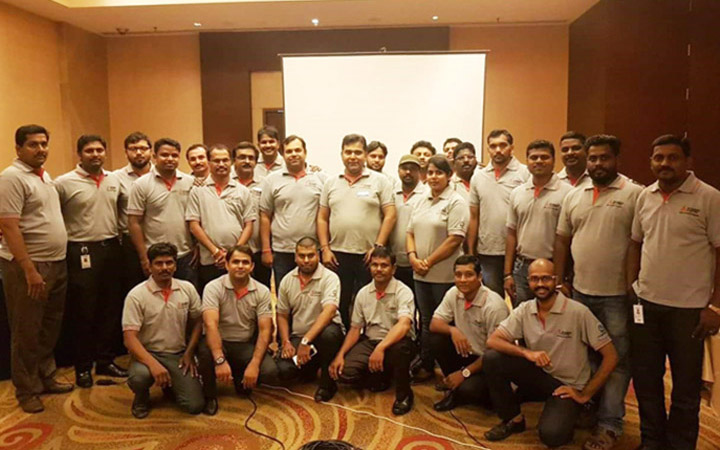 Mitsubishi Electric India, LE-Service Division, organises Authorized Service Provider Meet in Chennai