Mitsubishi Electric India participated in Automation Expo 2018
29thAugust :Automation Expo 2018, was held at the Bombay Convention and Exhibition Center, Mumbai (29th Aug to 1st Sept. 2018).
Automation Expo is the largest Automation & Instrumentation exhibition of South-East Asia. It was a good platform to display the products and solutions from MEI-FACTORY AUTOMATION AND INDUSTRIAL DIVISION (FAID) and CLPA India.
FAID had displayed the entire product line along with specific solutions for various applications.
e-F@ctory, the Smart Manufacturing Solution from Mitsubishi Electric was displayed using videos and presentations. A special feature was also dedicated to showcase the various e-F@ctory projects that have been already implemented around the world.
The newly developed FA Application Package iQ- Monozukuri which supports various problem solutions of the customer during manufacturing, and enables effective system installation, expansion, and operation/maintenance was also showcased using a touchscreen kiosk.
Along with specific panels for major product lines like compact and modular PLCs, VFDs (various application specific), Servo motors and systems, HMIs, LVS - were on display also the "Make in India" products like GOC, Nexginie and RIX and new product arrivals (Modular I/O, CS 80 and Energy Meter) were on display.
News Gallery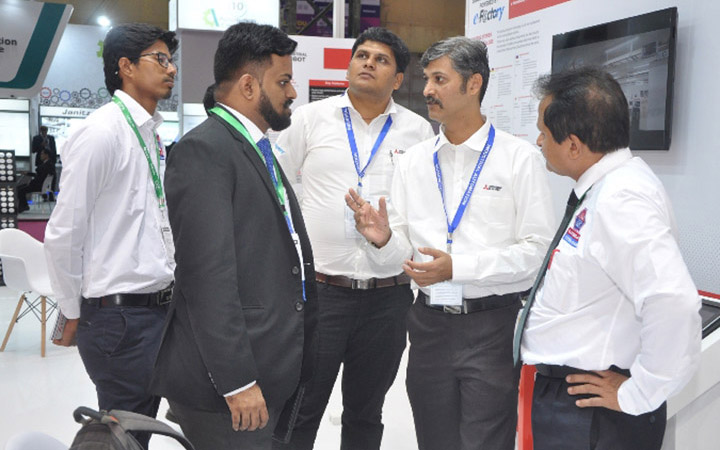 Mitsubishi Electric India participated in Automation Expo 2018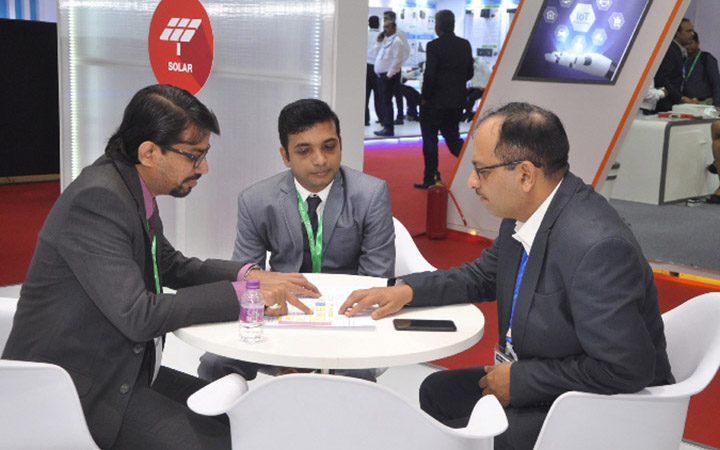 Mitsubishi Electric India participated in Automation Expo 2018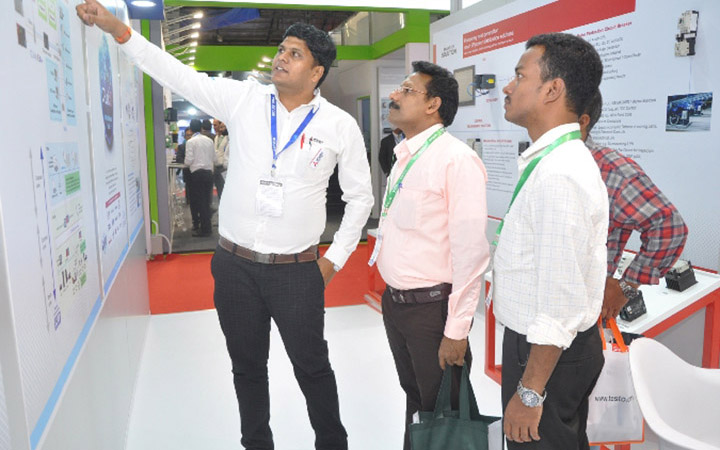 Mitsubishi Electric India participated in Automation Expo 2018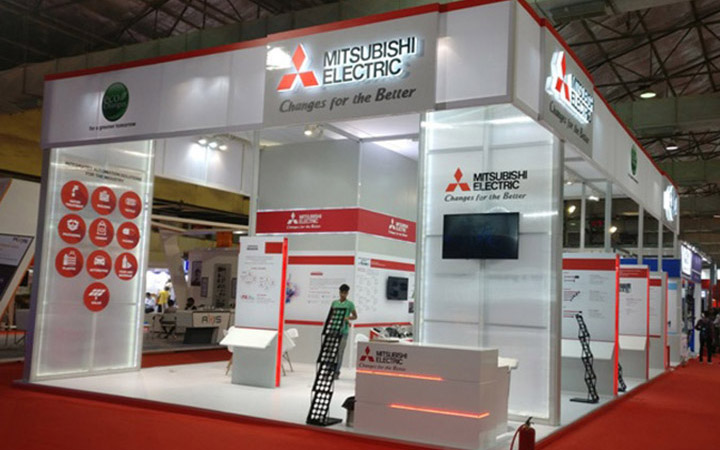 Mitsubishi Electric India participated in Automation Expo 2018