Mitsubishi Electric India participated in DMTX 2017
Delhi Machine Tool Expo, 2017 - Northern India's largest B2B machine tool exhibition was held on 10th to 13th Aug 2017. The exhibition was organized by the Indian Machine Tools Manufacture's Association (IMTMA), with over 240 exhibitors, the expo covered the entire range of metal working machine tools for both metal cutting and metal forming including automation and robotics, tooling systems, CAD/CAM and other technologies which are essential for today's manufacturing.
Mitsubishi Electric India (MEI) displayed its latest technologies and solutions in the machine tool and automation industry in Hall No 11, Stall No A117. MEI exhibited the in-house developed software tools and concepts under the "e-F@ctory", along with the CNC product line ups such as C80, M80 and E70.
The exhibition witnessed many Indian as well as few Foreign Machine Tool Builders who show cased their machines with their favorite choice of controller that is of Mitsubishi Electric. Such machines were inclusive of almost all CNC segments such as Drill Tap, Milling and Turning.
News Gallery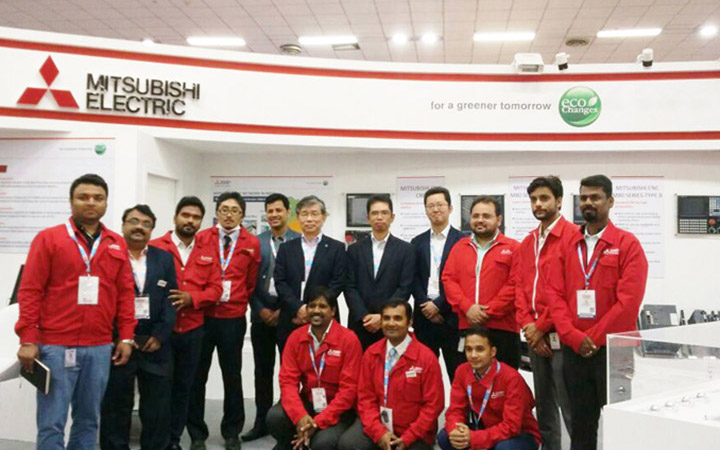 Mitsubishi Electric India participated in DMTX 2017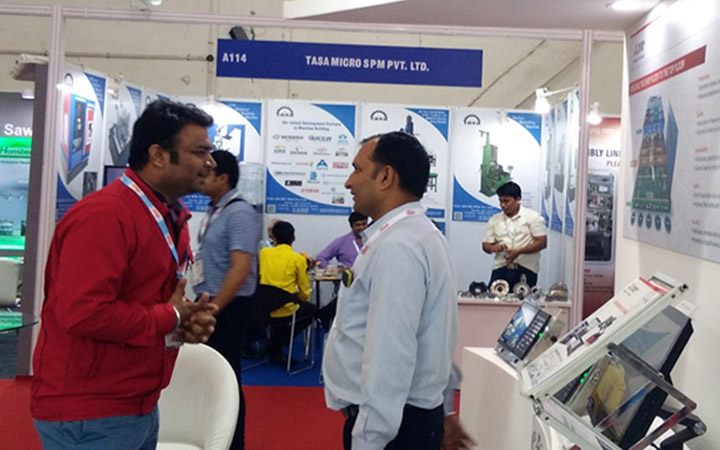 Mitsubishi Electric India participated in DMTX 2017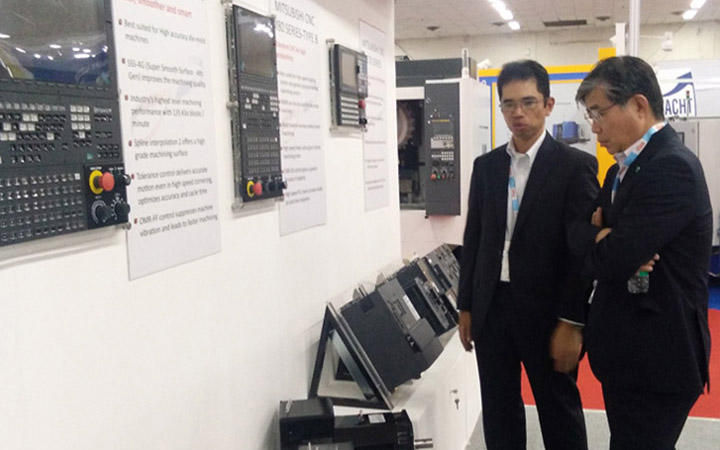 Mitsubishi Electric India participated in DMTX 2017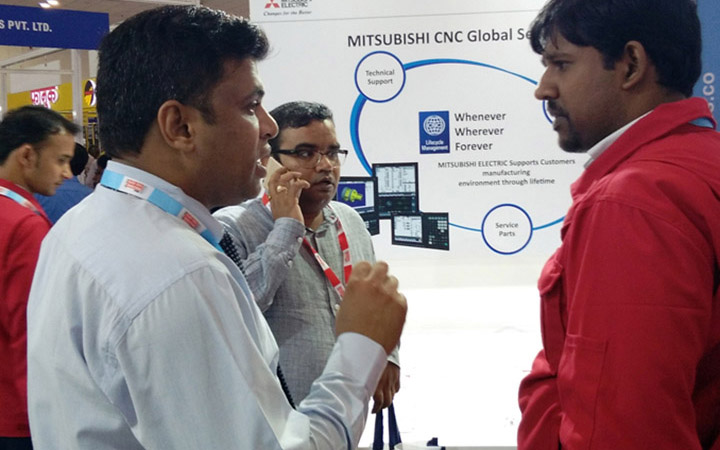 Mitsubishi Electric India participated in DMTX 2017