Mitsubishi Electric India participated in REFCOLD Exhibition, Hyderabad
Mitsubishi Electric India participated in REFCOLD exhibition held between 21st and 23rdNovember in Hyderabad. REFCOLD INDIA is the premier destination for innovation, education and B2B networking for the Cold Chain & space refrigeration industry.
The exhibition offered a valuable platform for comprehensive business-to-business networking and helped in gaining a high level of brand recognition and targeted business development opportunities in the industry. The consumer footfall remained consistent throughout the day, most of the customer were inquisitive about Mitsubishi Electric's product line including Room Air Conditioners, Packaged Air Conditioners, VRF (Variable Refrigerant Flow) products, Air Curtain and Jet Towel- hand dryer.
News Gallery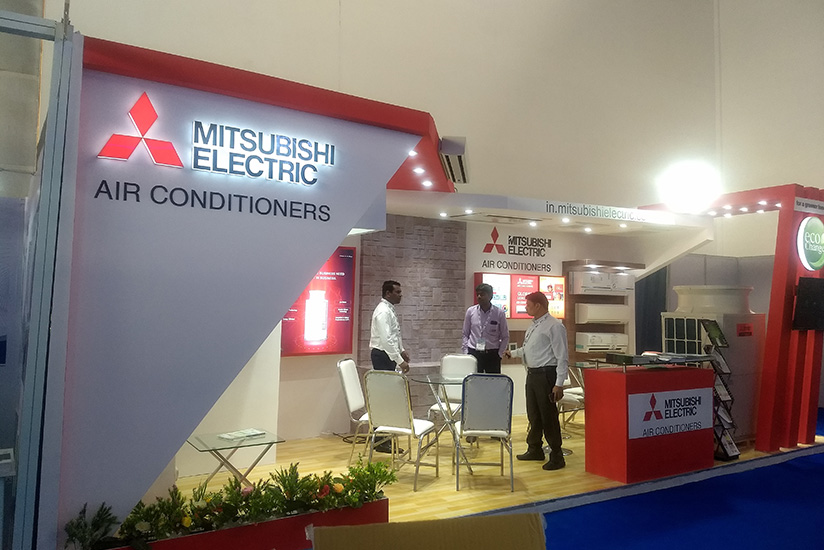 Mitsubishi Electric India participated in REFCOLD Exhibition, Hyderabad