Mitsubishi Electric India participated in the 4th Annual IGEN Design Forum 2015
IGEN Design Forum 2015 is a unique one day design and knowledge forum which provides an excellent platform for decision makers from the architecture and interiors designing space, construction industry & industry associations to interact and discuss the emerging business opportunities & scope that could change the dynamics of this field in India.

Mr. Rajkumar Iyer, Consultant Project sales was the presenter from Mitsubishi Electric India. Top 50 young Architects and designers were facilitated during the conference and Mitsubishi Electric was the only HVAC company among the participants. For us it was a great opportunity to share the advantage of innovative technology in our Products among the renowned Top Architects & also emerging young architects and designers of India.
News Gallery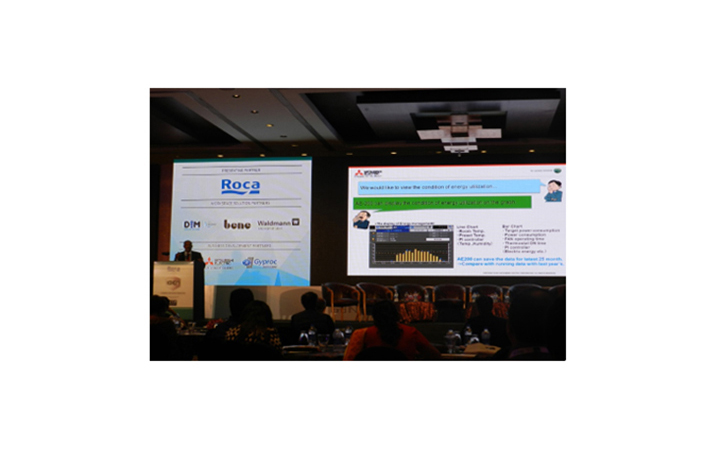 Mitsubishi Electric India participated in the 4th Annual IGEN Design Forum 2015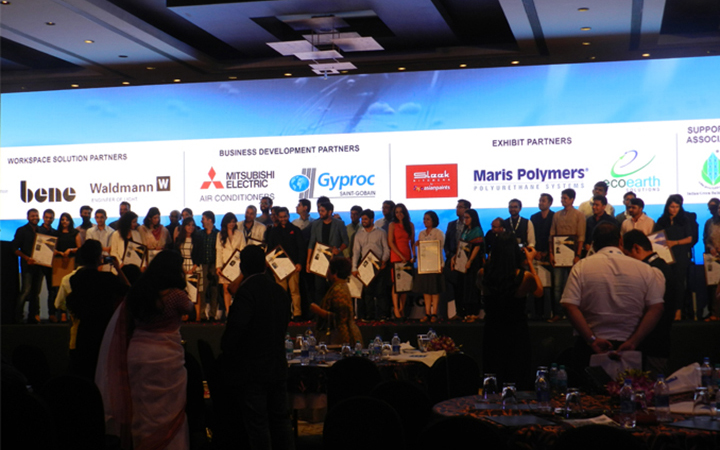 Mitsubishi Electric India participated in the 4th Annual IGEN Design Forum 2015