Mitsubishi Electric India starts CNC manufacturing facility with the objective to decrease delivery lead time in India
Mitsubishi Electric India announced the indigenous sub assembly of CNC at its manufacturing facility in Pune. The newly built facility was inaugurated by Mr. Hideyuki Ohkubo, Executive Officer, Group President of Mitsubishi Electric Corporation.
This expansion supports MEI™s strategy of establishing manufacturing and marketing units close to customers, thus reducing delivery lead time. With an eye on rapid deliveries, low inventory cost for customers and the possibility to accommodate last moment changes in delivery scope, Mitsubishi CNC has started assembly manufacturing would help all Indian machine tool builders.
The aim of this manufacturing facility is to enable MEI to produce parts of CNCs and assemble them with the same evaluation process, quality standards and assurance as of Mitsubishi Electric Corporation, Nagoya Works, Japan. We at MEI are positive that the High Quality, Environment friendly and Reliable productswould result in better business volumes of CNC in the next one year.
With this new set up, Mitsusbishi CNC is all geared up to target the indian market in an aggressive way and enhancing Mitsubishi Electric™s commitment towards the Indian Economy.
News Gallery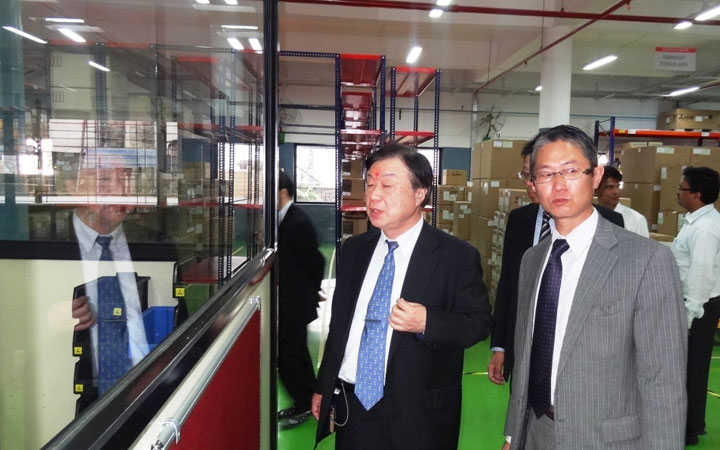 Mitsubishi Electric India starts CNC manufacturing facility with the objective to decrease delivery lead time in India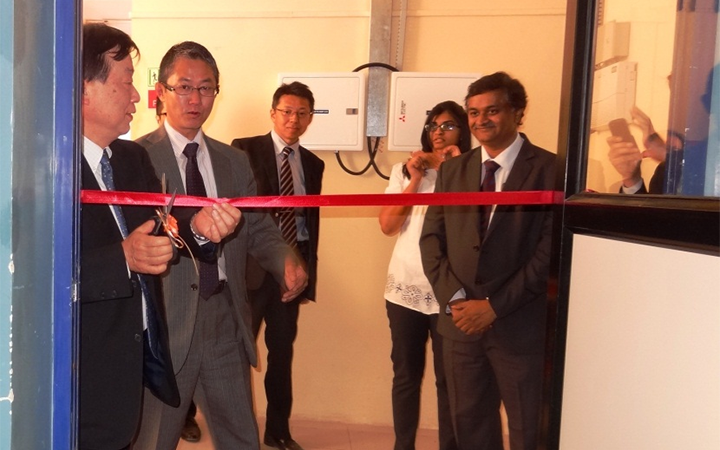 Mitsubishi Electric India starts CNC manufacturing facility with the objective to decrease delivery lead time in India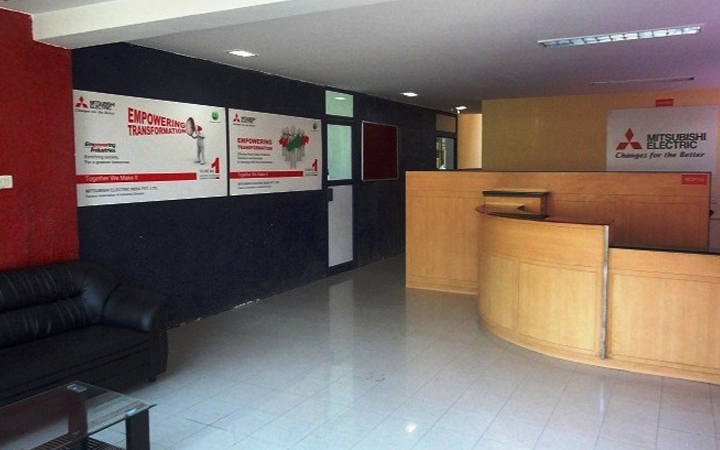 Mitsubishi Electric India starts CNC manufacturing facility with the objective to decrease delivery lead time in India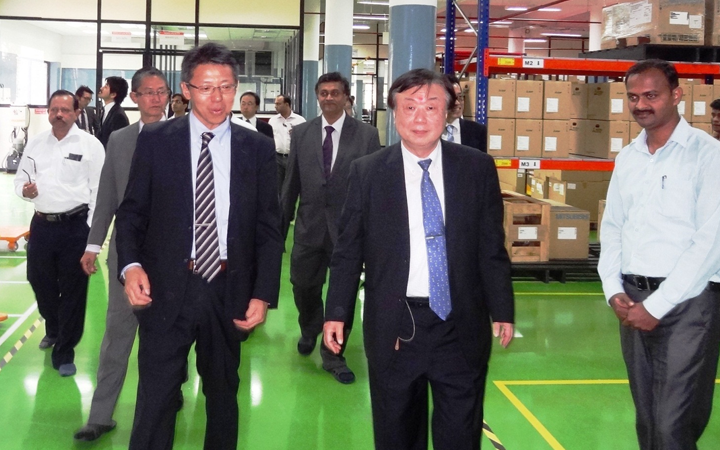 Mitsubishi Electric India starts CNC manufacturing facility with the objective to decrease delivery lead time in India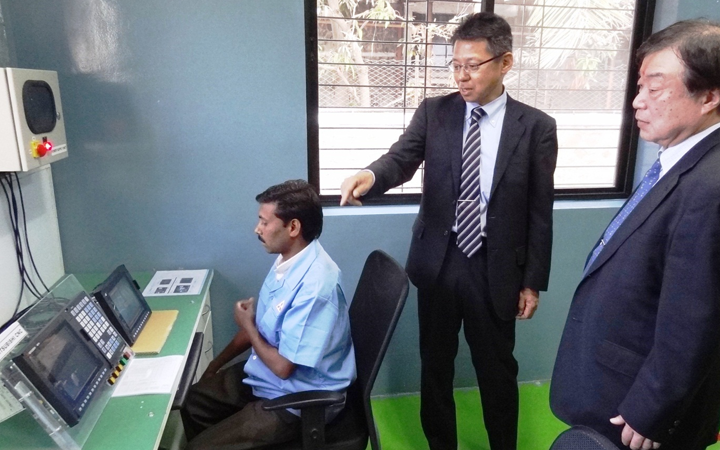 Mitsubishi Electric India starts CNC manufacturing facility with the objective to decrease delivery lead time in India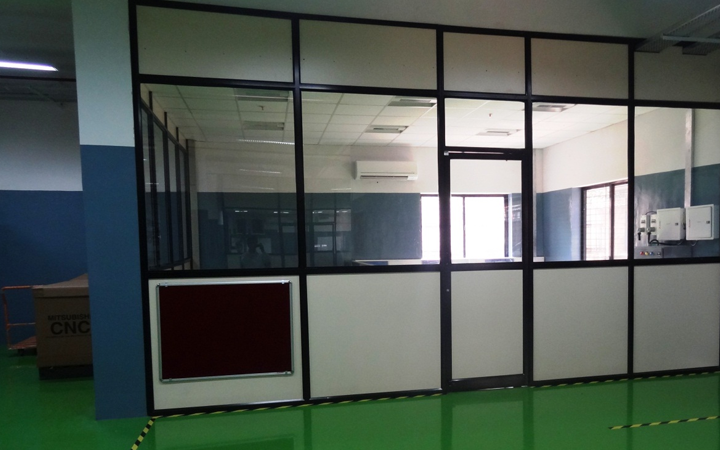 Mitsubishi Electric India starts CNC manufacturing facility with the objective to decrease delivery lead time in India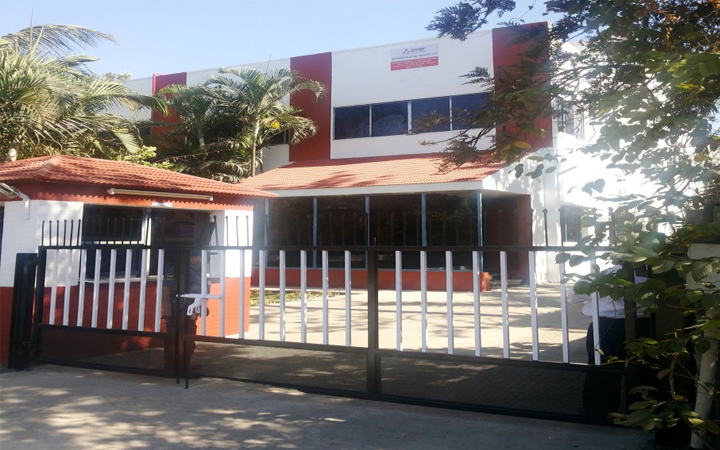 Mitsubishi Electric India starts CNC manufacturing facility with the objective to decrease delivery lead time in India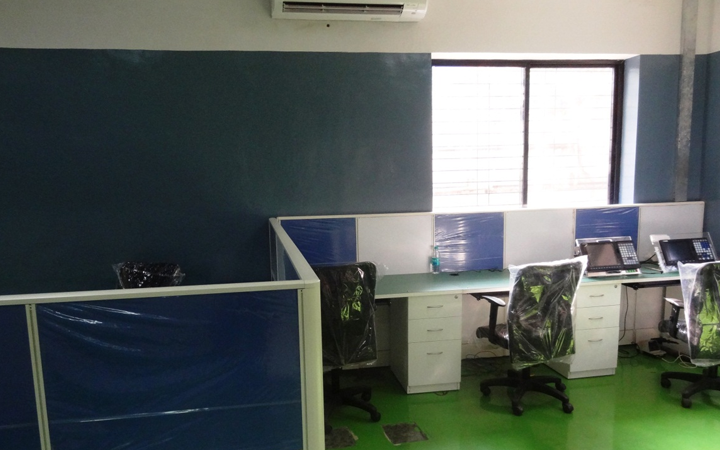 Mitsubishi Electric India starts CNC manufacturing facility with the objective to decrease delivery lead time in India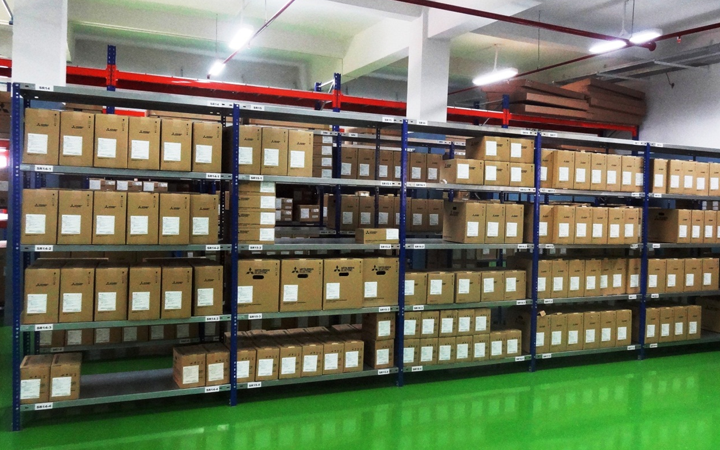 Mitsubishi Electric India starts CNC manufacturing facility with the objective to decrease delivery lead time in India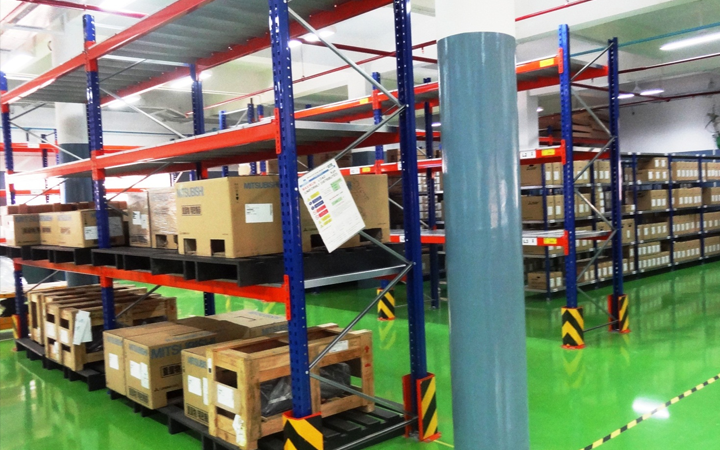 Mitsubishi Electric India starts CNC manufacturing facility with the objective to decrease delivery lead time in India