Mitsubishi Electric India Supports Education and Healthcare by strengthening its Community Development Projects across the Country
Gurugram, 12th April 2023: Mitsubishi Electric India, an electrical and electronic company has been supporting the society with its state-of-the-art products and solutions. The primary focus of the brand is promoting sustainable development and technological upliftment in the country. Over the years, Mitsubishi Electric India is strengthening the Corporate Social Responsibility projects to accomplish its vision for the nation.
The social initiatives of the company are aligned with United Nations Sustainable Development Goals along with Government of India Initiatives. The goals adopted and followed by Mitsubishi Electric India include Skill Development, Community Development, Good Health & Well Being and Climate Action. In its resolve to provide a healthy living for the younger generation, the company continues to support around 42 Government Schools from across the nation with clean drinking water and assures proper year-on-year up-keep and maintenance of these systems.
In its endeavour to support the infrastructural development of Government institutions, Mitsubishi Electric India supported the regular maintenance and quality service of 55 air conditioners installed in 22 Government Hospitals, Schools and Public Health Centres which positively impacted approximately 49,104 beneficiaries. Further, intensifying its Community Development program, Mitsubishi Electric India donated and installed air conditioning units at Government Industrial Training Institute located in Rewari.
Air Conditioners with advanced features have been installed at the ITI which includes Room Air Conditioners and VRF units to create a comfortable environment for students to study and excel. The air conditioning units are installed in Refrigerator and Air Conditioning lab to create new practical learning opportunities and knowledge for the students of the institution as well.
CSR initiative for Installation of Air Conditioners will be carried out by the company in 10 cities across India to continue its support for the educational & health institutions which will have beneficiaries from weaker sections of the society. Mr. Kazuhiko Tamura, Managing Director, Mitsubishi Electric India Pvt. Ltd. conducted the launch activity at the Industrial Training Institution and planted a sapling at its premises to create an ecological balance and establish sustainability in India."
Addressing the occasion, Mr. Kazuhiko Tamura, Managing Director, Mitsubishi Electric India Pvt. Ltd., said "Philanthropic activities are a way to transform the lives and make world a better place for the younger generation. Our purpose is to contribute to the realization of a vibrant and sustainable society through technological innovation and advanced methods. We are glad to be a key contributor towards the betterment of education and health facilities in India through our products, solutions and CSR initiatives. I am thankful to the management of Industrial Training Institute, Rewari to give us this opportunity to inculcate and enhance the skills and contribute towards creating a progressive learning environment for the students."
News Gallery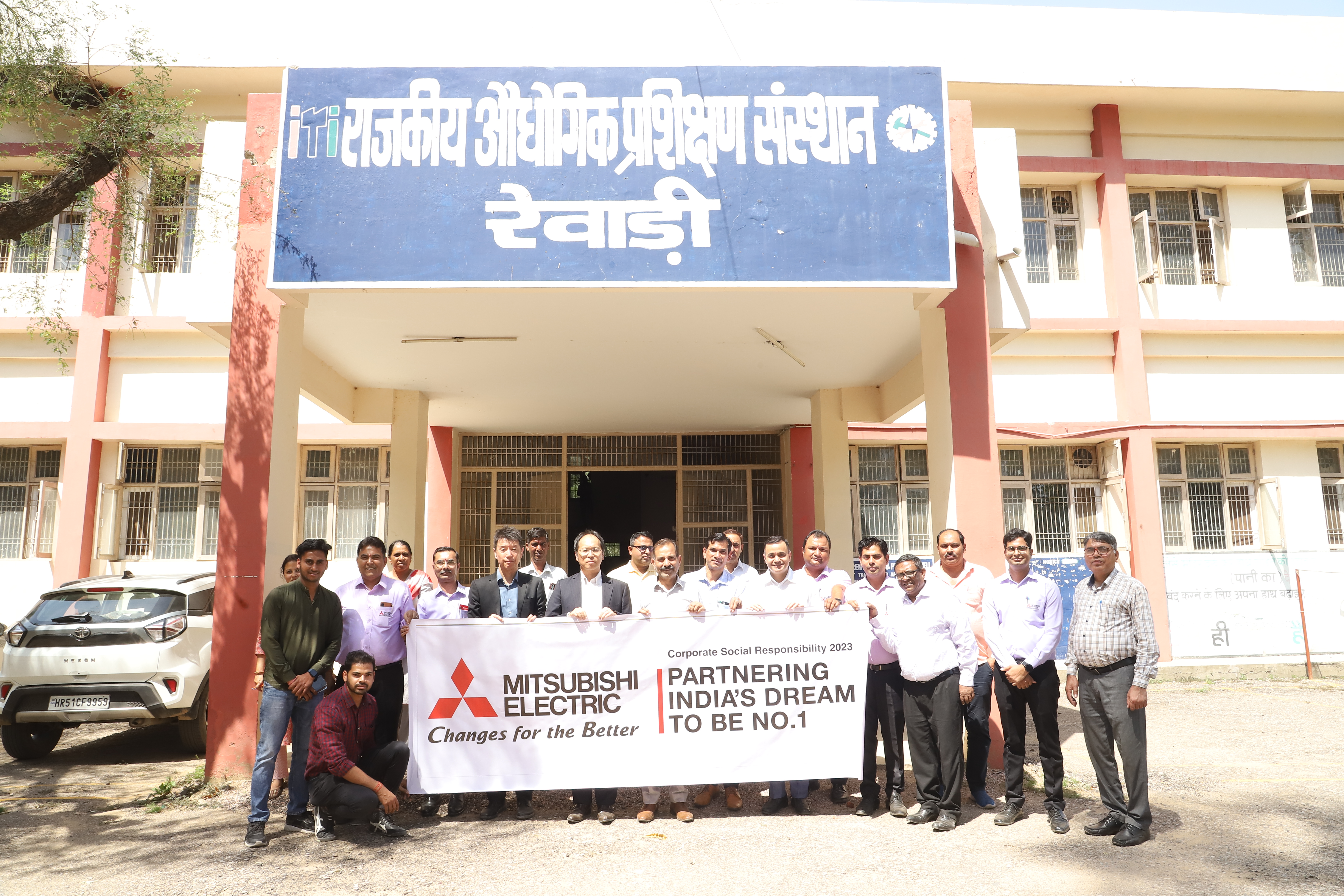 Mitsubishi Electric India Supports Education and Healthcare by strengthening its Community Development Projects across the Country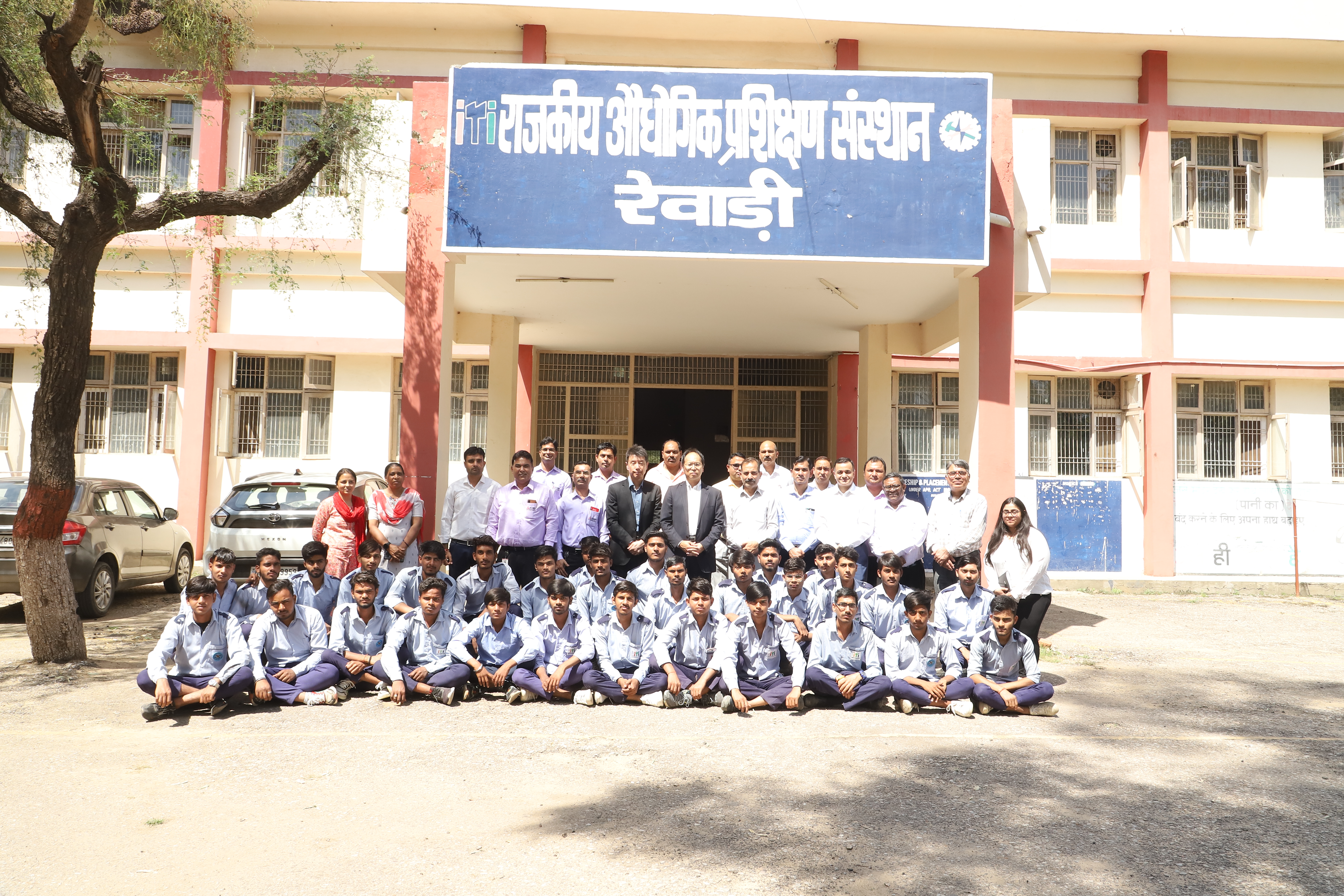 Mitsubishi Electric India Supports Education and Healthcare by strengthening its Community Development Projects across the Country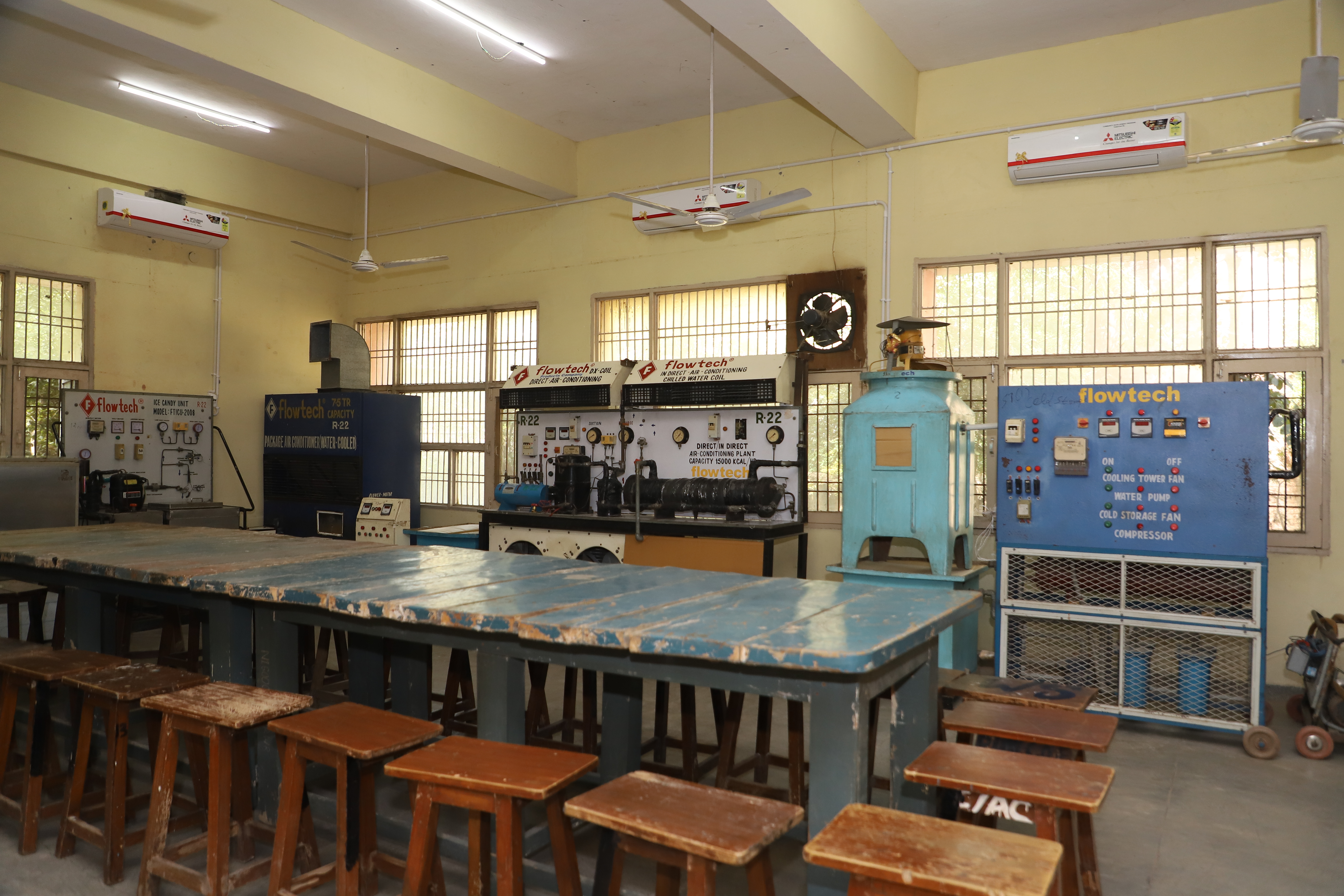 Mitsubishi Electric India Supports Education and Healthcare by strengthening its Community Development Projects across the Country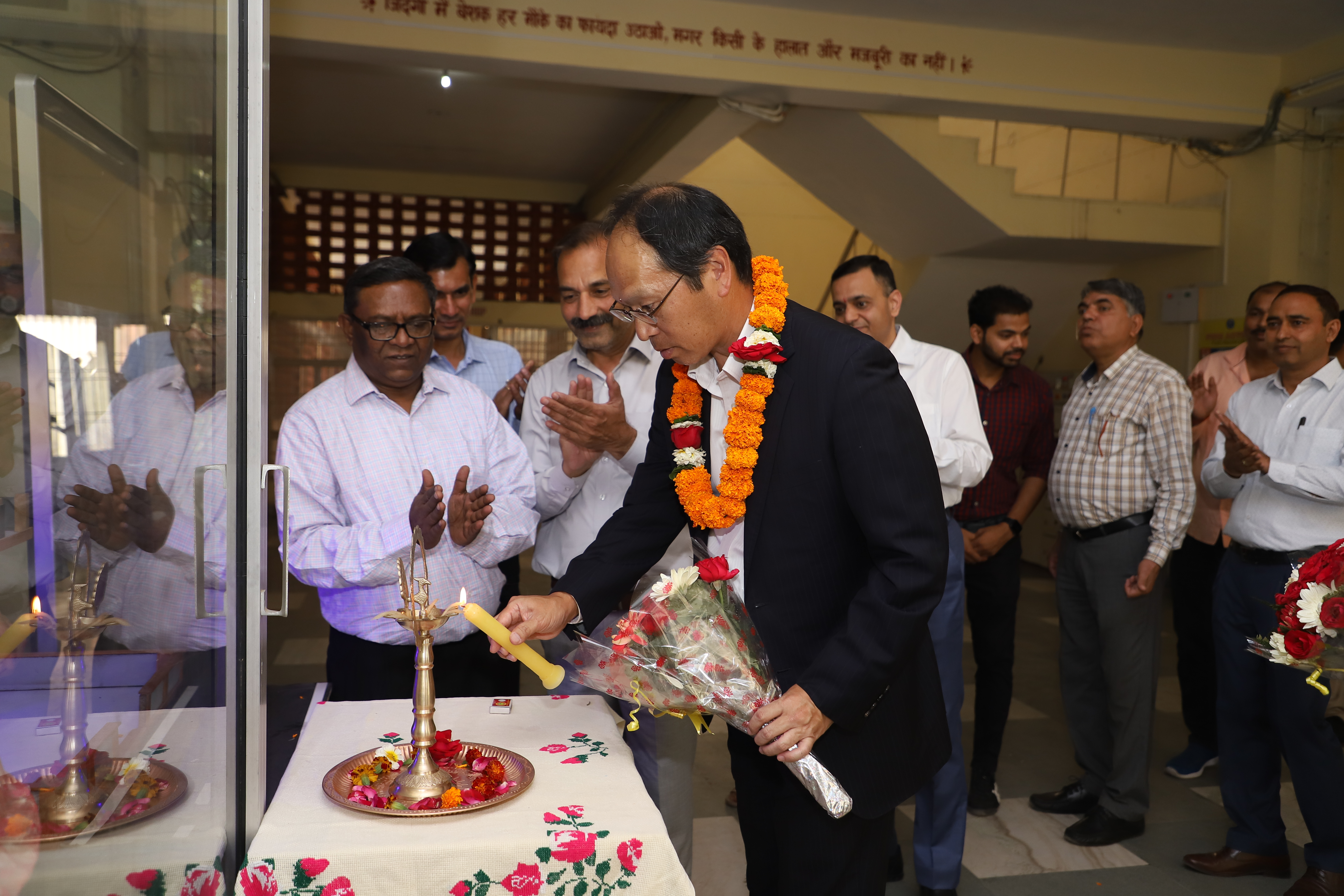 Mitsubishi Electric India Supports Education and Healthcare by strengthening its Community Development Projects across the Country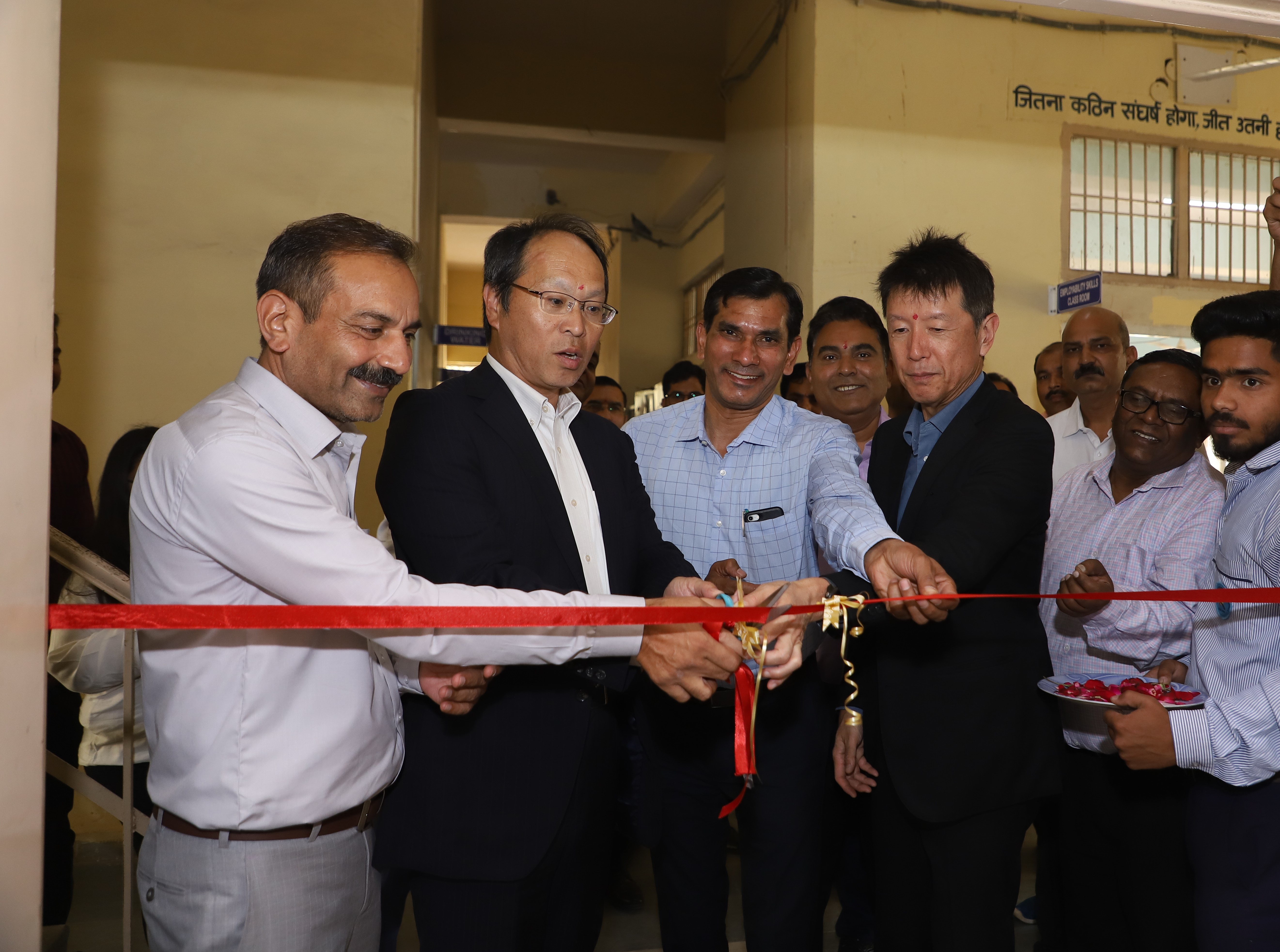 Mitsubishi Electric India Supports Education and Healthcare by strengthening its Community Development Projects across the Country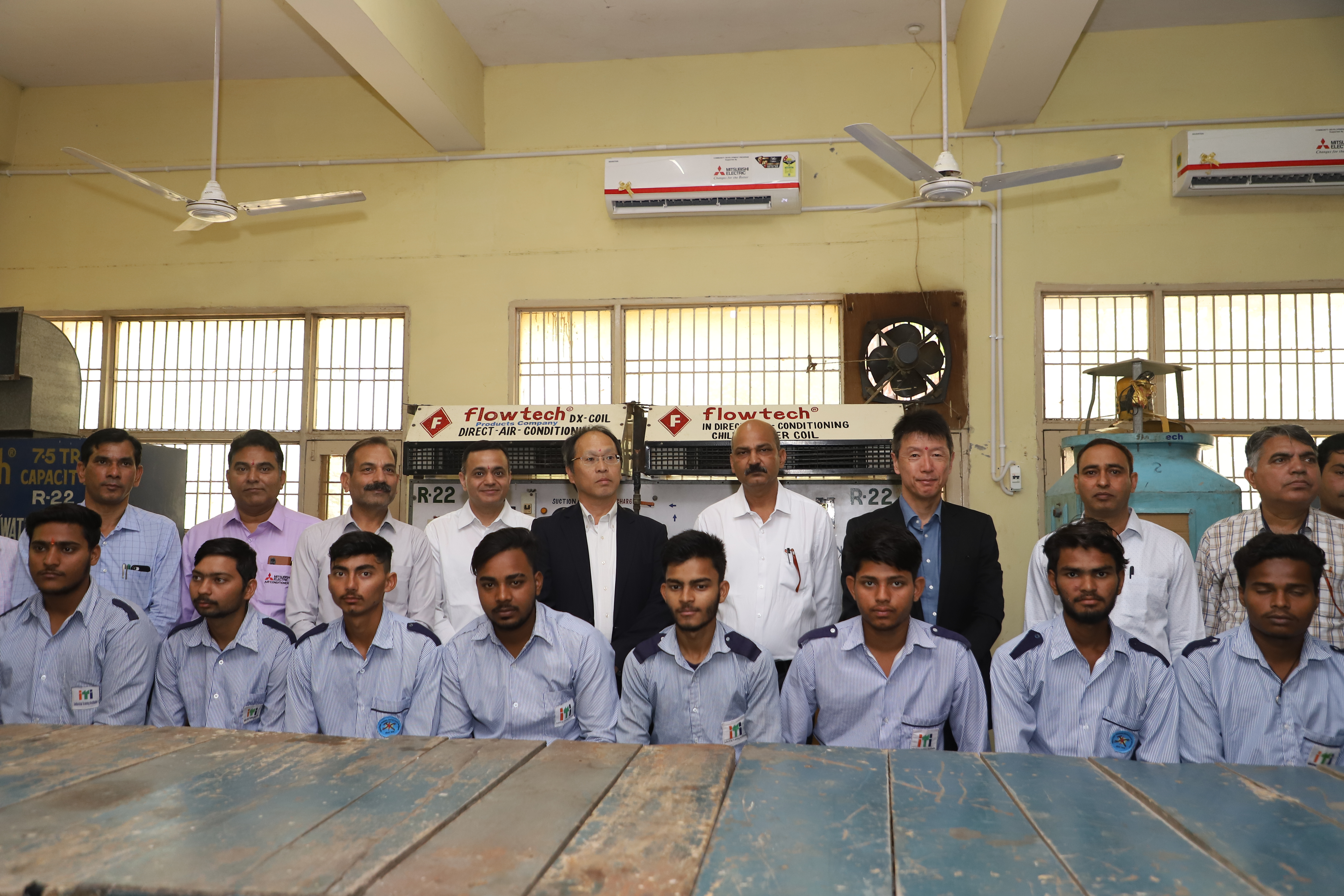 Mitsubishi Electric India Supports Education and Healthcare by strengthening its Community Development Projects across the Country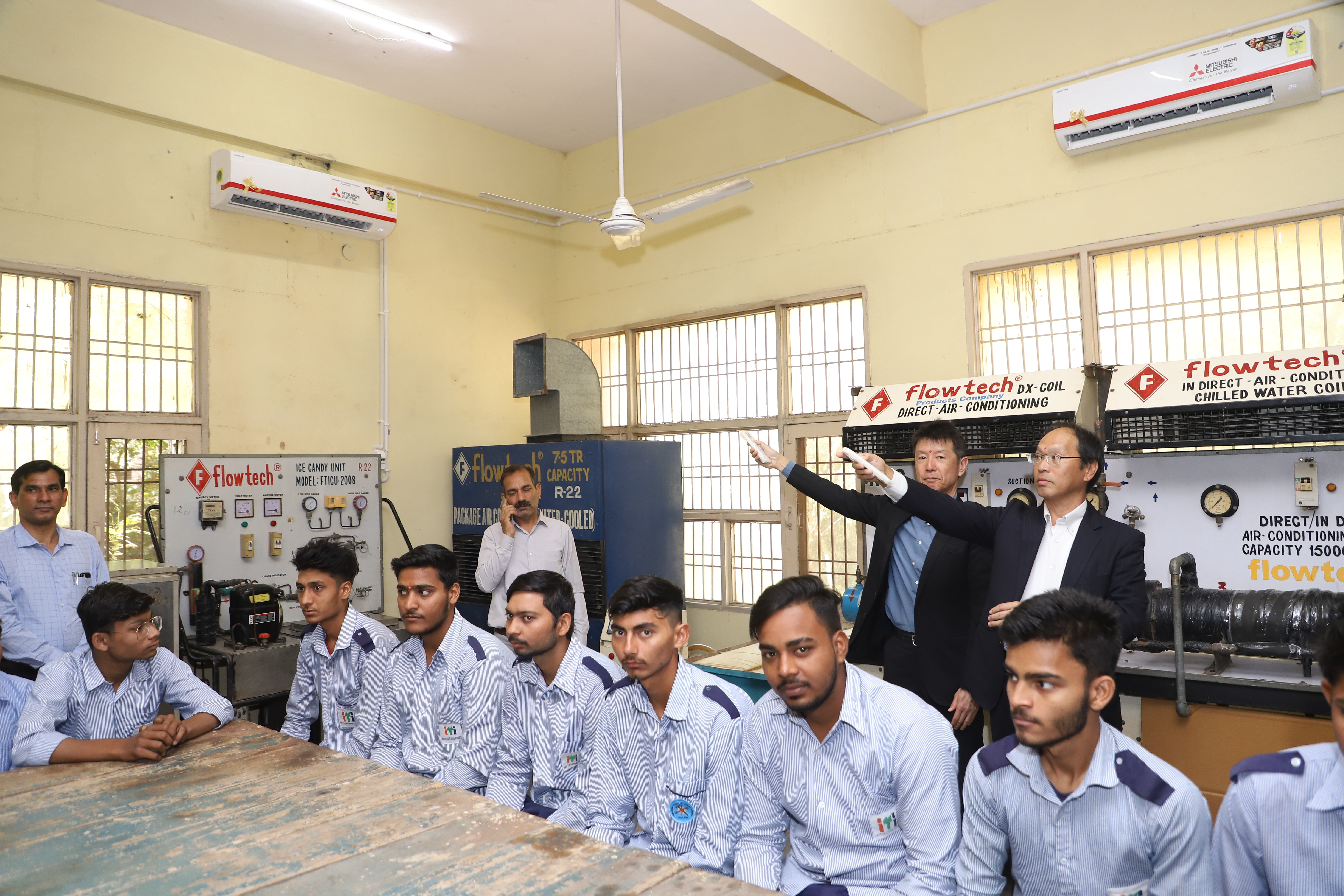 Mitsubishi Electric India Supports Education and Healthcare by strengthening its Community Development Projects across the Country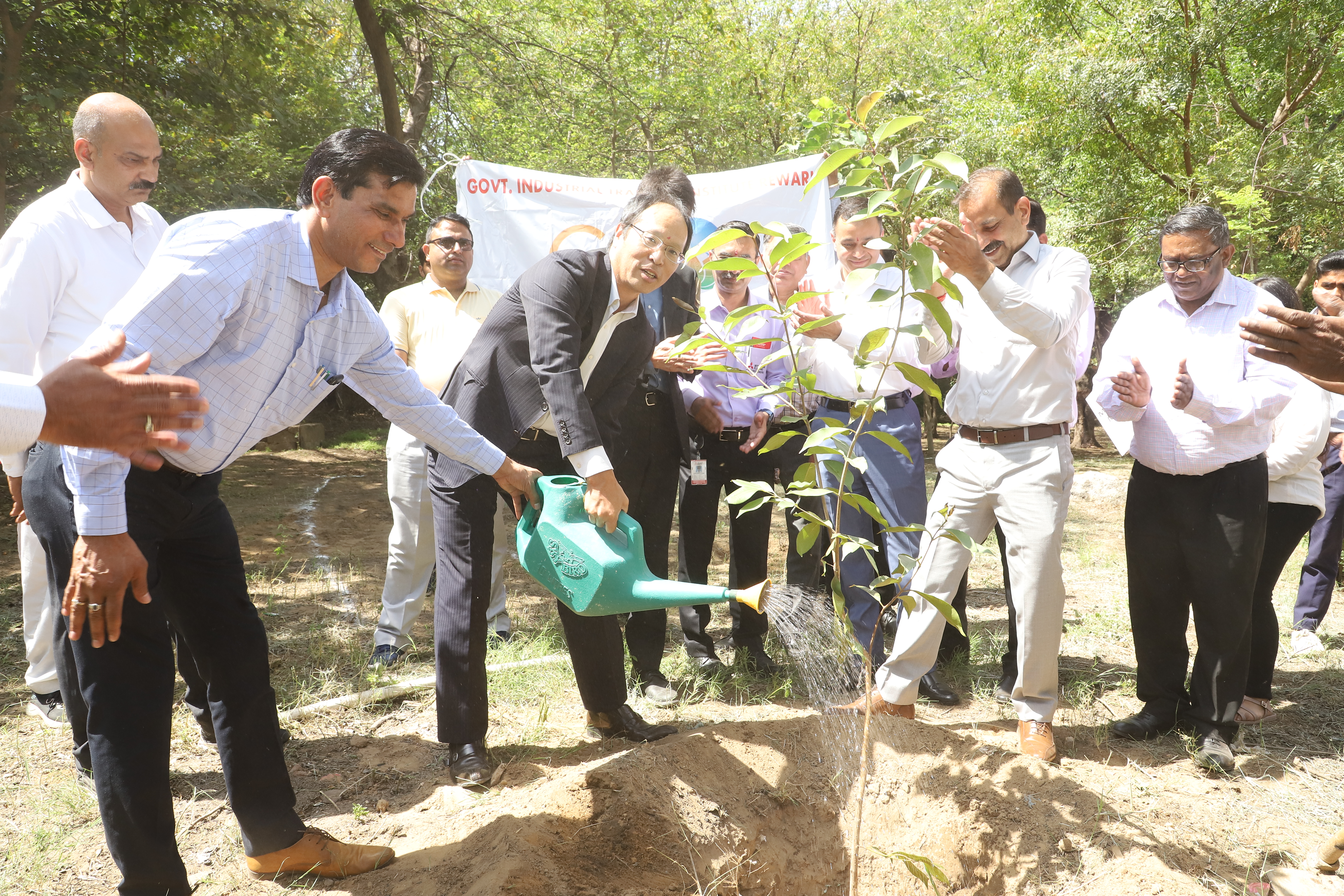 Mitsubishi Electric India Supports Education and Healthcare by strengthening its Community Development Projects across the Country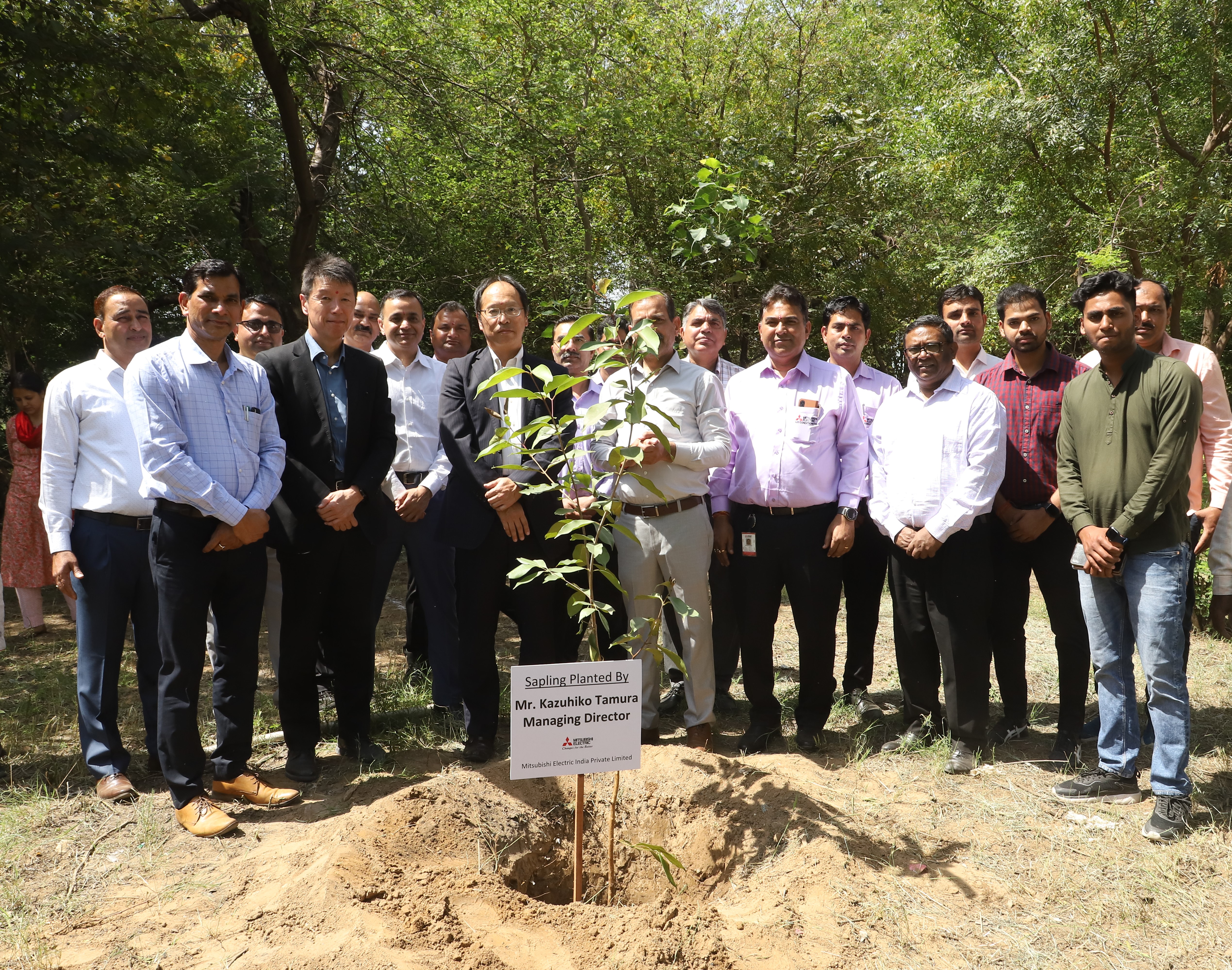 Mitsubishi Electric India Supports Education and Healthcare by strengthening its Community Development Projects across the Country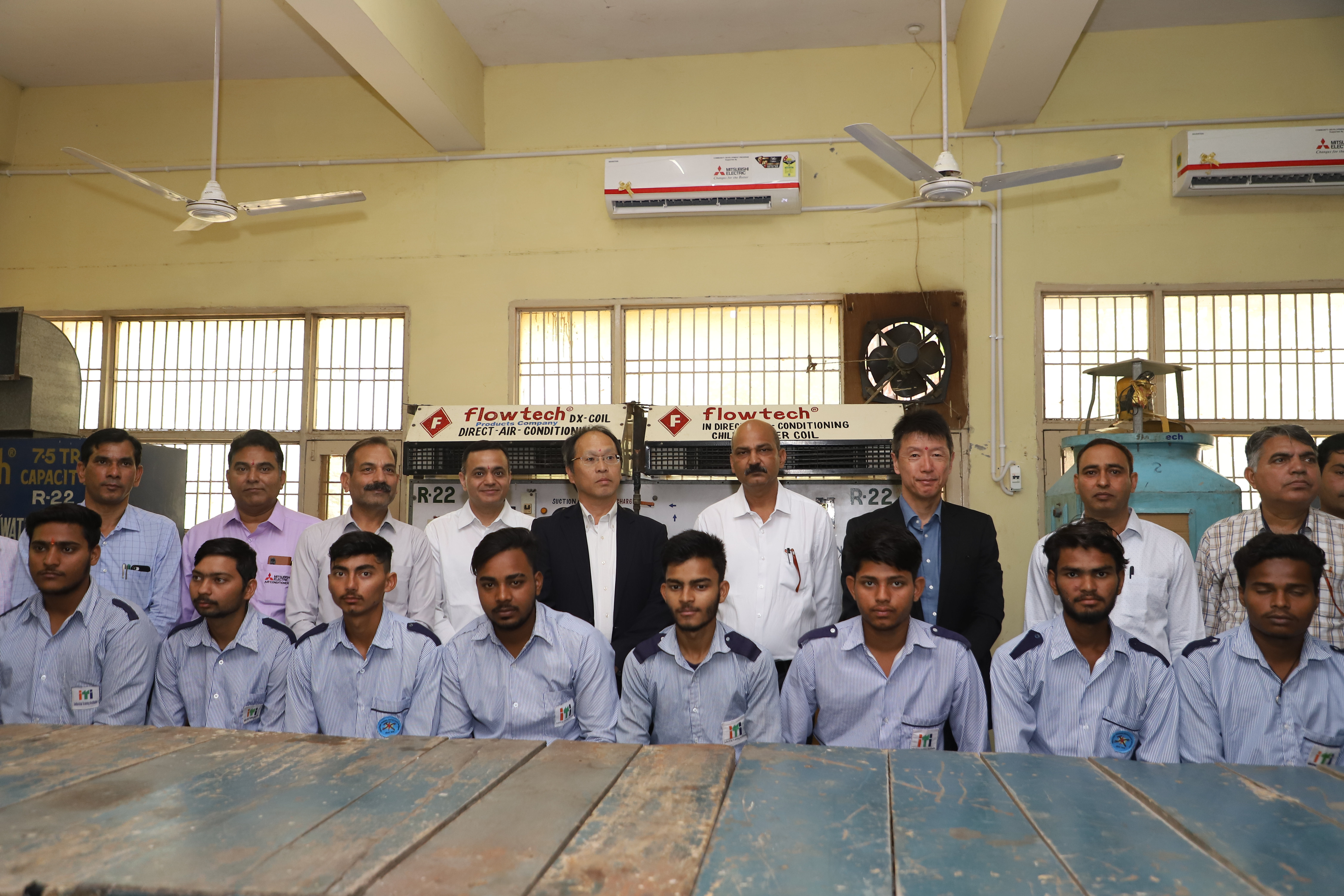 Mitsubishi Electric India Supports Education and Healthcare by strengthening its Community Development Projects across the Country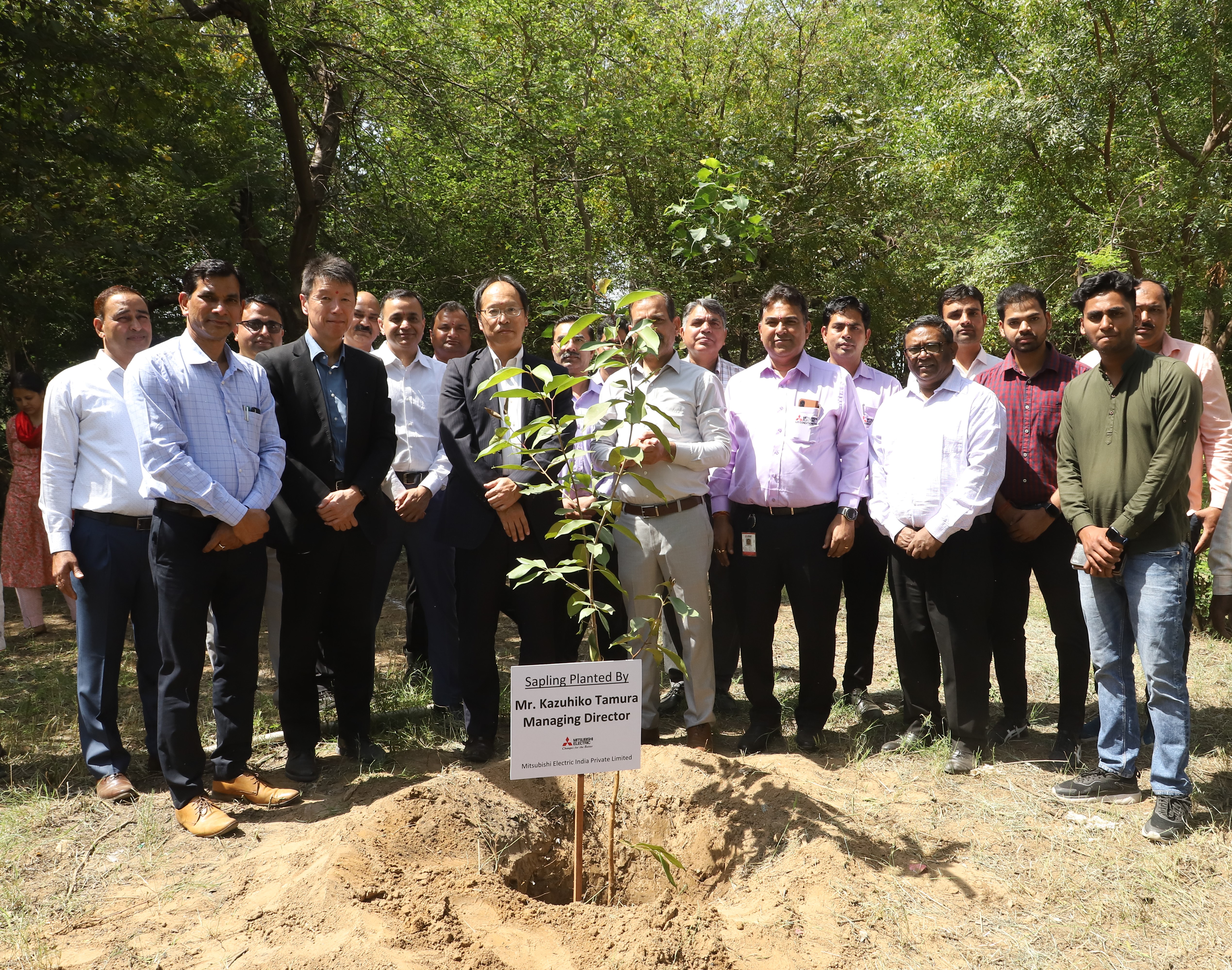 Mitsubishi Electric India Supports Education and Healthcare by strengthening its Community Development Projects across the Country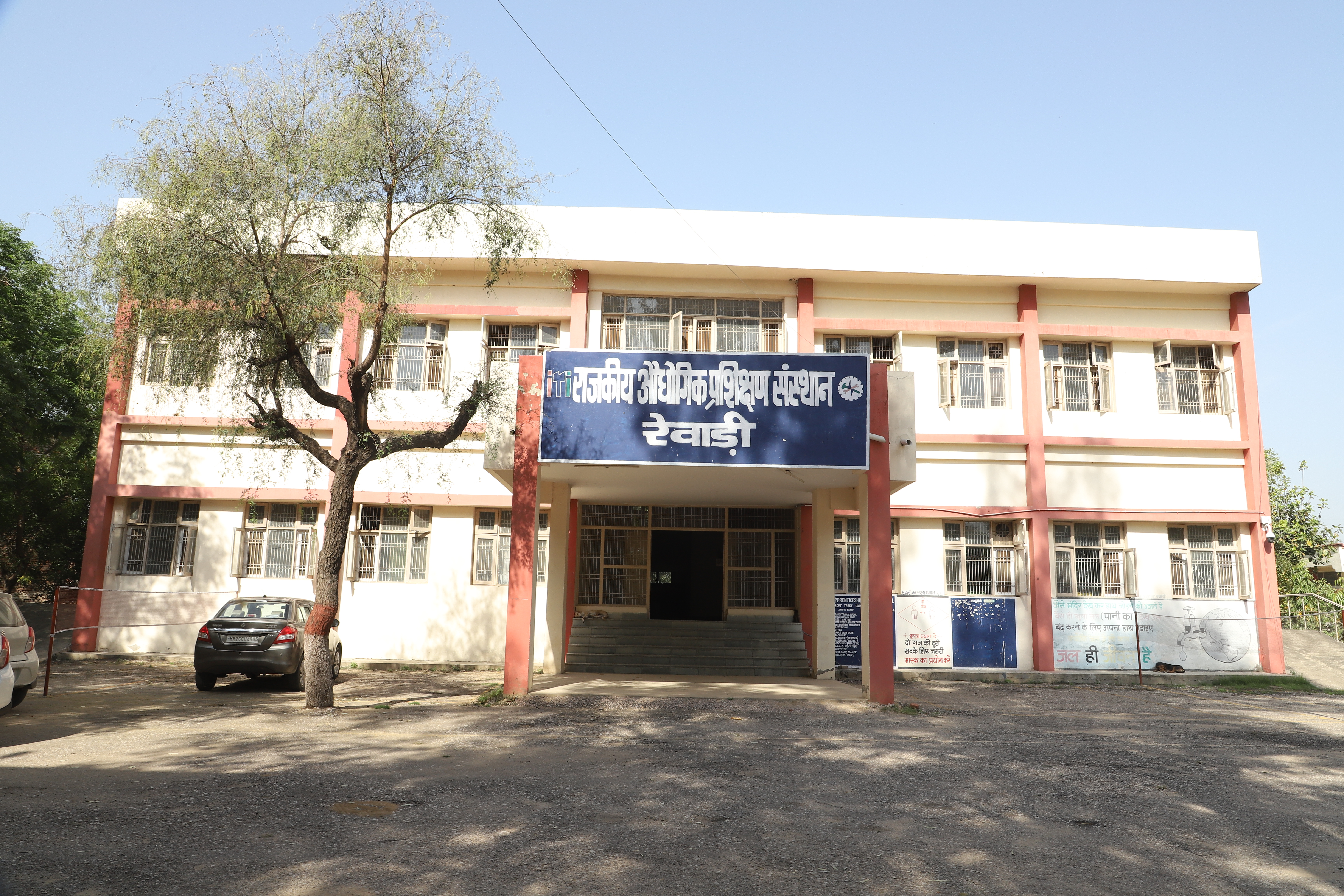 Mitsubishi Electric India Supports Education and Healthcare by strengthening its Community Development Projects across the Country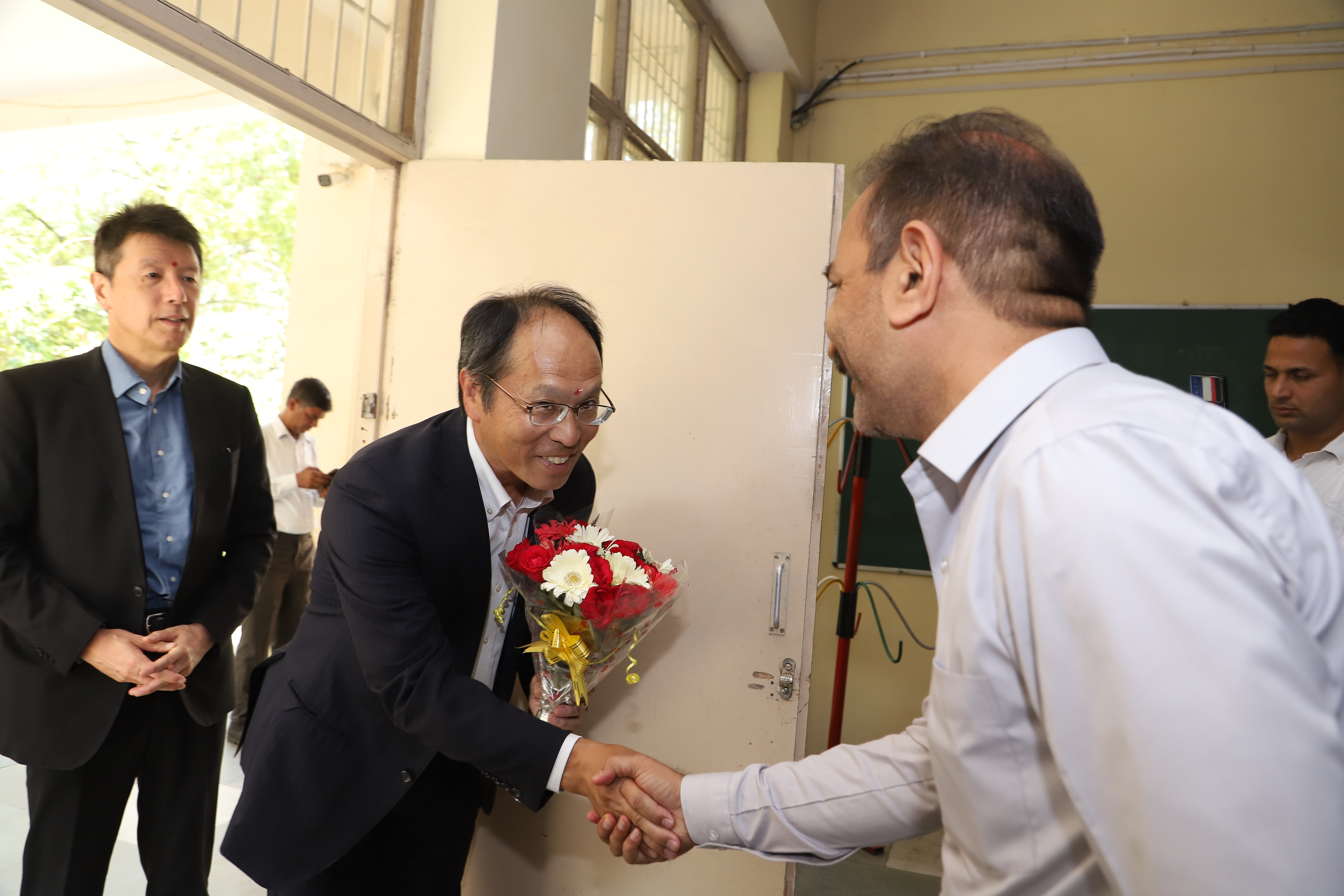 Mitsubishi Electric India Supports Education and Healthcare by strengthening its Community Development Projects across the Country