Mitsubishi Electric's, Factory Automation & Industrial Division products displayed at PackPlus 2014
Mitsubishi Electric India participated in PackPlus 2014 exhibition, organized at Pragati Maidan, New Delhi from 11th to 14th June' 2014. The total stall area was of 44 sq.m., where we showcased the best of our Technology, Solutions and Support for Industries.

Mitsubishi Electric displayed its high quality & exhaustive range of automation products including motion controller, servo amplifier and servo motors. One of the feature of the exhibition was also the display of a live Vertical Form Fill and Seal (VFFS) machine from one of our renowned packaging OEM. This was a high speed, 3 axes machine with a packaging speed of 100 pouches / minute. The complete product range of PLC, HMI, Servo and LVS was displayed in the machine.

Along with this, there was also a separate display panel for the range of Low Voltage Switchgear (LVS) products. On this, the products were displayed physically.
News Gallery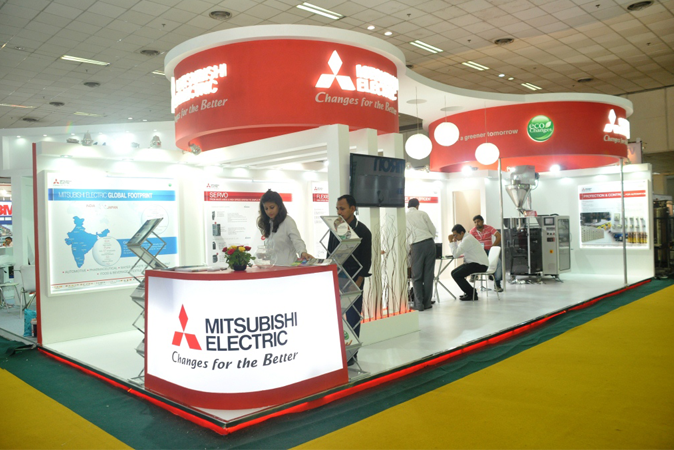 Mitsubishi Electric's, Factory Automation & Industrial Division products displayed at PackPlus 2014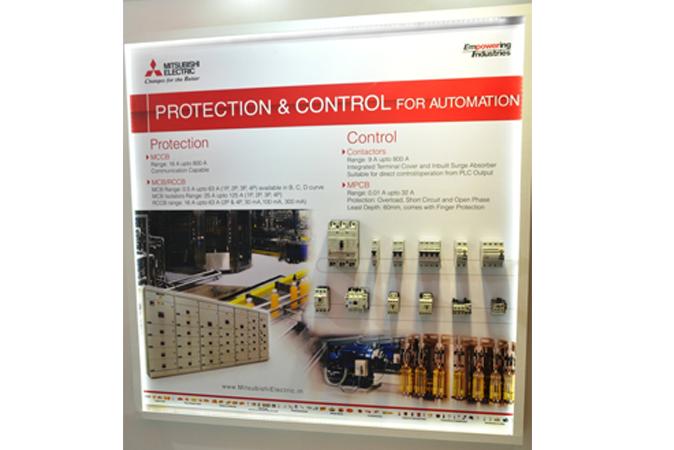 Mitsubishi Electric's, Factory Automation & Industrial Division products displayed at PackPlus 2014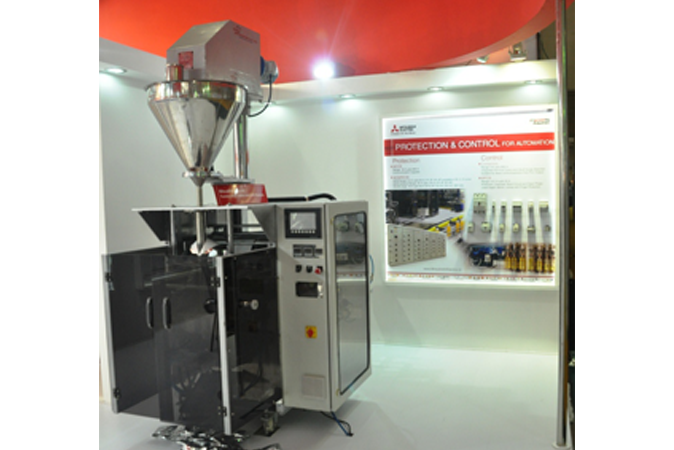 Mitsubishi Electric's, Factory Automation & Industrial Division products displayed at PackPlus 2014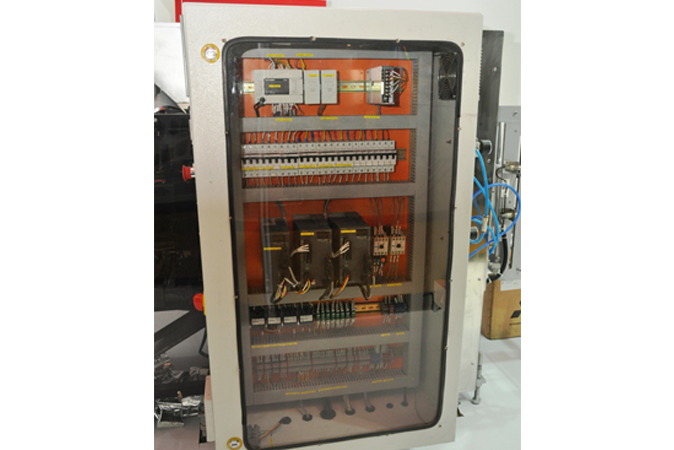 Mitsubishi Electric's, Factory Automation & Industrial Division products displayed at PackPlus 2014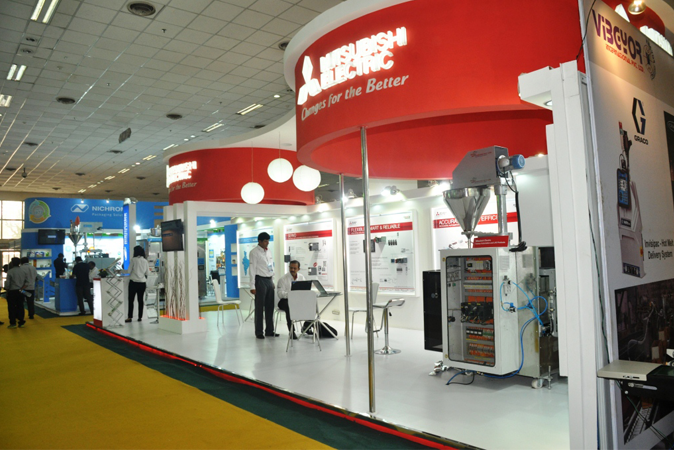 Mitsubishi Electric's, Factory Automation & Industrial Division products displayed at PackPlus 2014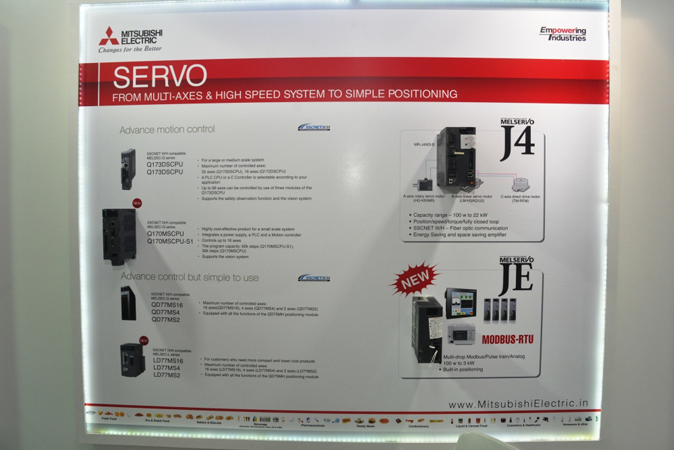 Mitsubishi Electric's, Factory Automation & Industrial Division products displayed at PackPlus 2014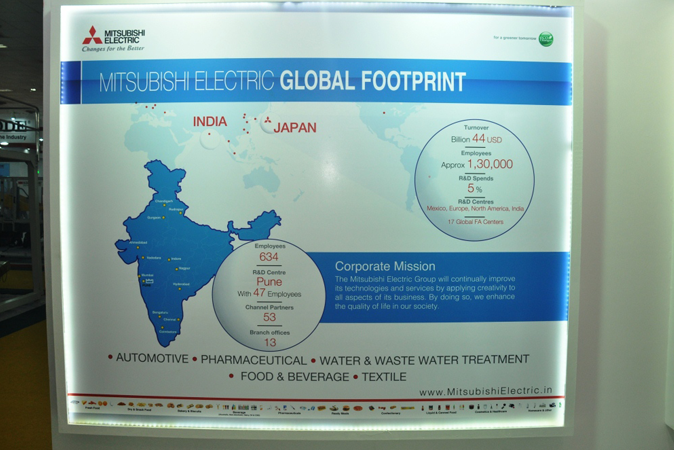 Mitsubishi Electric's, Factory Automation & Industrial Division products displayed at PackPlus 2014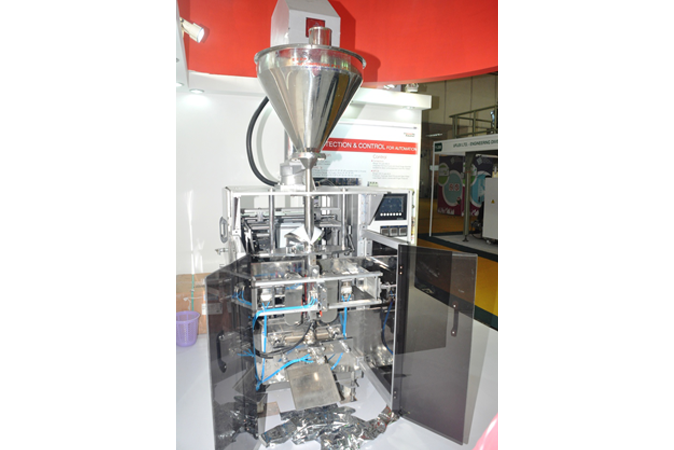 Mitsubishi Electric's, Factory Automation & Industrial Division products displayed at PackPlus 2014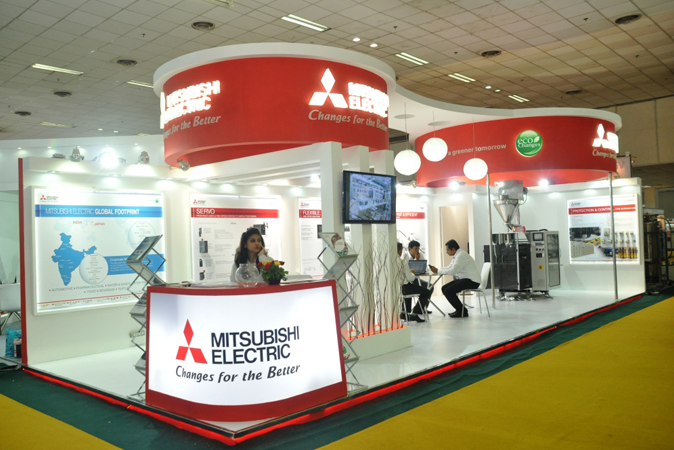 Mitsubishi Electric's, Factory Automation & Industrial Division products displayed at PackPlus 2014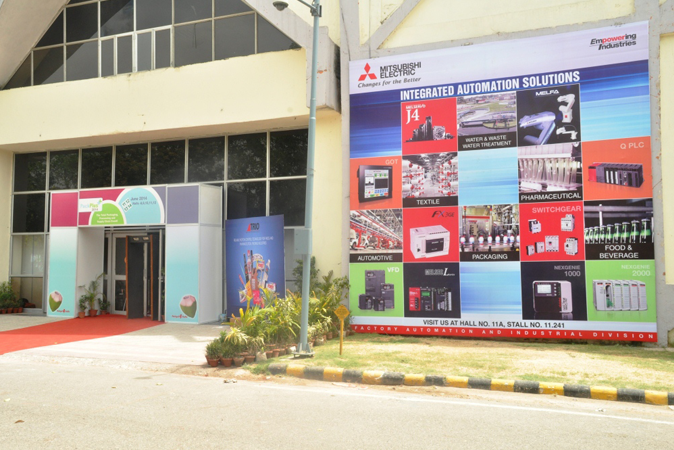 Mitsubishi Electric's, Factory Automation & Industrial Division products displayed at PackPlus 2014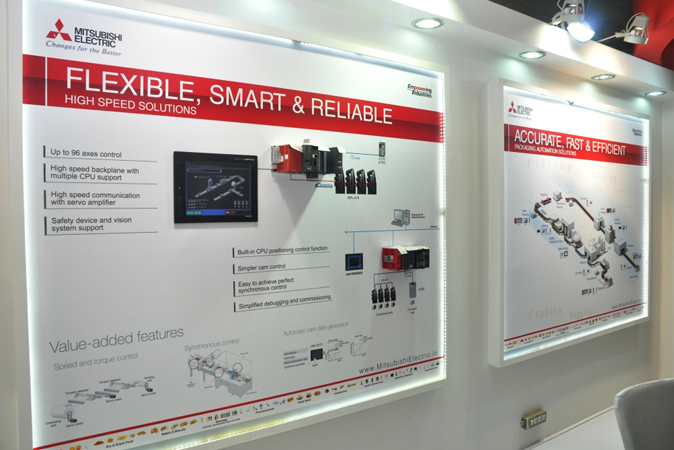 Mitsubishi Electric's, Factory Automation & Industrial Division products displayed at PackPlus 2014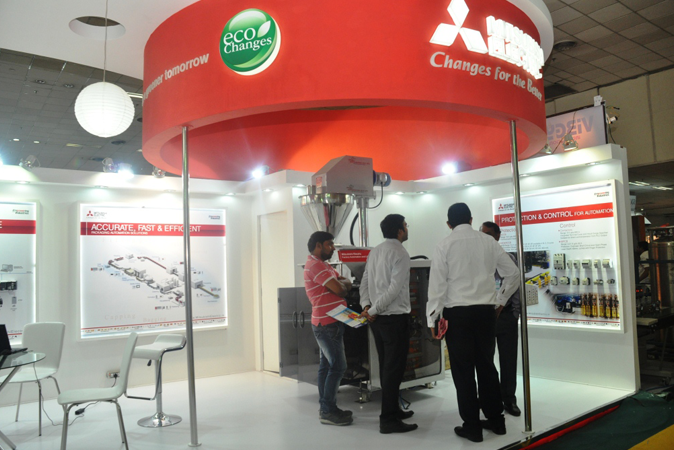 Mitsubishi Electric's, Factory Automation & Industrial Division products displayed at PackPlus 2014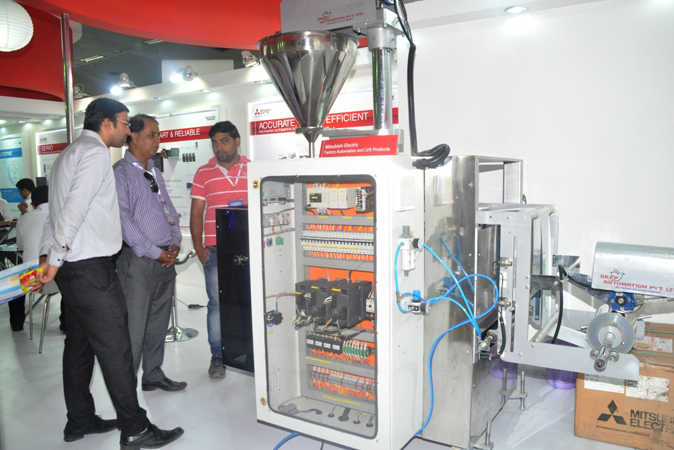 Mitsubishi Electric's, Factory Automation & Industrial Division products displayed at PackPlus 2014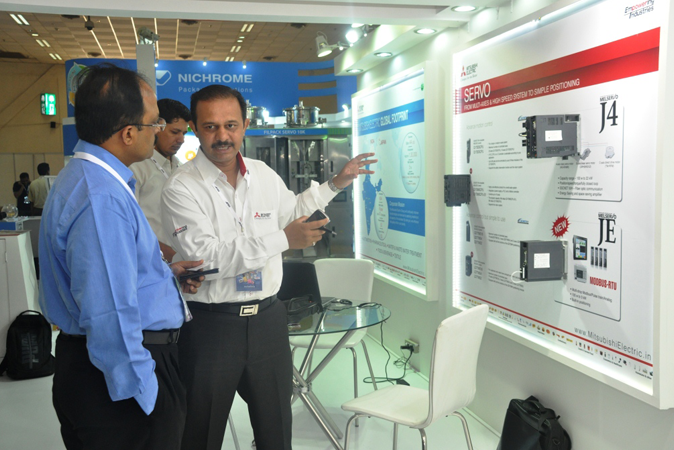 Mitsubishi Electric's, Factory Automation & Industrial Division products displayed at PackPlus 2014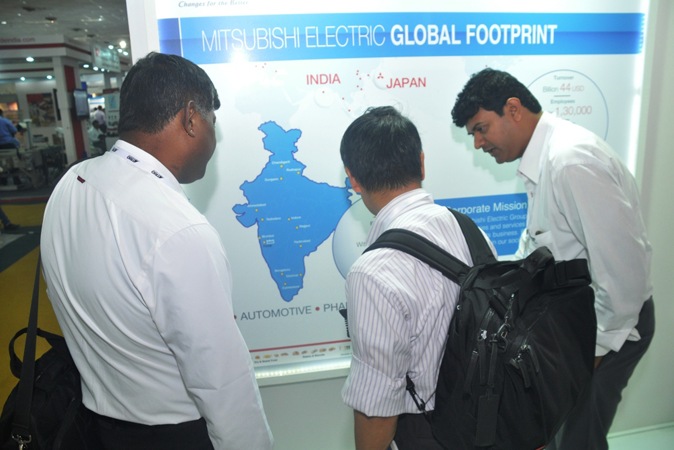 Mitsubishi Electric's, Factory Automation & Industrial Division products displayed at PackPlus 2014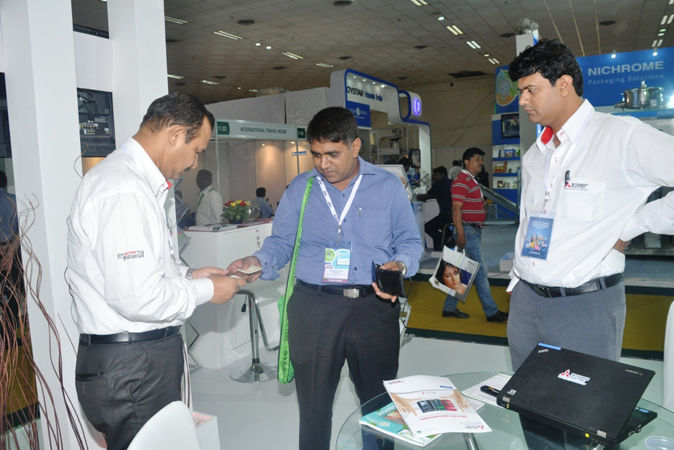 Mitsubishi Electric's, Factory Automation & Industrial Division products displayed at PackPlus 2014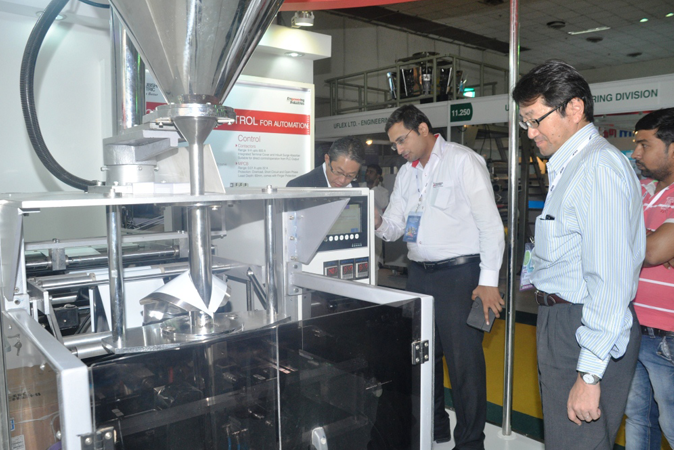 Mitsubishi Electric's, Factory Automation & Industrial Division products displayed at PackPlus 2014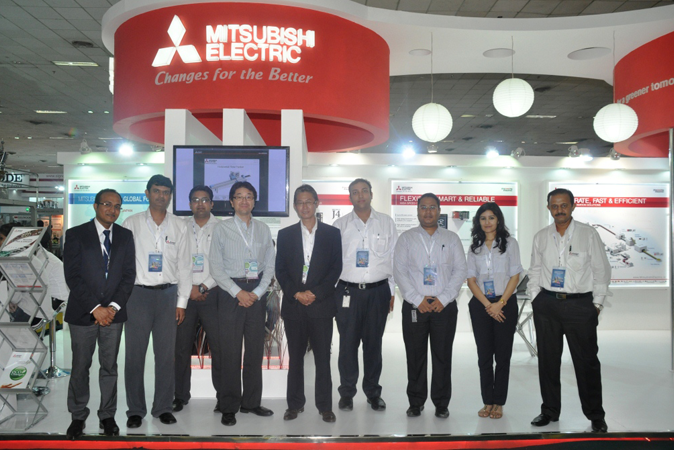 Mitsubishi Electric's, Factory Automation & Industrial Division products displayed at PackPlus 2014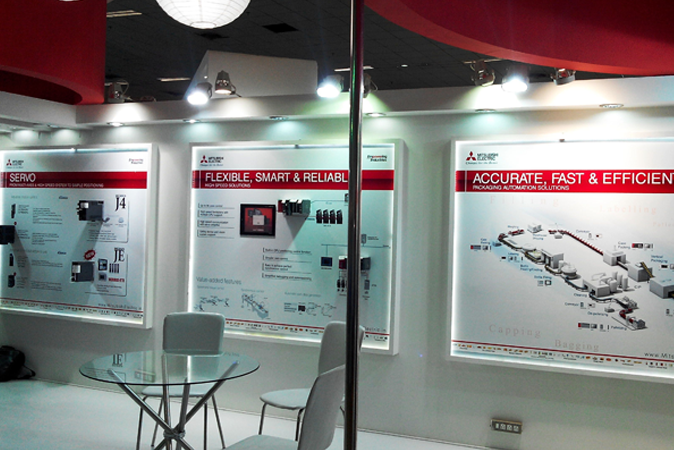 Mitsubishi Electric's, Factory Automation & Industrial Division products displayed at PackPlus 2014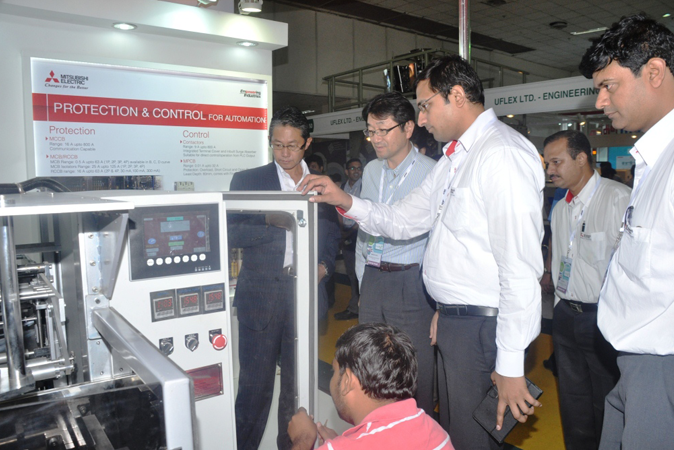 Mitsubishi Electric's, Factory Automation & Industrial Division products displayed at PackPlus 2014