Programmable Controller MELSEC-L Series launch
Little in Size, Large on Performance, is the latest buzz from Mitsubishi Electric India which launched its latest range of Programmable Logic Controller (PLC), "The L Series".
With increased functionalities, performance & capabilities, the L series range is well equipped to cater to motion applications in Pharmaceutical, Food and Beverage, Textile, Machine Tool and other industries.
Some key attribute of L series are as mentioned below,
Functionality

Performance

Capabilities

Built-in 24 I/O (inputs/outputs) with functions

Pulse Catch
Interrupt inputs

Built-in USB, Ethernet connectivity.

Processing Speed of 9.5 nanoseconds.
Program Memory 260k steps

Wide range of I/O / Network Modules
An SD memory card slot

Data logging
Boot Operation
Backup & Restore.
The L series motion control module provides high-speed, high-precision fibre optic motion control of upto 4 & 16 axis per module over Mitsubishi Electric's SSCNETIII servo controller network. Other motion capabilities include cam function, phase compensation, mark detection and 600 points of user-defined positioning data.
Additionally, the L Series also offers
A two-color, four-line display option which can be used for troubleshooting and monitoring without laptop or software.
System maintenance functions directly from GOT,
One gigabit CC-Link IE Field slave head station module which can be interfaced like a remote i/o station making the product more suitable for distributed i/o architecture.
All of the functions available in this series can be programmed and maintained in the easy to use Mitsubishi Electric's GX Works2 programming environment, a part of iQ Works. GX Works2 and iQ Works can improve programming productivity, speed - up commissioning, reduce downtime and provide strong security at reduced costs.
News Gallery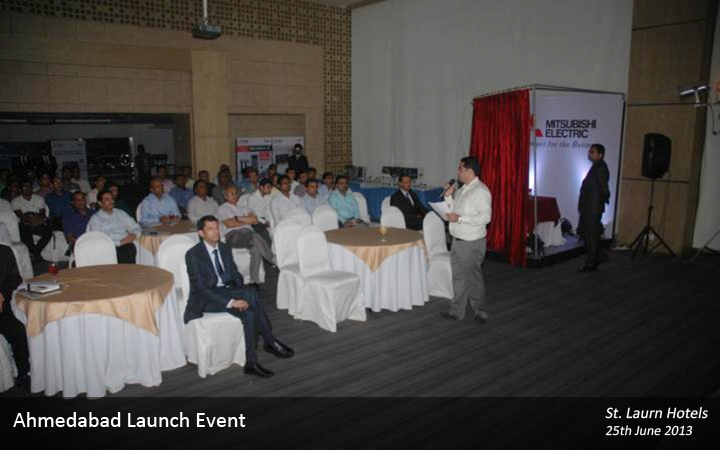 Programmable Controller MELSEC-L Series launch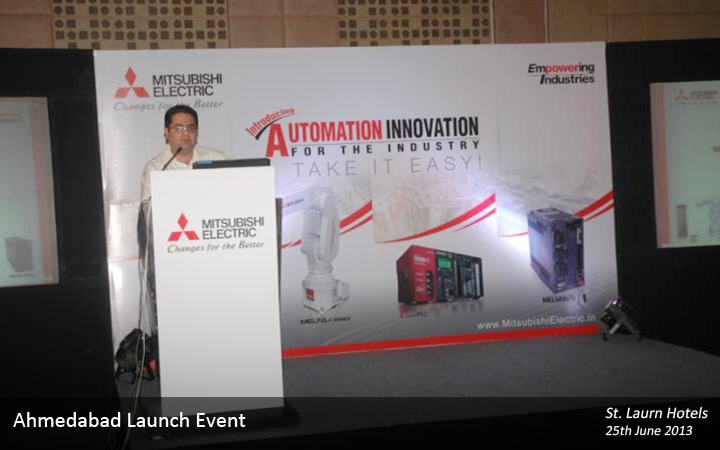 Programmable Controller MELSEC-L Series launch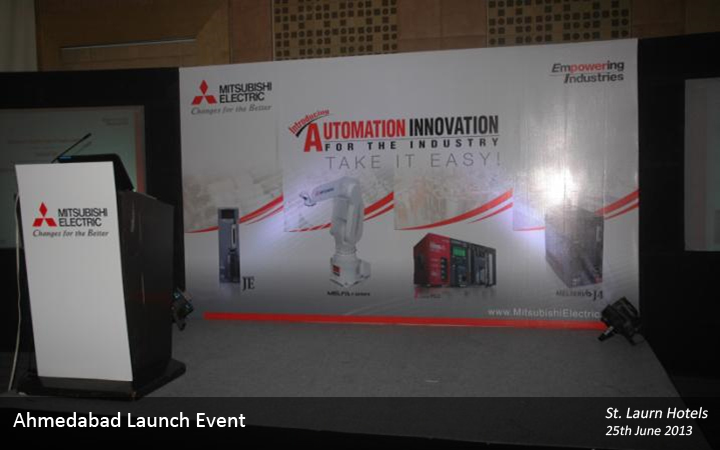 Programmable Controller MELSEC-L Series launch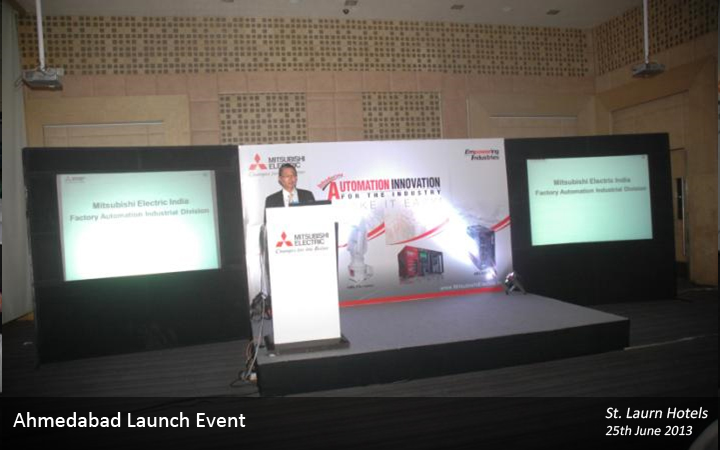 Programmable Controller MELSEC-L Series launch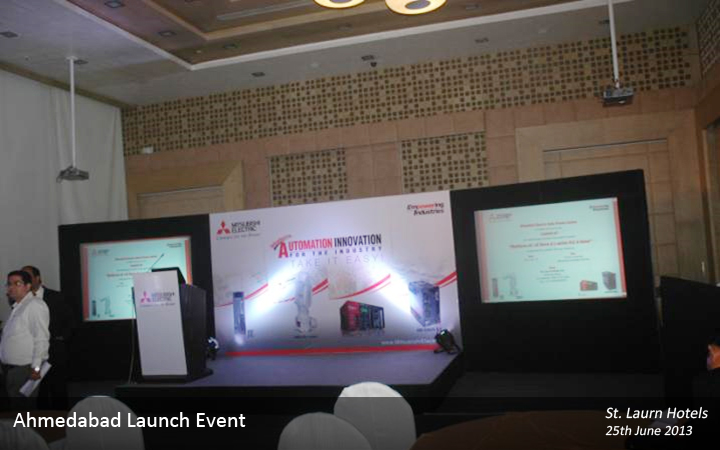 Programmable Controller MELSEC-L Series launch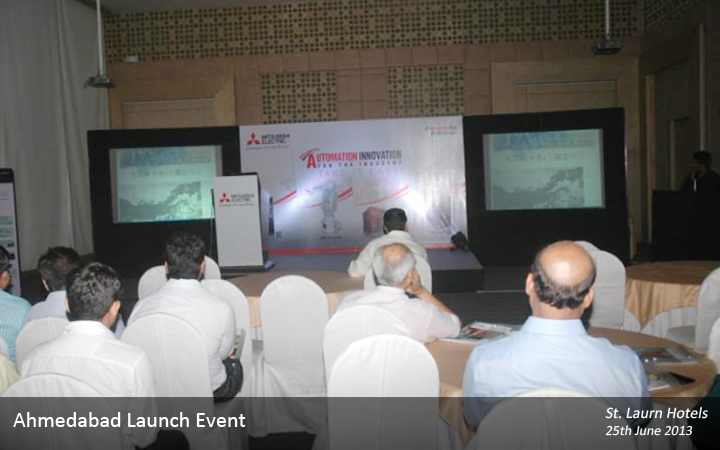 Programmable Controller MELSEC-L Series launch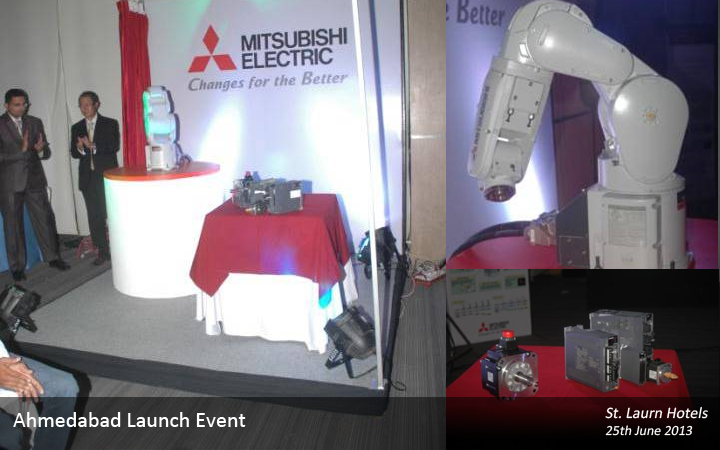 Programmable Controller MELSEC-L Series launch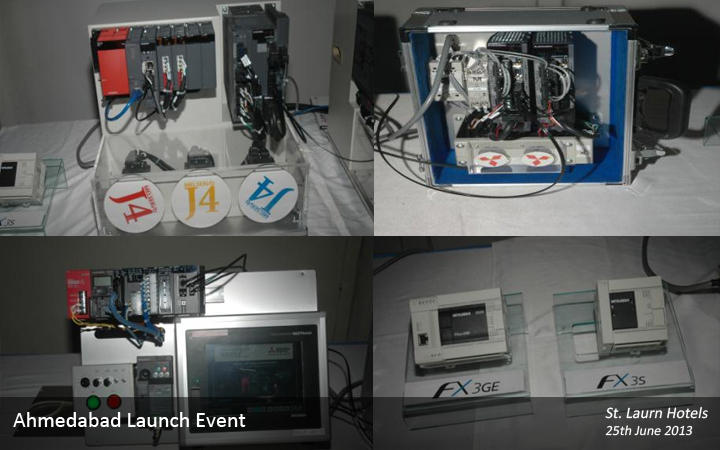 Programmable Controller MELSEC-L Series launch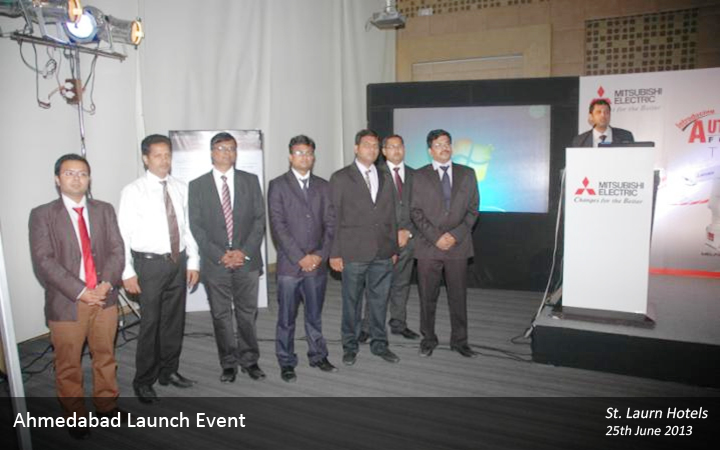 Programmable Controller MELSEC-L Series launch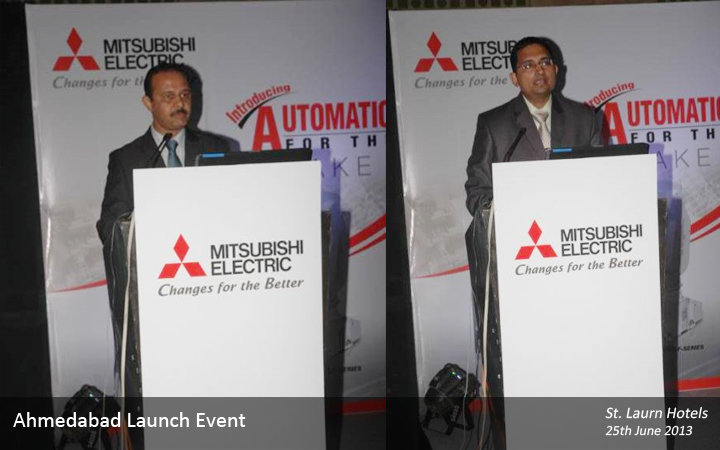 Programmable Controller MELSEC-L Series launch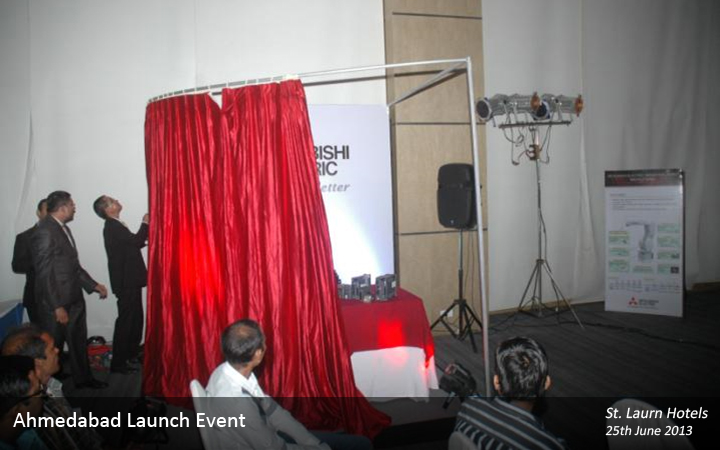 Programmable Controller MELSEC-L Series launch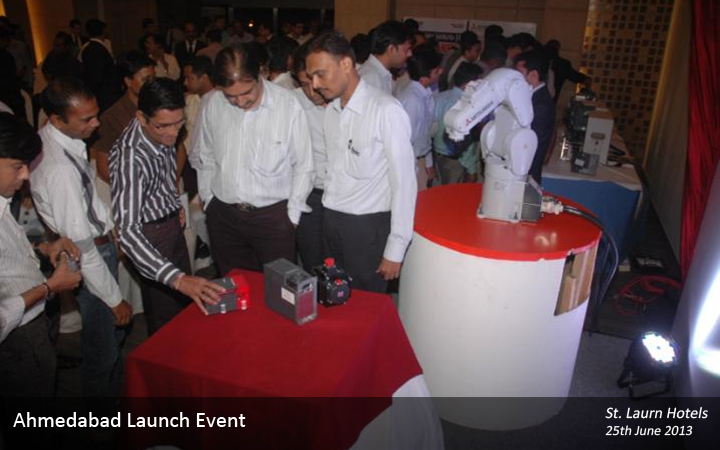 Programmable Controller MELSEC-L Series launch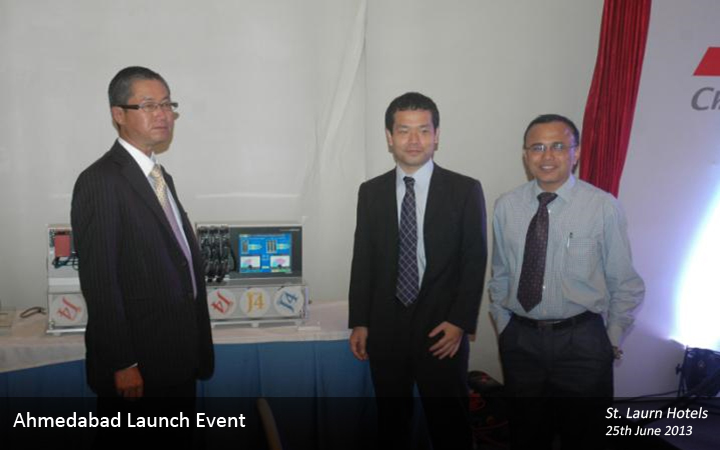 Programmable Controller MELSEC-L Series launch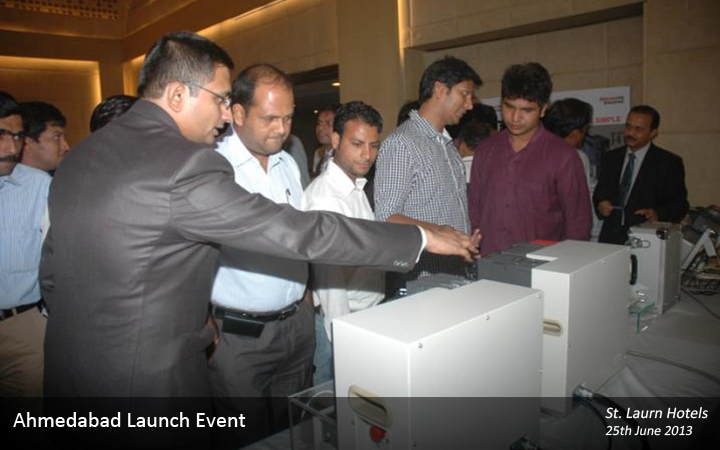 Programmable Controller MELSEC-L Series launch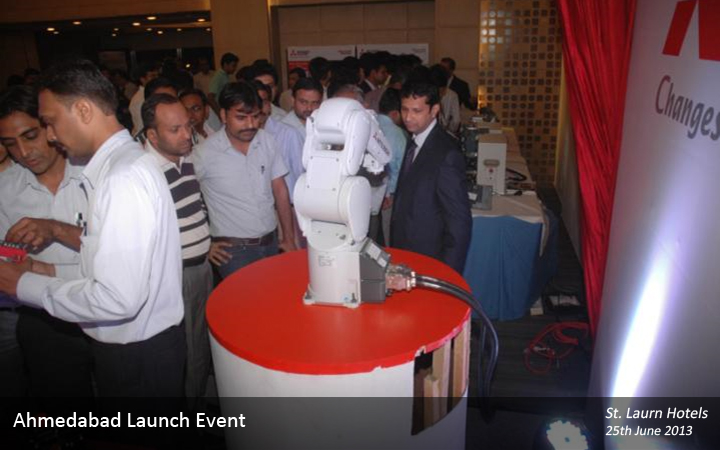 Programmable Controller MELSEC-L Series launch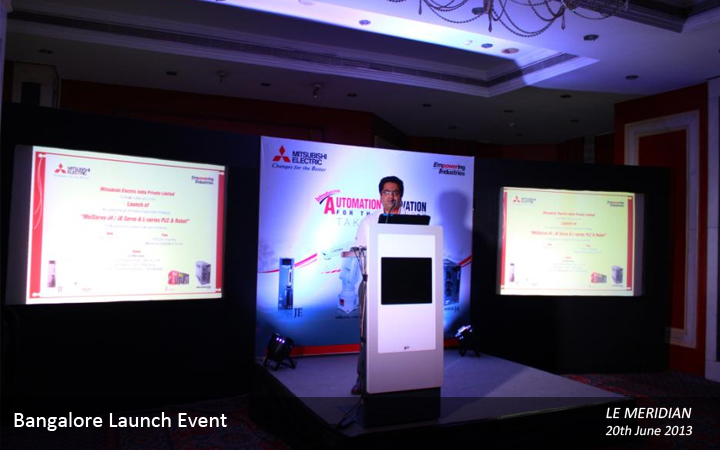 Programmable Controller MELSEC-L Series launch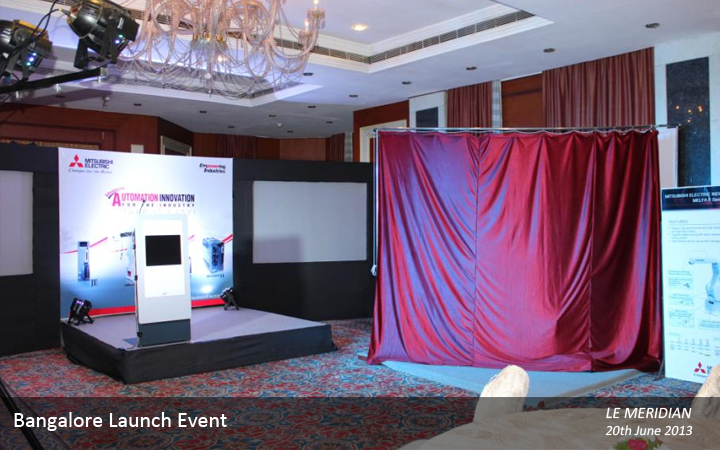 Programmable Controller MELSEC-L Series launch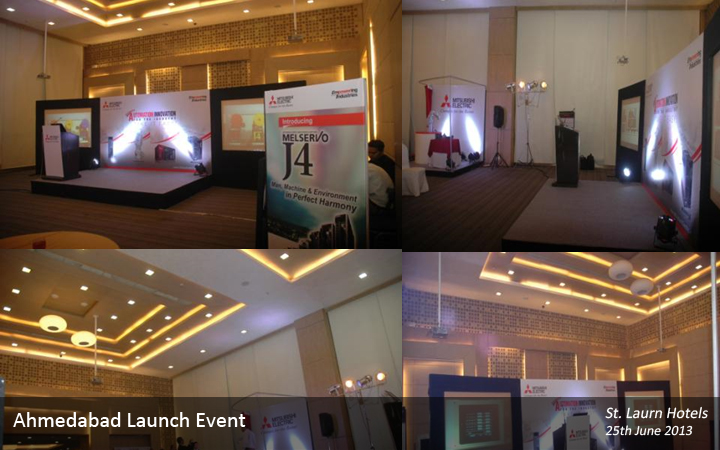 Programmable Controller MELSEC-L Series launch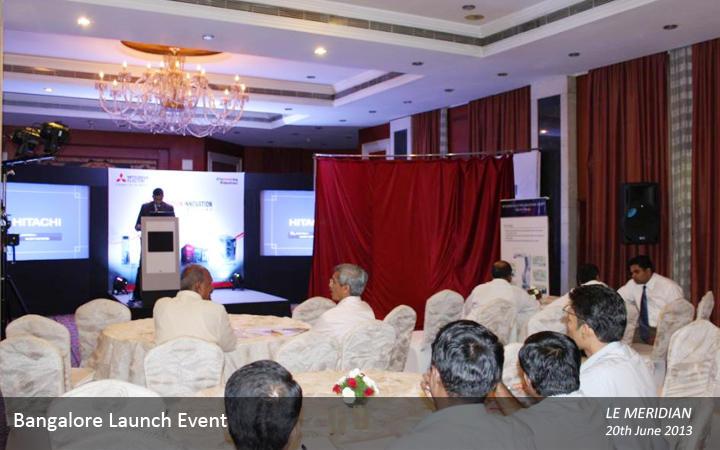 Programmable Controller MELSEC-L Series launch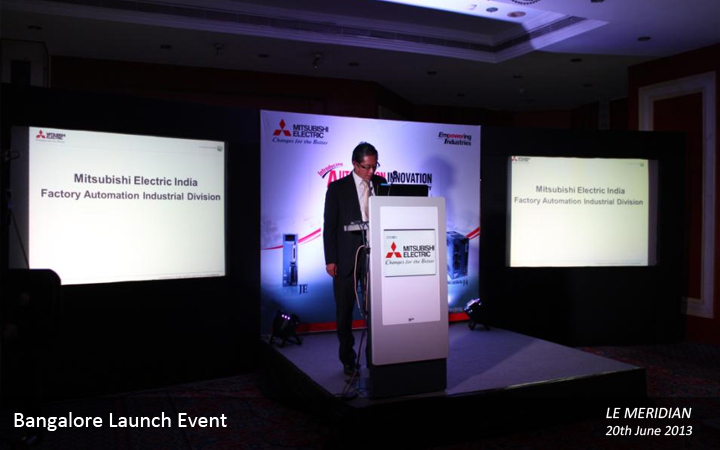 Programmable Controller MELSEC-L Series launch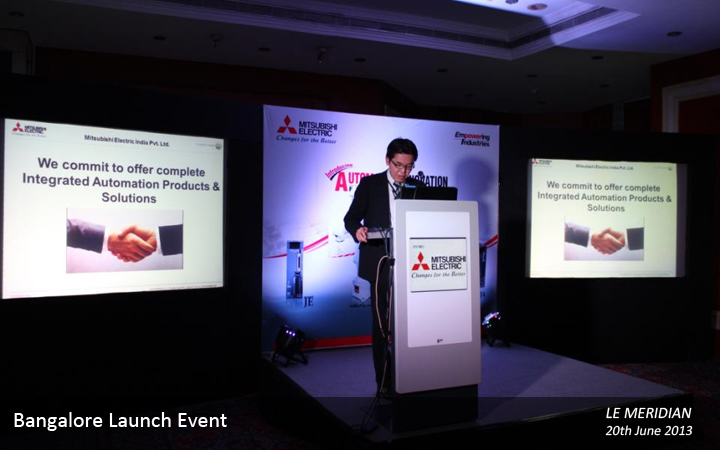 Programmable Controller MELSEC-L Series launch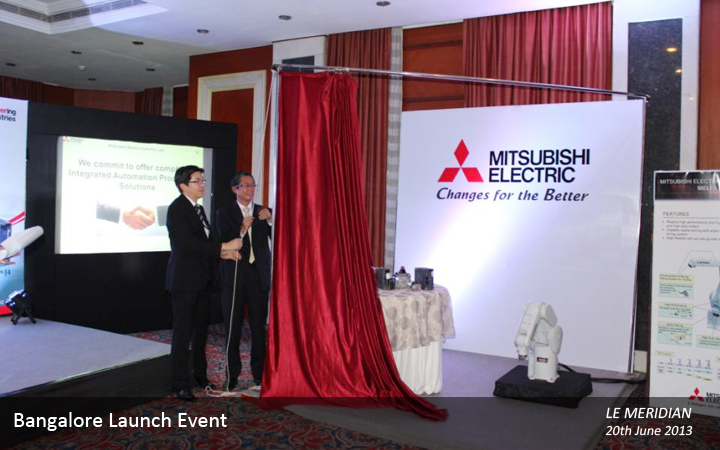 Programmable Controller MELSEC-L Series launch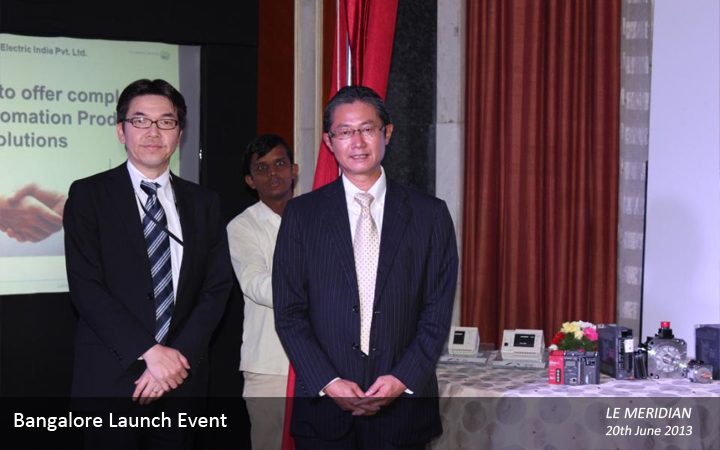 Programmable Controller MELSEC-L Series launch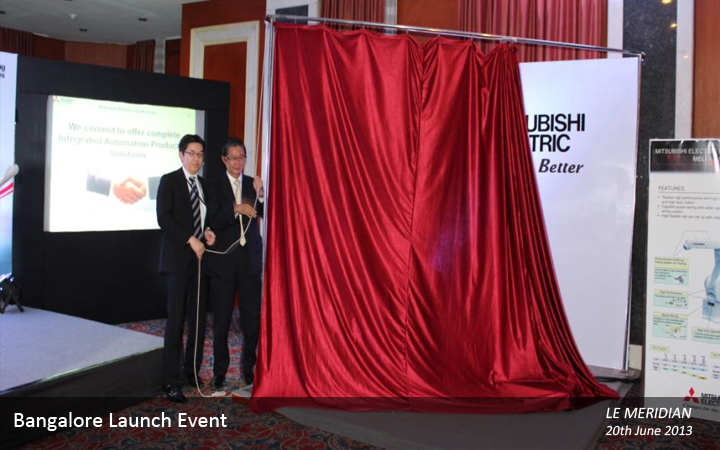 Programmable Controller MELSEC-L Series launch
Programmable Controller MELSEC-L Series launch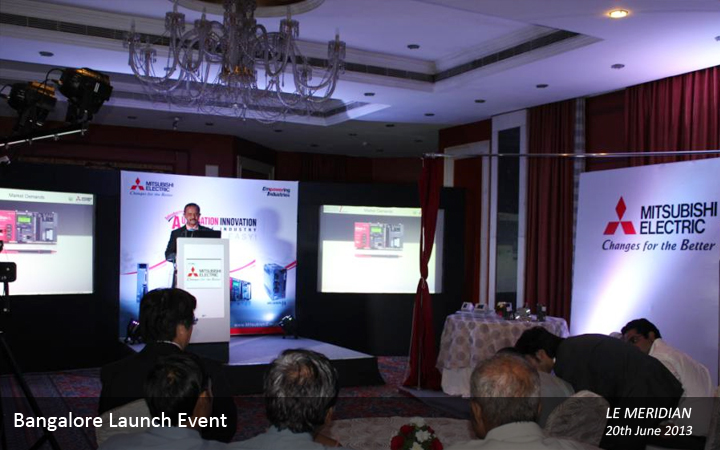 Programmable Controller MELSEC-L Series launch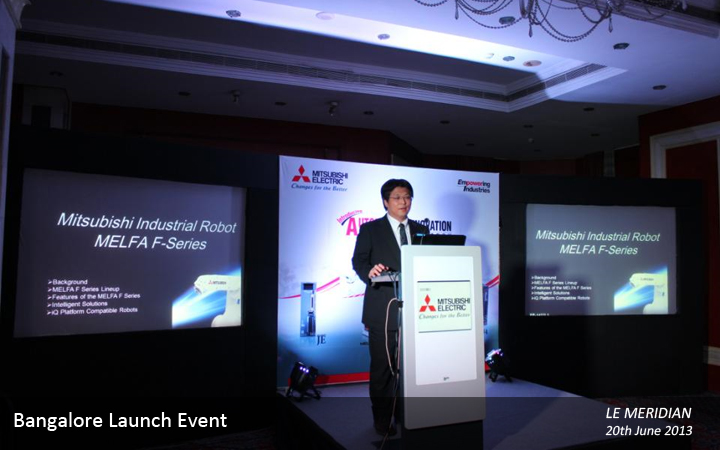 Programmable Controller MELSEC-L Series launch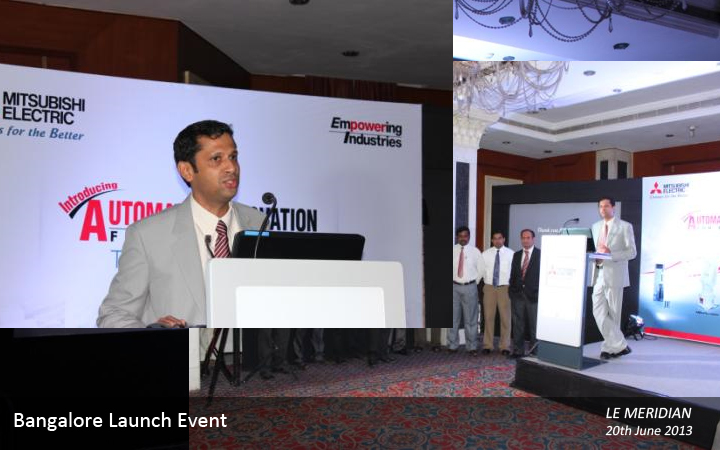 Programmable Controller MELSEC-L Series launch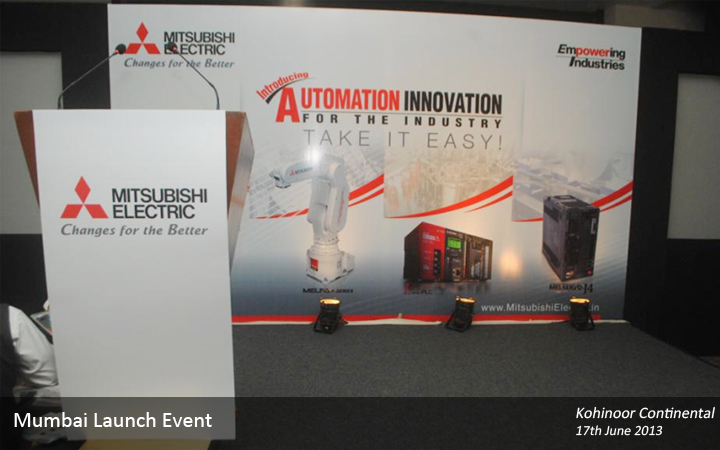 Programmable Controller MELSEC-L Series launch
Programmable Controller MELSEC-L Series launch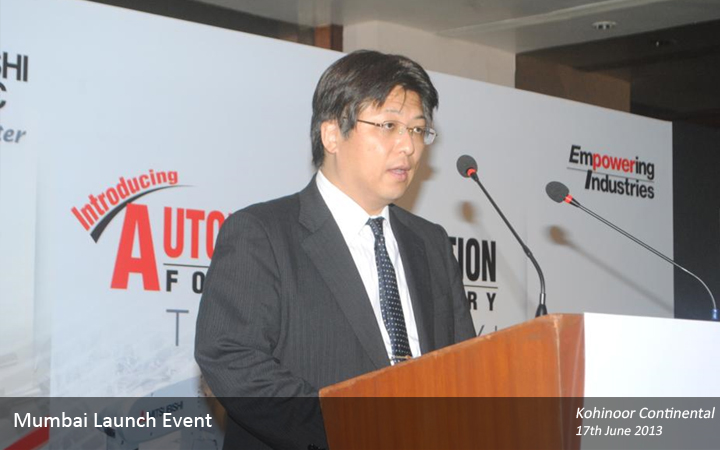 Programmable Controller MELSEC-L Series launch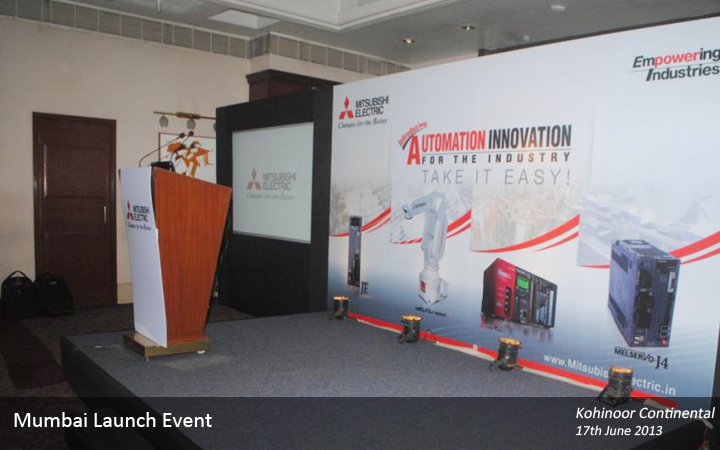 Programmable Controller MELSEC-L Series launch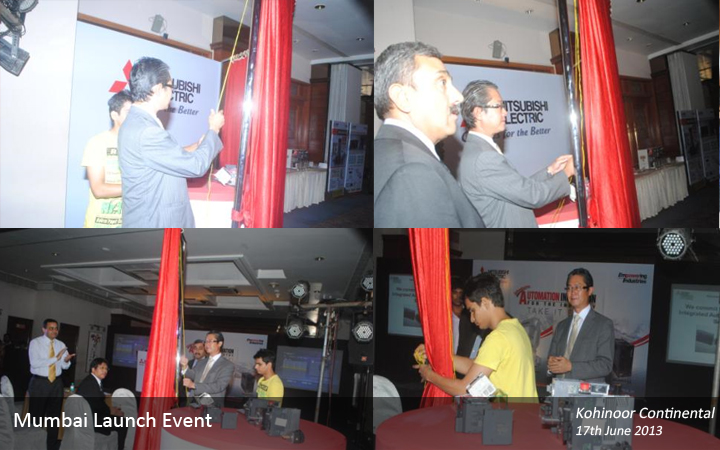 Programmable Controller MELSEC-L Series launch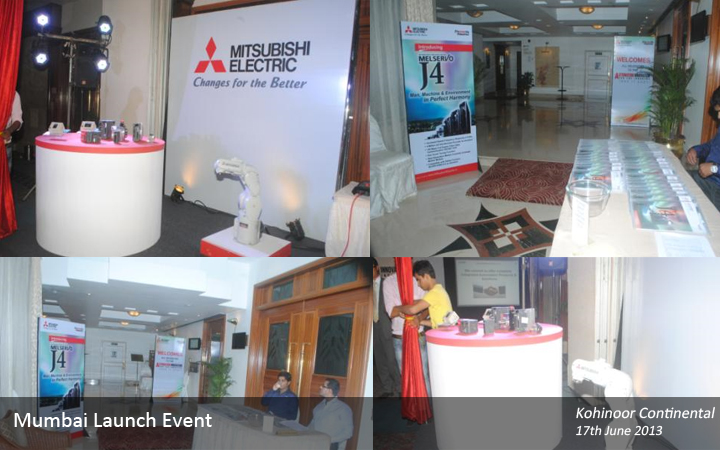 Programmable Controller MELSEC-L Series launch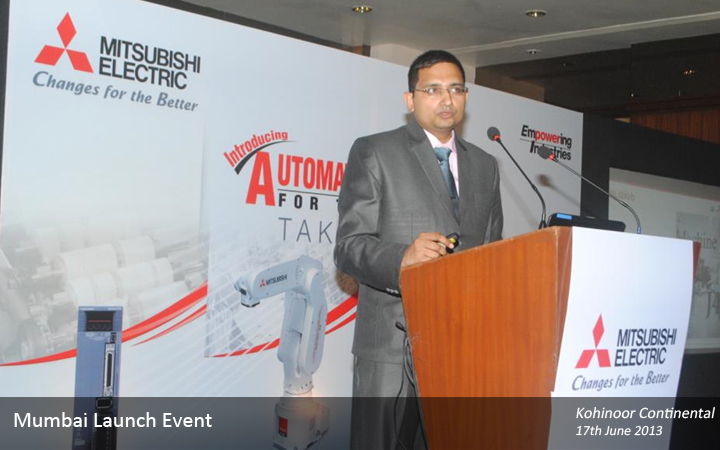 Programmable Controller MELSEC-L Series launch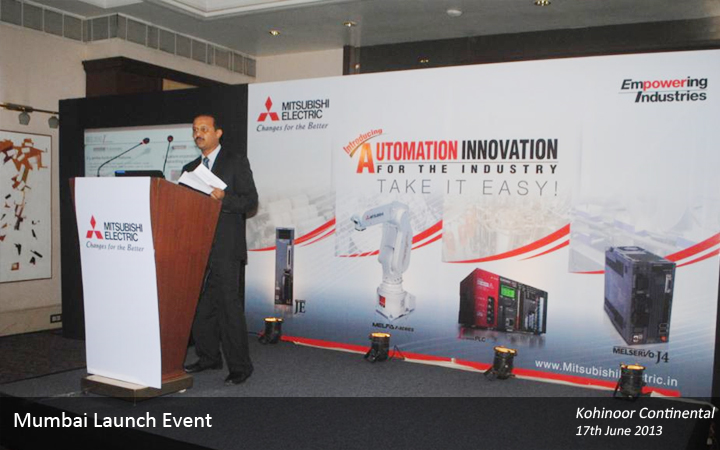 Programmable Controller MELSEC-L Series launch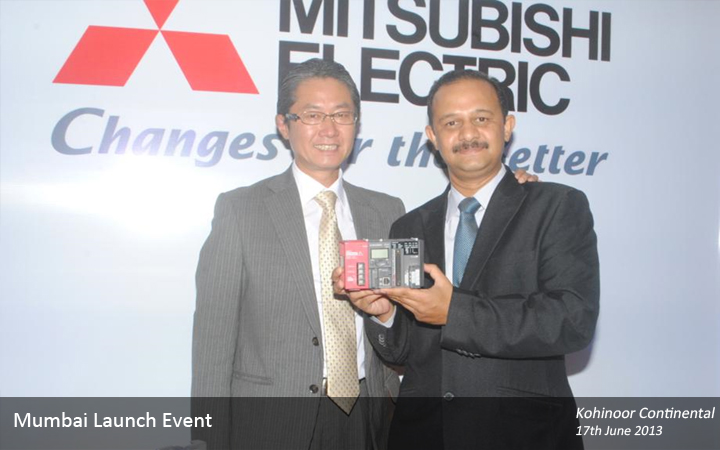 Programmable Controller MELSEC-L Series launch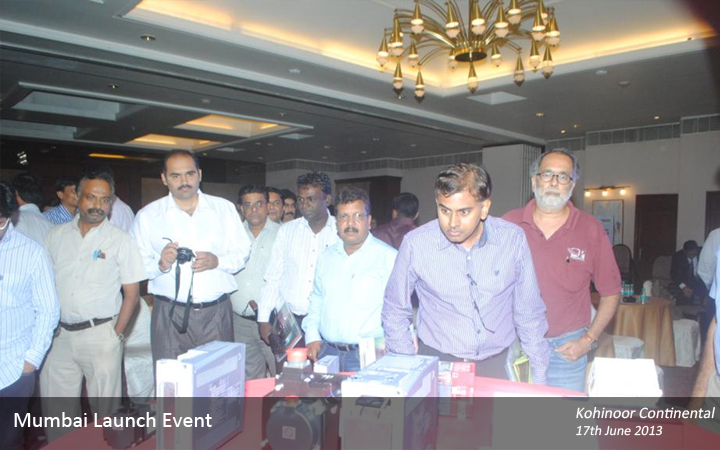 Programmable Controller MELSEC-L Series launch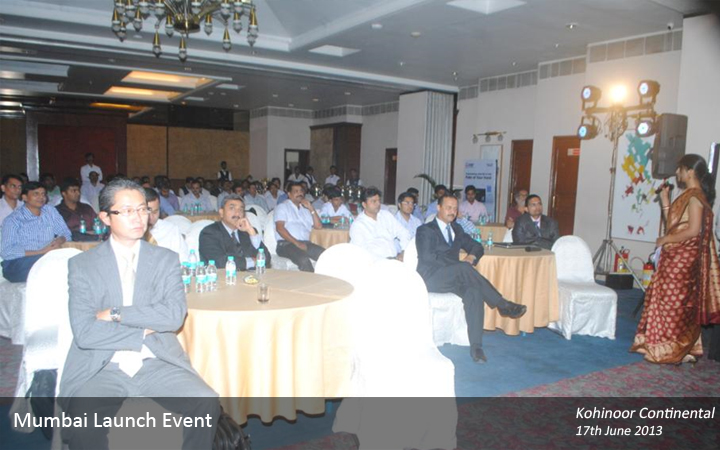 Programmable Controller MELSEC-L Series launch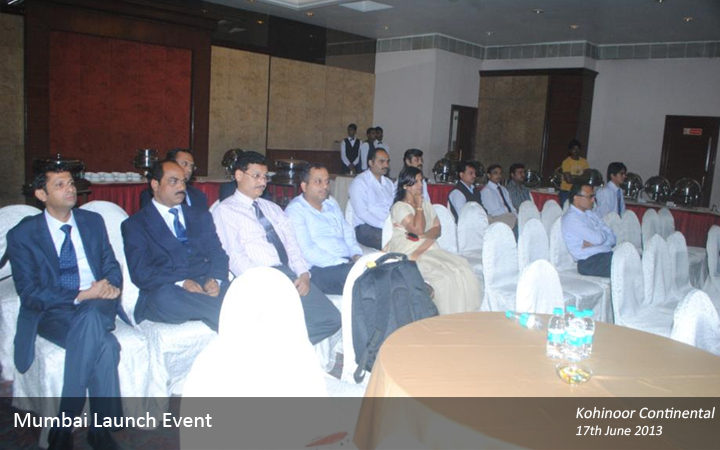 Programmable Controller MELSEC-L Series launch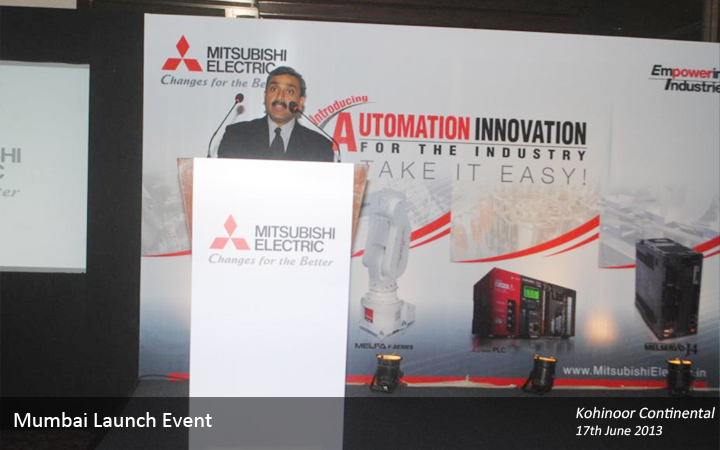 Programmable Controller MELSEC-L Series launch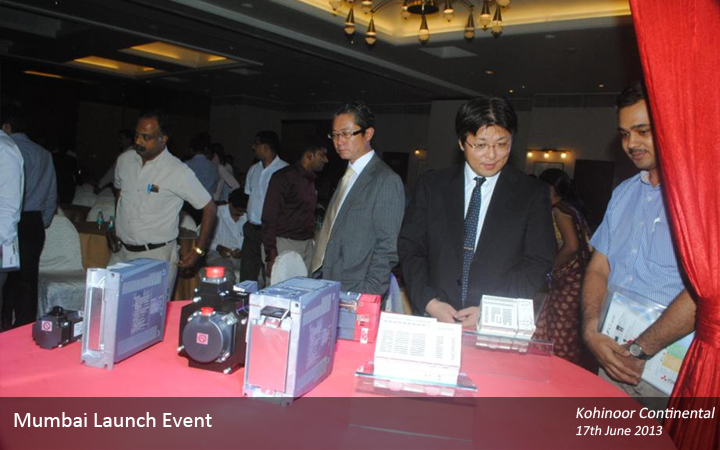 Programmable Controller MELSEC-L Series launch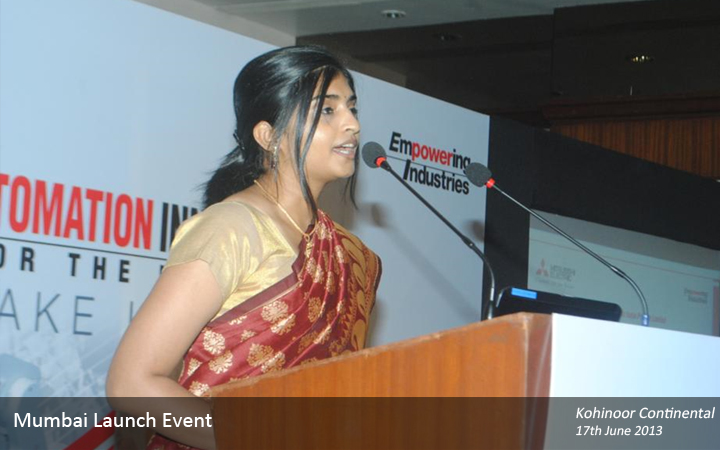 Programmable Controller MELSEC-L Series launch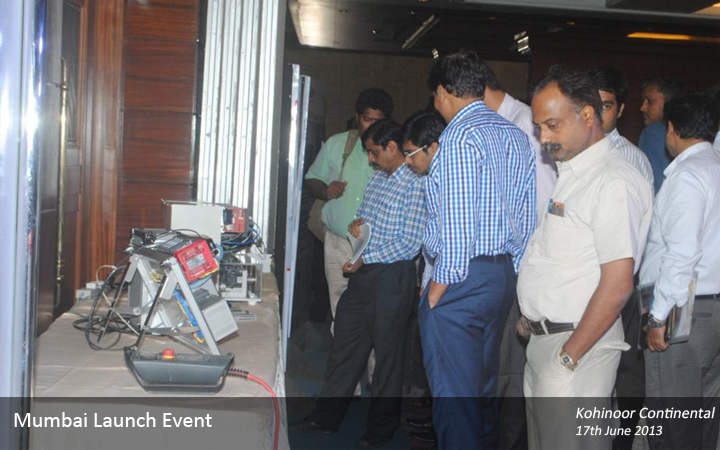 Programmable Controller MELSEC-L Series launch
Programmable Controller MELSEC-L Series launch