School children plant trees to beat concrete expansion in Gurgaon
Gurgaon, August 30, 2014: The sweltering heat wave in Gurgaon has moved schools and corporate houses to take action in increasing the green cover in Gurgaon. Mitsubishi Electric India ("MEI") has joined hands with Bluebells International School to plant trees at Huda City Centre, Gurgaon this year as part of the ongoing 'Eco Changes for a Greener Tomorrow' initiative. Saplings and long term maintenance support for the growing trees will be provided by Uthaan, an NGO. "Eco Changes" is the Mitsubishi Electric Group's environmental statement, and expressing the Group's stance on environmental management, thinking about the future of the global environment and sincerely continuing these initiatives worldwide.

Speaking of the initiative, Mr. Makoto Kitai, Managing Director, MEI said, "It is very encouraging to see children coming forward to participate in such activities. We are more than happy to support them in creating awareness and building concern for the environment."

Since the inception of the tree planting campaign last year, with the movement in line with the environmental statement "Eco Changes", a significant number of trees have been planted in Gurgaon. This campaign is usually launched during the monsoon season with the active participation by the local school children.

12 year old Neha, an enthusiastic participant quipped, "My friends and I have always wanted to climb and play on trees but we don't have any here in Gurgaon, so we decided to plant our own!"

With more and more concrete expansion, the satellite city has lost most of its green cover. However with constant awareness on the issue, several organizations have rallied together over the past few years to restore the green cover.

The saplings of local native species like Chandani, Kaner, Champa, Sawni, clerodendron will be planted. Over time these trees will help rebuild the depleted green cover over Gurgaon.

Mitsubishi Electric group aims to become a global leading green company, contributing to the development of a sustainable society including India.

News Gallery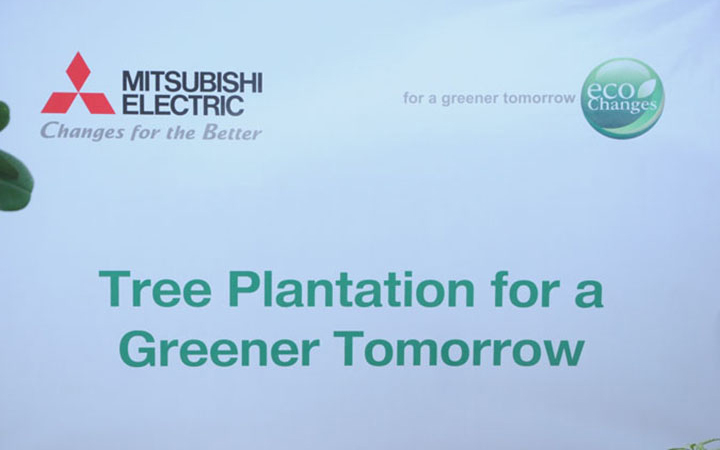 School children plant trees to beat concrete expansion in Gurgaon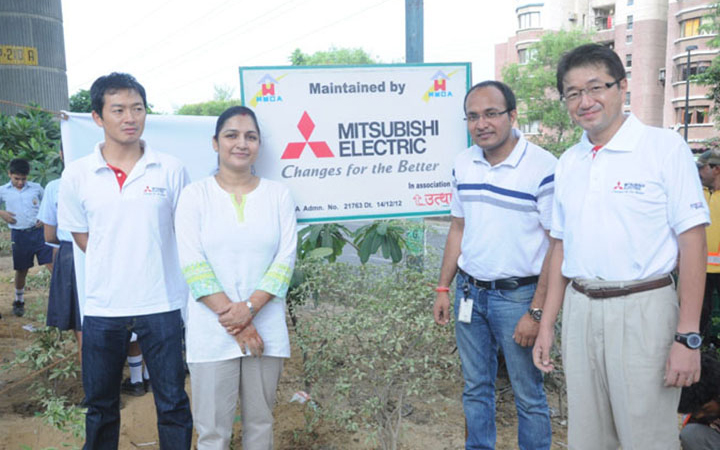 School children plant trees to beat concrete expansion in Gurgaon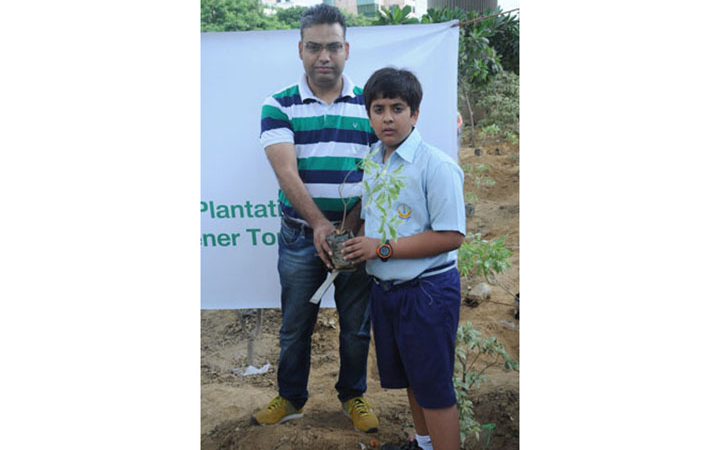 School children plant trees to beat concrete expansion in Gurgaon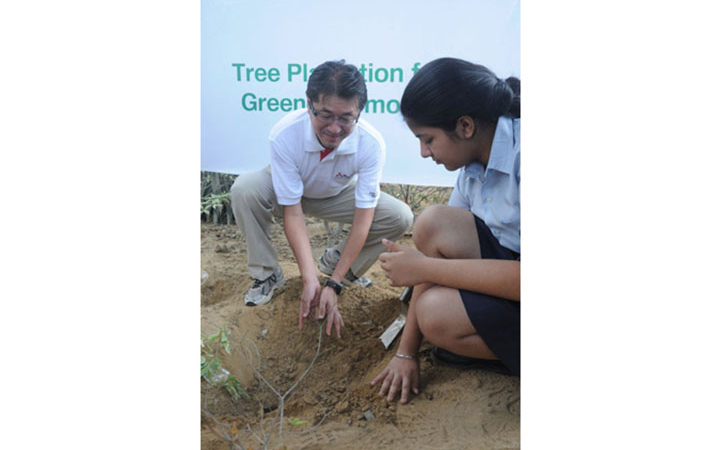 School children plant trees to beat concrete expansion in Gurgaon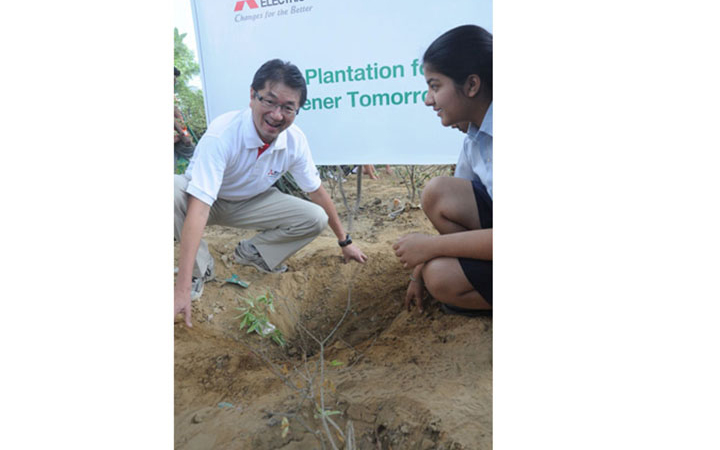 School children plant trees to beat concrete expansion in Gurgaon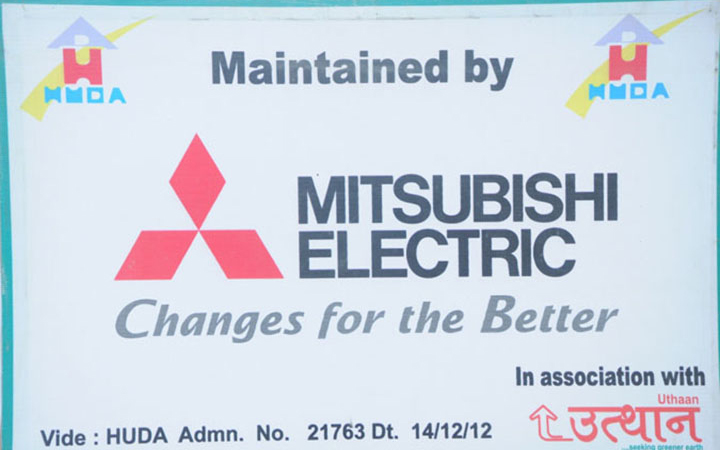 School children plant trees to beat concrete expansion in Gurgaon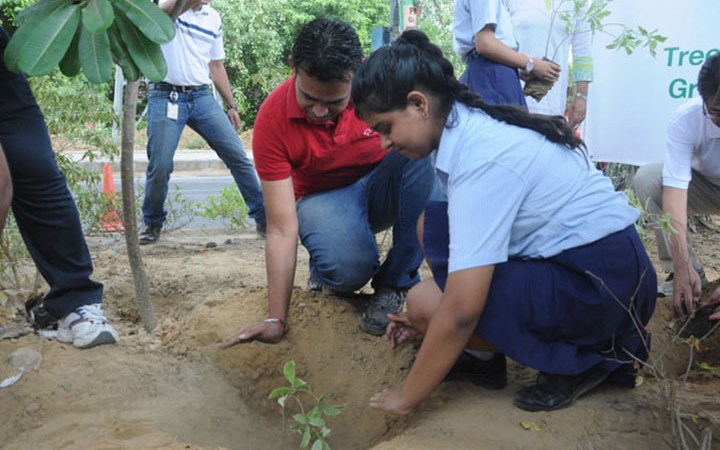 School children plant trees to beat concrete expansion in Gurgaon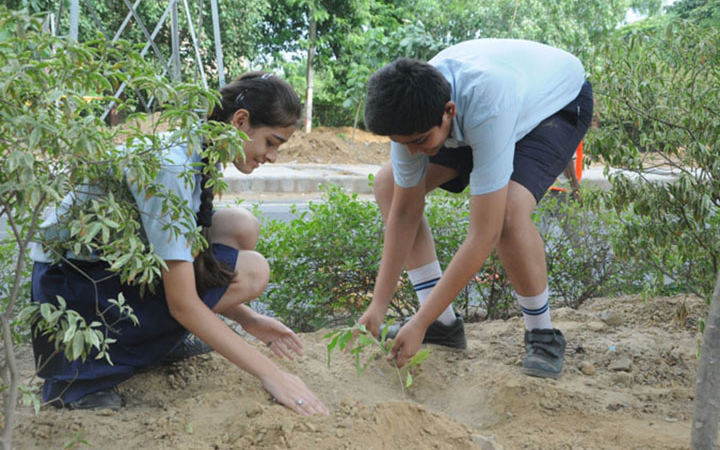 School children plant trees to beat concrete expansion in Gurgaon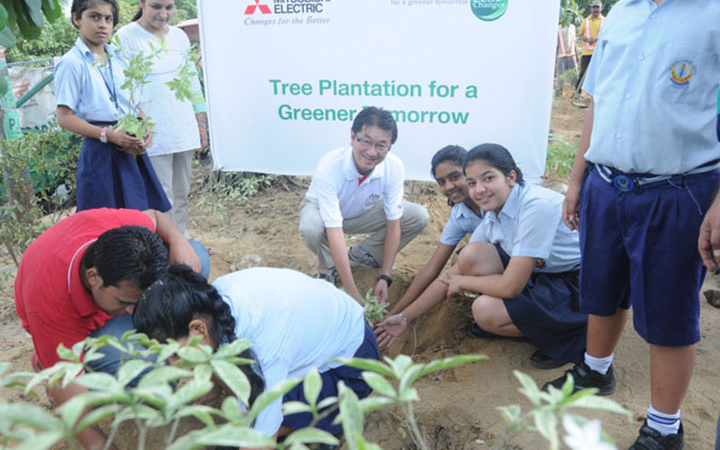 School children plant trees to beat concrete expansion in Gurgaon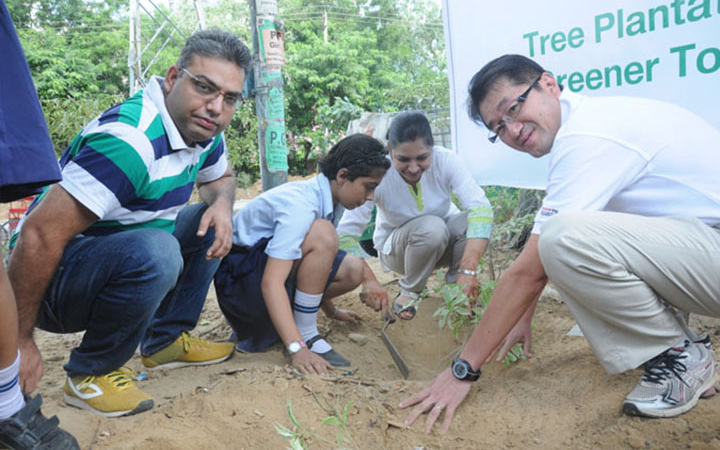 School children plant trees to beat concrete expansion in Gurgaon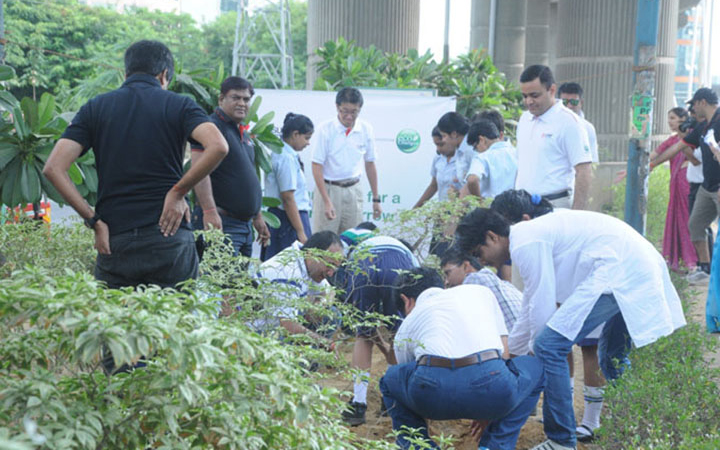 School children plant trees to beat concrete expansion in Gurgaon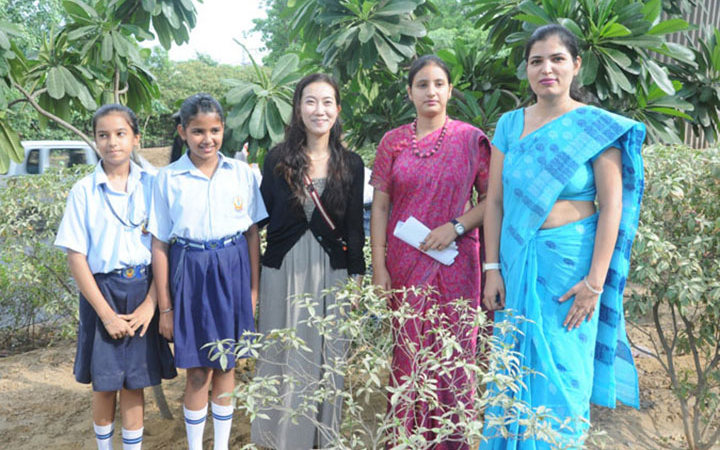 School children plant trees to beat concrete expansion in Gurgaon