Webinar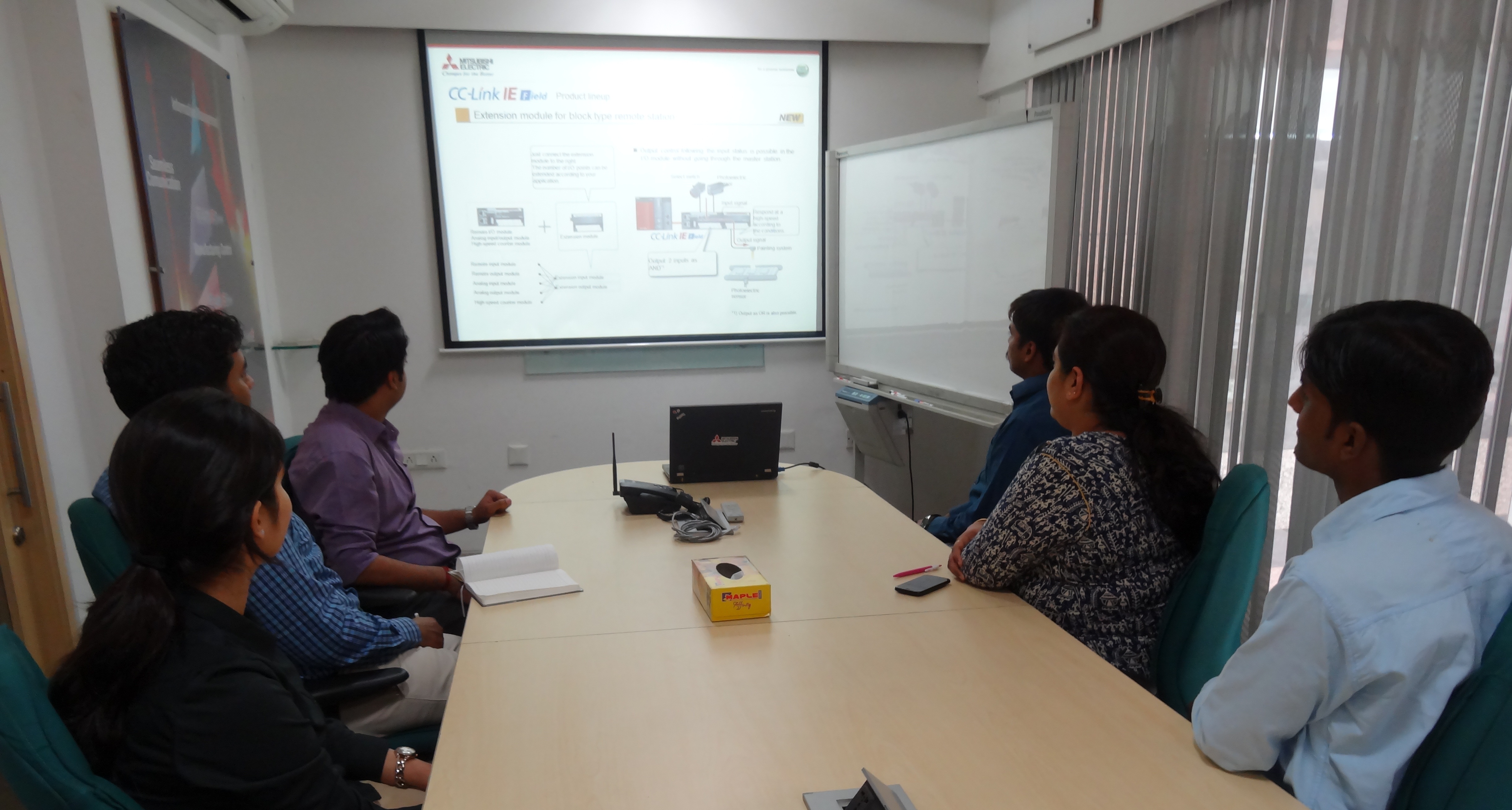 Mitsubishi Electric India conducts webinars regularly on new products launch, product updates and technical training on FA products.
User can join webinar or replay the recorded webinar.
Webinar are free of cost.
Participants' participation have no limit.
Webinar are held twice in a month.
For forth coming webinars, please contact Training Center or mail your request to mei-faid-fatraining@asia.meap.com (Factory Automation) and NC_Training_India@asia.meap.com (CNC) Webinar invitation will be forwarded in reply.
Notify Me for upcoming webinars